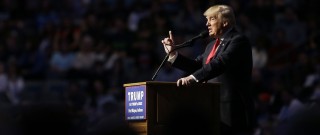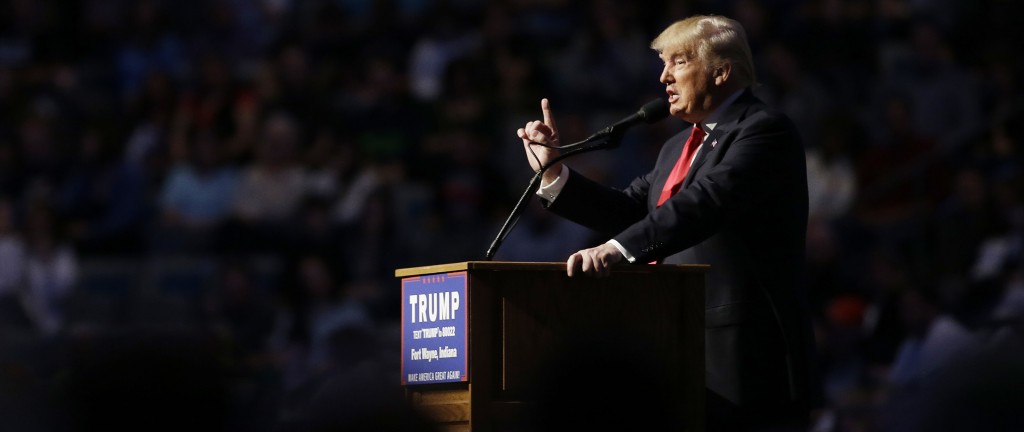 Image: © AP Photo/Darron Cummings
Trump, Greenpeace, North Korea. 30 April to 6 May: What just happened?
Trump in the Republican driving seat. Greenpeace leak TTIP documents. UK night-life not just 'urine and vomit'. Here's our bitesize review of all the big stories over the last seven days
Could Donald Trump really be the next president of the USA?
On Tuesday Donald Trump won the Indiana primary, virtually guaranteeing him the Republican party's presidential nomination. His win prompted closest rival Ted Cruz to withdraw from the race. The result has led to some Republicans burning their voter registration cards, as party members took to social media in a show of defiance against Trump.
But a recent NBC poll shows that Trump is gaining more support among Republicans (not less), and also gaining ground on his most likely rival for the presidency, Hillary Clinton. Given the likelihood that Trump will be the GOP nominee, his economic ideas are now coming under greater scrutiny. So where does he stand? Well, we know he'd like to force illegal immigrants to leave the US, tax Chinese imports and create lots of jobs. And while this speaks to genuine concerns around low wages and lack of employment, the possible effects of these policies have been criticized by many economists. Deporting immigrants, for example, could remove a massive amount of spending into the economy - that's 11m people who won't be consuming goods and services. Similarly, charging the Chinese to export their goods to the US could actually make those goods more expensive to American consumers. Others feel he's starting to make a bit of sense, talking recently about the need to rebuild infrastructure, which would mean to help stimulate the economy. But given Trump's record of contradicting himself, it's difficult to know where he really stands on any of this. Something he'll have to clear up if he really wants to be president.
Does the massive TTIP documents leak signal the end of controversial trade deal?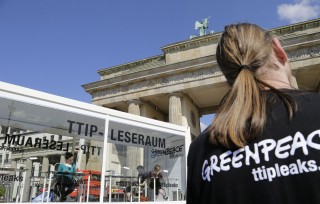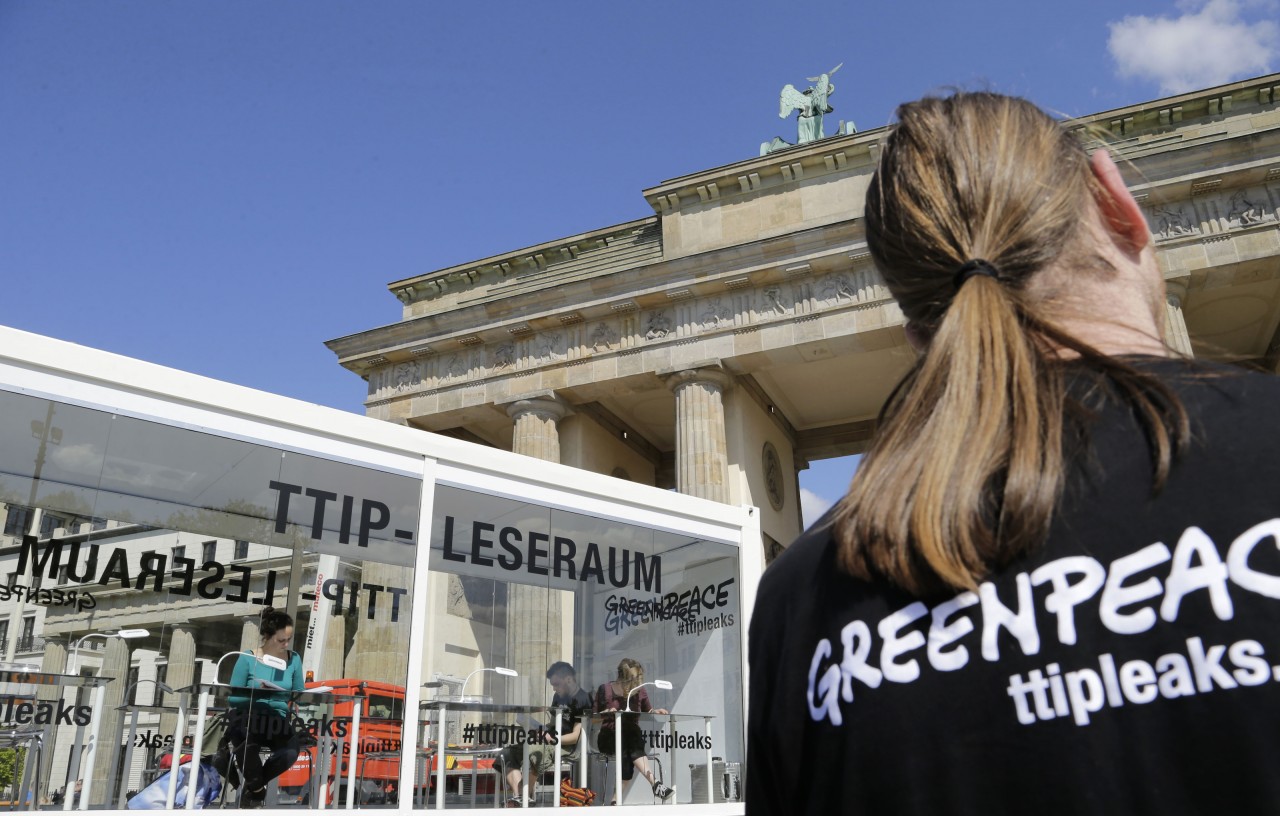 Two thirds of the full text of TTIP, the planned trade agreement between the United States and Europe, has been leaked by Greenpeace Netherlands. Anti-TTIP campaigners are excited about the possibility that this could destabilise the whole thing, but the EU is brushing it aside as 'storm in a teacup'. They see accusations that the deal is anti-democratic and secretive as outdated now that they've published two-page summaries of every aspect of the report on their website. Essentially the deal is about free trade, regulation, and corporate power. Here's the Stop TTIP campaign's five-minute read on why the deal is a threat to our rights, and here's a letter in defence of TTIP from the EU Commissioner negotiating it. See whose argument convinces you – or check out the leaked documents themselves and see what you make of it all.
Is North Korea quietly encouraging a market economy behind closed doors?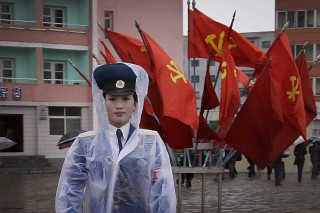 The North Korean government is holding its first party congress in 20 years, and is expected to announce a new policy of 'economic development and nuclear capability'. The country is facing the toughest UN sanctions (being cut off from trade) in 20 years because of the way it handles its nuclear weapons. North Korea's economy is theoretically governed by a state-controlled distribution system; in other words, the government decides who gets what and private property and private enterprise is outlawed. Recently, though, more and more shops and markets are popping up, farms are being paid according to how much they produce, and imported goods are finding their way onto North Korean shelves. In much the same way, there's now a market in property too, made possible through the buying and selling of so-called 'residence rights'. Within the general framework of repressive state control, it seems a market economy is being quietly encouraged. Perhaps this congress is an opportunity to announce a bigger shift in line with these changes; but from such a secretive and unpredictable country, it's pretty much impossible to say.
Currency chaos in Zimbabwe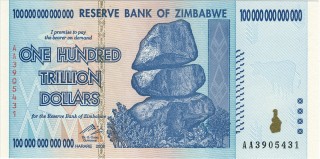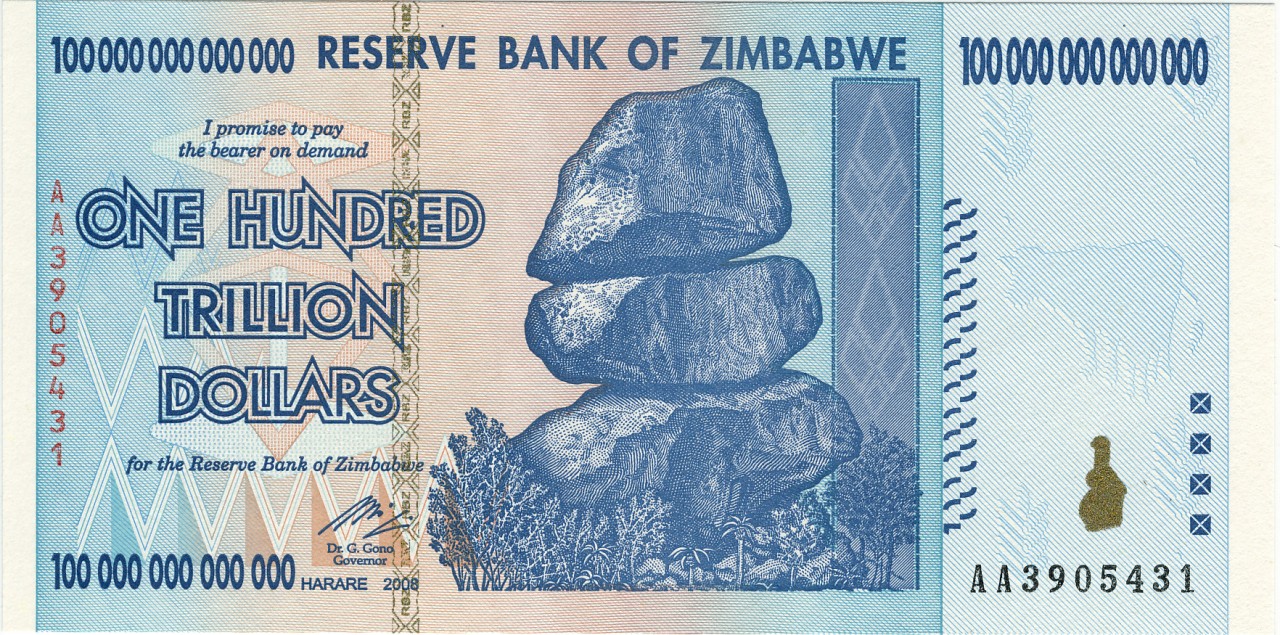 Zimbabwe is printing its own version of 'US dollars' to get more cash flowing around the economy. The country's monetary system is up there as one of the most chaotic in the world: previously famous for printing billion dollar notes, there are now eight currencies being used in the country (as well as some counterfeit ones), none of which are actually Zimbabwean (South African rands, Indian rupees, US dollars, Chinese yuan, British pounds, Australian dollars, and Botswanan pula). You can imagine the nightmare finding the right change at the cashier - some shops end up giving sweets, mobile phone minutes or condoms as change instead. Now $200 million worth of bond notes (with the same value as the US dollar) will be printed in an attempt to ease this problem of 'liquidity' - which just means the amount of cash in an economy. Given that printing money is part of what makes happen in the first place, this seems like a bit of a mad idea in a country plagued with much deeper economic problems than printing money can solve – corruption, unemployment, and lack of investment, to name a few.
In other news…
'Bin Laden' banknote scrapped. The European Central Bank has decided to scrap the €500 note, nicknamed by some the 'Bin Laden' note, because it's so elusive. The bills account for just 3% of the total number of notes in circulation but 28% of the total value. It's believed they're often used by criminals because of their high value, so scrapping them could make illegal transactions more difficult. Others don't think it will make much of a difference because most dodgy money is laundered without using cash anyway.
Bitcoin mystery finally solved? For a long time the identity of the person behind the creation of the world's biggest cryptocurrency has been hidden. The only name given was a pseudonym: Satoshi Nakamoto. But earlier this week Australian computer scientist Craig Wright claimed he created Bitcoin and that he was preparing to post proof on his blog. Just yesterday though, he withdrew his promise to provide the evidence, so it looks like the mystery continues.
Taking a taxi abroad just got easier for Chinese tourists. Uber has just announced that Chinese travellers will be able to pay for rides in Chinese yuan (rather than US dollars) through Alibaba's mobile payment service, Alipay, when travelling outside their home country, in the 400+ cities in 68 countries and regions in which Uber operates.
Canada wildfire strikes energy heartland. The huge fire near the Alberta town of Fort McMurray has led to 88,000 people being evacuated. It has struck the centre of Canada's oil-producing territory, shutting down production to the tune of 640,000 barrels per day. Given that Canada is one of the world's major oil suppliers, the price of oil rose yesterday, with yet more production expected to be affected across an area that's now reckoned to be 10 times the size of Manhattan.
Finally… night-time in the UK is not just a load of 'urine and vomit'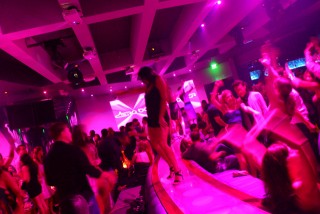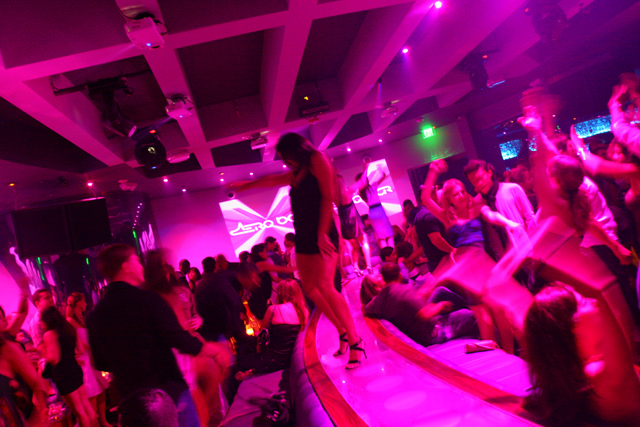 Nightlife Matters, a new campaign to champion the UK's night-time economy, was launched this week to prove that having a night on the town isn't all about 'urine and vomit'. Six nights at six iconic clubs culminating in a #NightLifeDay, give London's night owls the chance to petition their local councils to take the night time economy seriously. The number of nightclubs in the UK has almost halved in the last decade, due to regulation forcing clubs to pay policing costs, and various regulations implicating them for crimes happening outside their doors. The campaign argues that the night-time economy deserves more credit than it's getting: it employs up to 8% of the UK's workforce, and brings in a yearly revenue of £66 billion, according to the Night Time Industries Association (NTIA). Backed by the likes of Groove Armada, B-Traits and Carl Cox, Nightlife Matters is designed to highlight the economic benefits of nocturnal business – "like Red Nose Day but for nightlife and street food". We'll drink to that!