Economy is a charity and movement
on a mission to make conversation about the economy accessible to everyone.
Our vision is a world in which everyone is able to take part in conversations about their future.
We're here to change conversation on the economy for the better. Our mission is to make economics clear, relevant, transparent, human, positive, and available to all.
It's not our place to say what your actual views on 'the economy' should be – whether you believe we should have 'free markets', or you think Brexit was a good idea, or you feel house prices are kind of crazy. We just think everyone should be part of that conversation.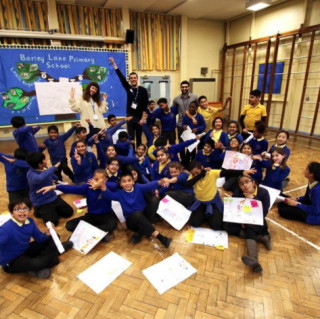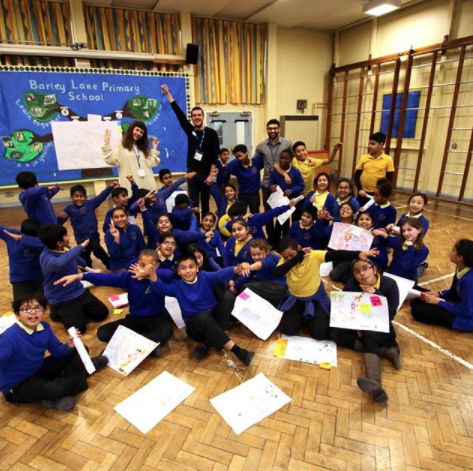 With your help, we think we can achieve this.
We work across media, education, and campaigning – which aren't the easiest sectors to be competitive in when you're not generating profit. But it's essential to us that we remain independent, and exist first and foremost for the public benefit.
As a small charity, we're relying on your support to keep it that way. No donation is too small: whatever you can give helps us forward plan and dream big how best to make economics for everyone.
If you support our mission then please consider donating to Economy today.
BECOME A SUPPORTER - DONATE NOW
Gift Aid
Economy has charitable status (No. 1166046), which means we can claim back the basic rate of tax you have already paid on your gift. This adds an invaluable 20% to your gift, at no extra cost to you.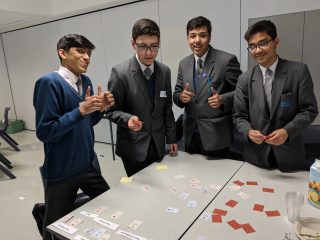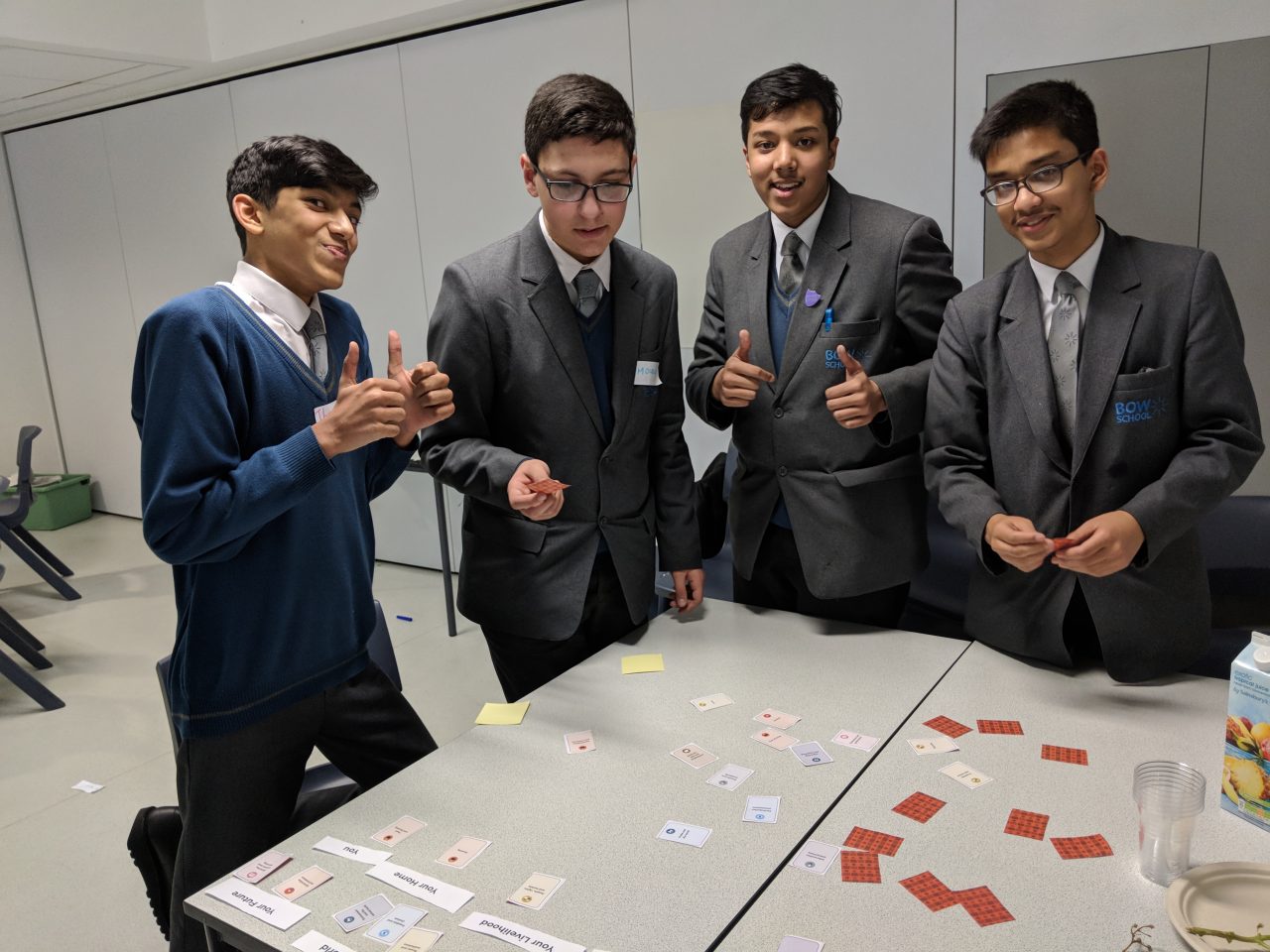 Contact Us
If you've got any questions about donating, or ideas for how we could fundraise, we'd love to hear from you: just get in touch with our Chief Executive Joe Earle, and he'll get back to you as soon as possible.
Economy
c/o WeWork London Fields
115 Mare Street
E8 4RU
London, United Kingdom
Tel: +44 (0)20 3865 7210