Economy exists to create a world in which everybody is able to question what economics means, and shape what the economy could be.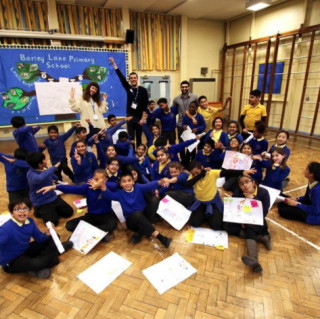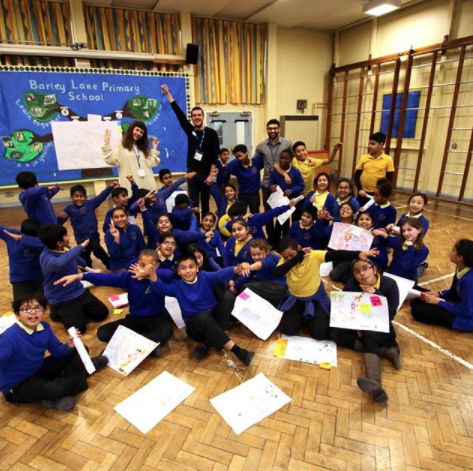 With your help, we think we can achieve this.
We're a small charity that relies on the support of our generous supporters to continue. No donation is too big or small to help secure Economy's future.
If you pledge £15 or more a month, you'll receive:
An Economy tote bag as a thank you
Early invites to our exclusive events
Digital releases of our latest reports
Contact with the staff working on the projects funded by your gifts
If you support our mission then please consider donating to Economy today.
BECOME A SUPPORTER - DONATE NOW
Gift Aid
Economy has charitable status (No. 1166046), which means we can claim back the basic rate of tax you have already paid on your gift. This adds an invaluable 20% to your gift, at no extra cost to you.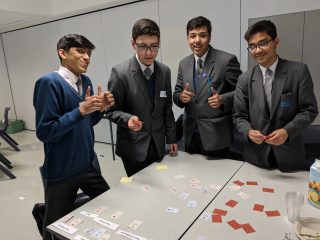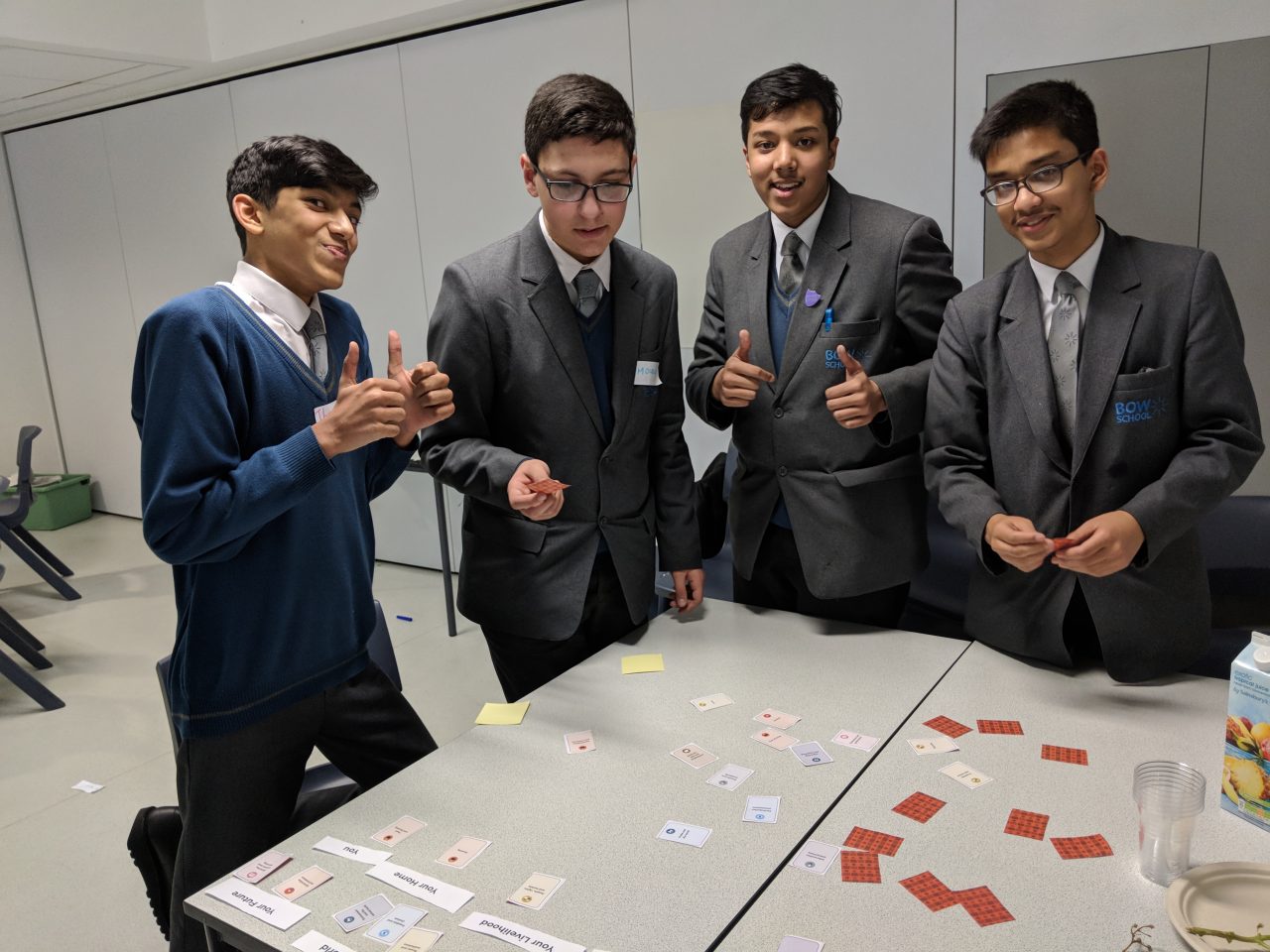 Contact Us
If you've got any questions about donating, or ideas for how we could fundraise, we'd love to hear from you: just get in touch with our Head of Engagement Antonia, and she'll get back to you as soon as possible!
Economy
c/o WeWork London Fields
115 Mare Street
E8 4RU
London, United Kingdom
Tel: +44 (0)20 3865 7210