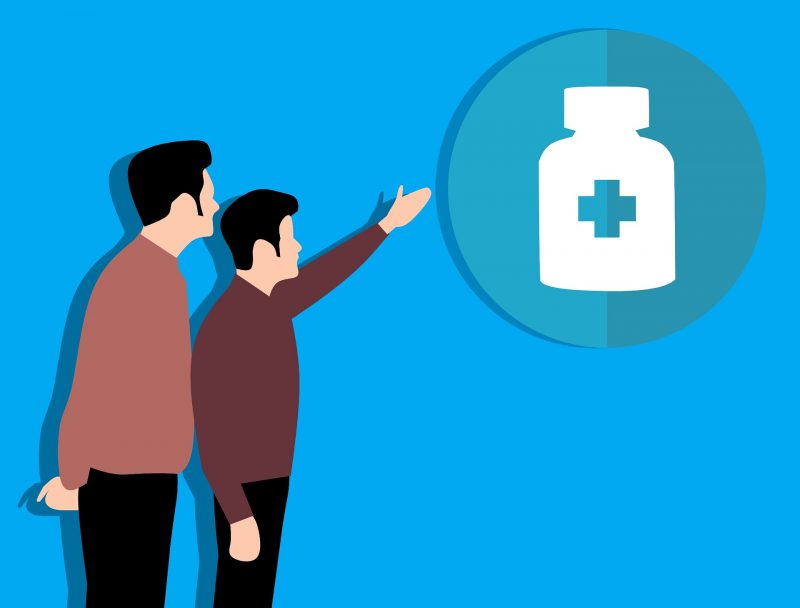 With more medical staff turning down extra shifts, NHS waiting lists are growing.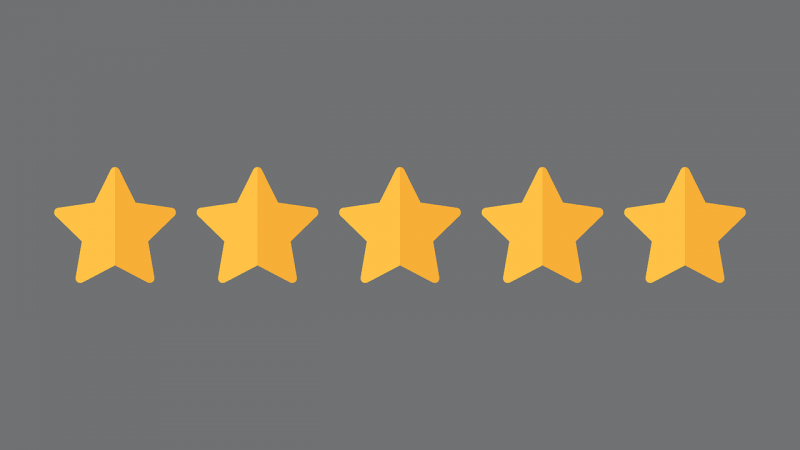 Three-quarters of us use online reviews to make purchasing decisions, but many aren't an accurate representation of the good or service we're buying.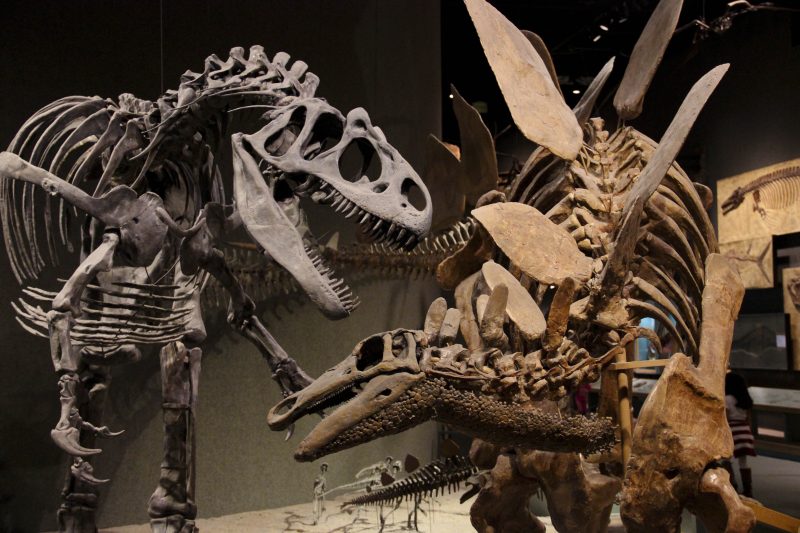 Some people are worried that it's causing unique bits of history to be damaged or hidden from the public.
Don't go! It's not you, it's economics.
In 2016 we asked the UK public if they felt 'politicians and the media talk about economics in an accessible way'.
Only 12% answered yes.
We think the subject should be clear, real and diverse. So we started the campaign for understandable economics.
Latest
Making sense of what just happened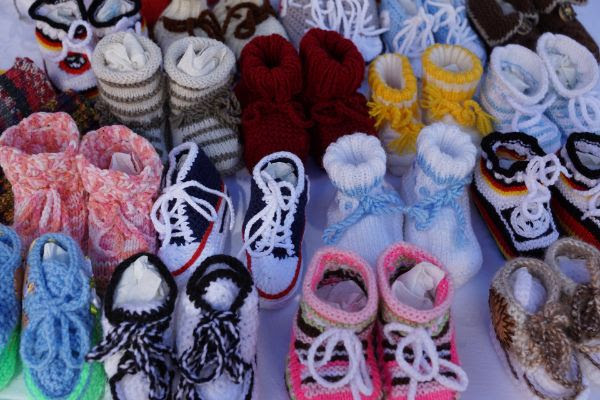 IVF, egg-freezing and other fertility-related businesses are growing year-on-year.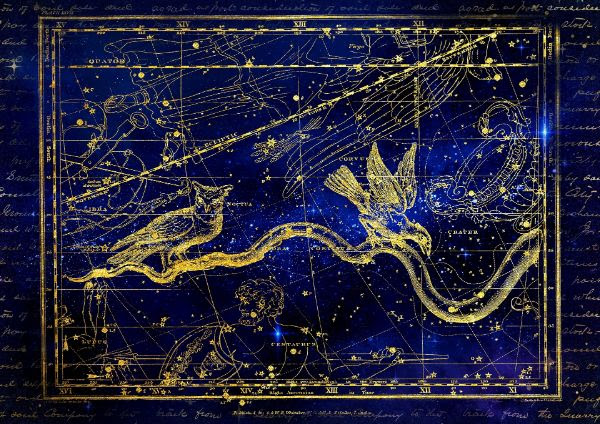 Youngish people are generally quite stressed about the future, and that correlates with getting into astrology.
Real people talking about real economics
Learn
Our bite-size guide to the economy around you
What do your choices have to do with 'the economy'?
Explore You
More
Economics in unexpected places
our monthly look at the strange places we find economics
Some animal rights orgs say possessing animals is immoral.
Are you a dog person? A cat person? A stick-insect person?
We think economics should be for everyone