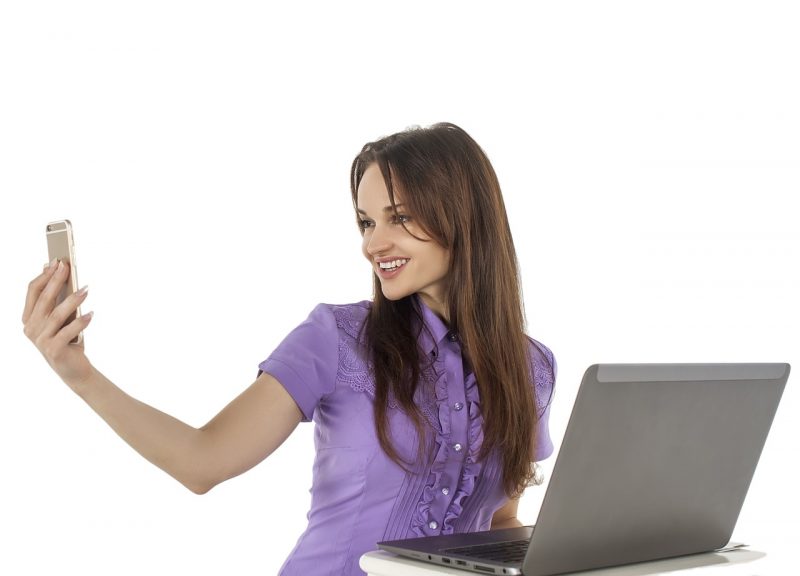 Millions of British people don't know how to use a search engine, send an email, or shop online.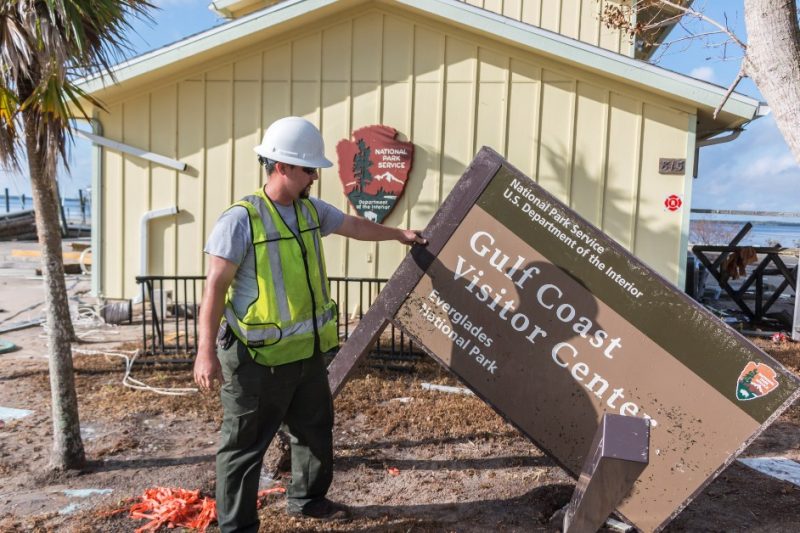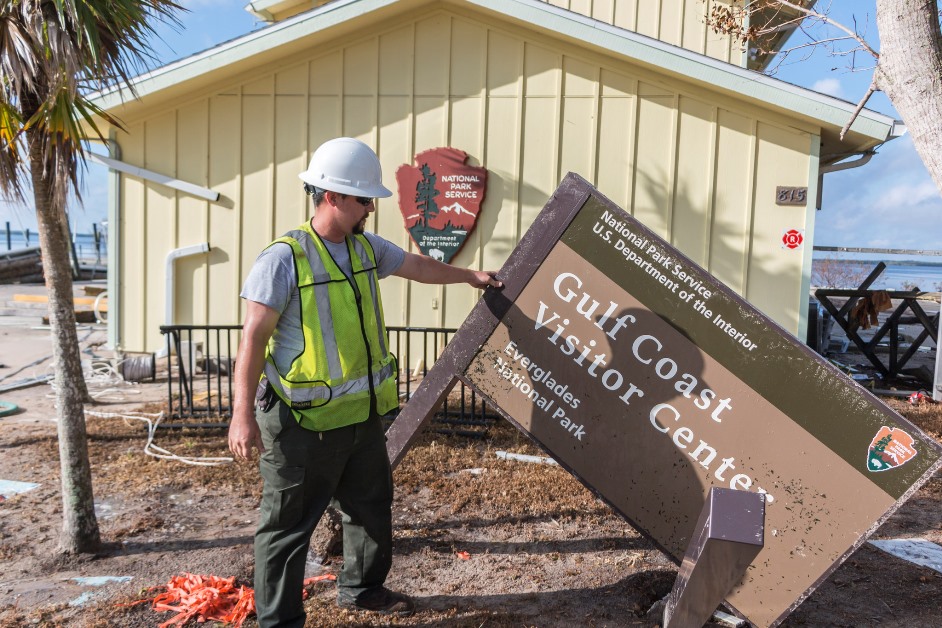 If a Category 5 hurricane hit the US it could cost $1.35 trillion and send the global economy into a recession.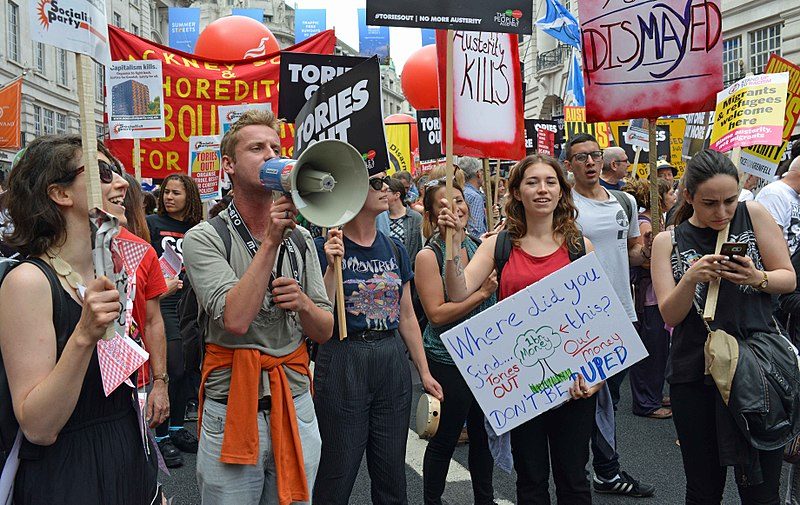 Local councils say austerity cuts to their budgets is the reason people are going to have to fork out an extra 4.5 percent every year.
Don't go! It's not you, it's economics.
In 2016 we asked the UK public if they felt 'politicians and the media talk about economics in an accessible way'.
Only 12% answered yes.
We think the subject should be clear, real and diverse. So we started the campaign for understandable economics.
Latest
Making sense of what just happened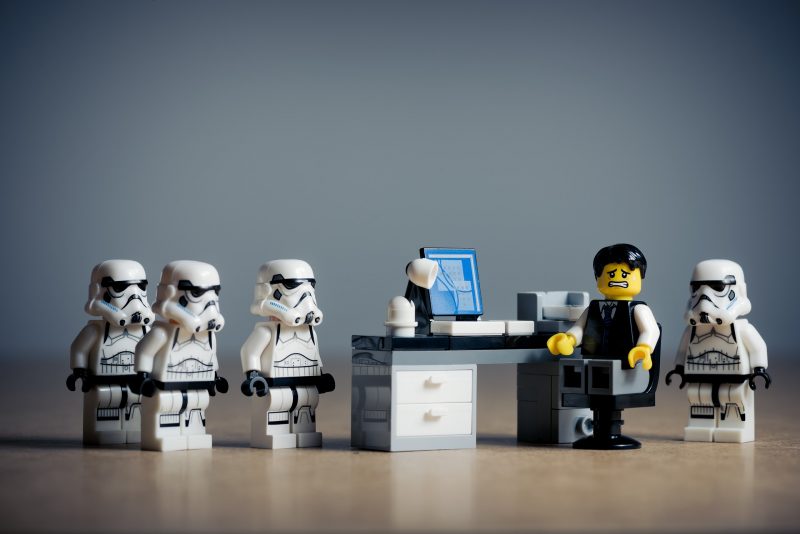 3.6 million 16-64-year-olds have never received a single paycheck.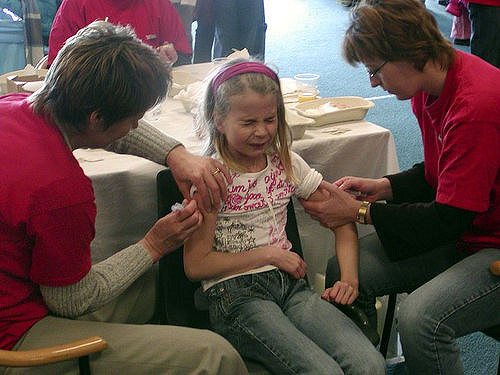 Washington considers removing the right of parents to opt their kids out of vaccines.
Real people talking about real economics
Learn
Our bite-size guide to the economy around you
What do your choices have to do with 'the economy'?
Explore You
More
Economics in unexpected places
our monthly look at the strange places we find economics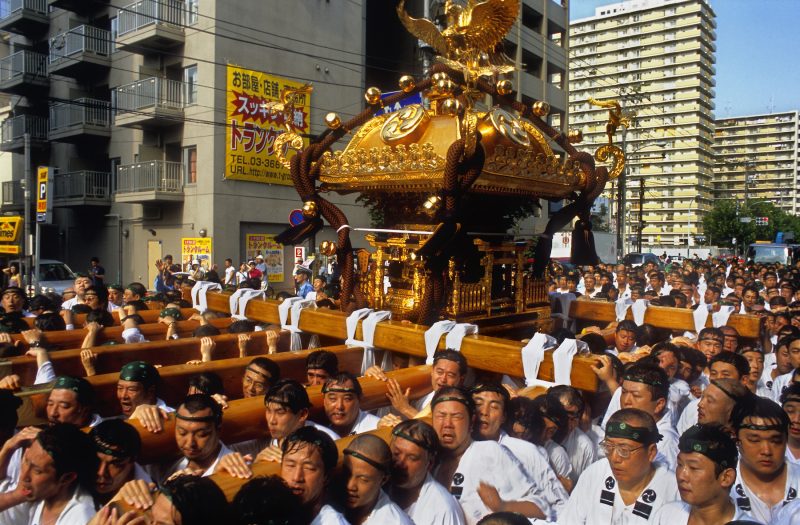 "Everyone has a view on religion. We want to inform the debate, rather than inflame it."
We think economics should be for everyone