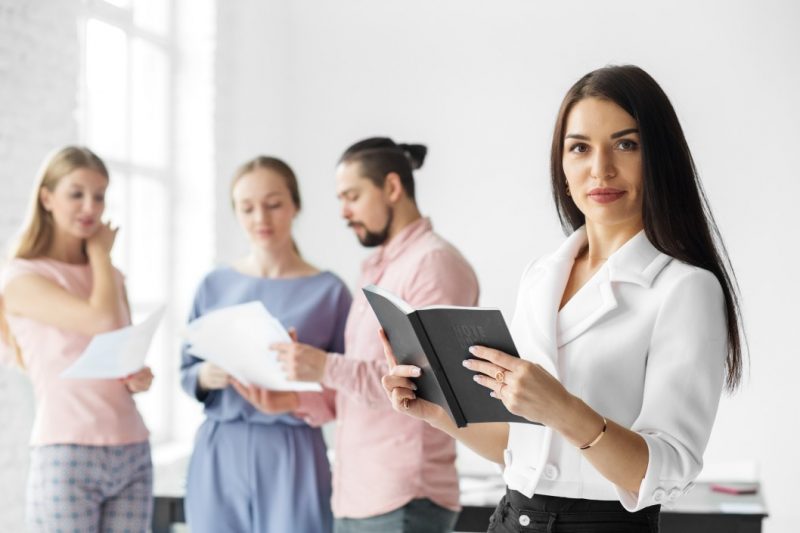 One Argentinian company is finding out.
Wondering what coronavirus will mean for our economy and your future? We're running a special series to help you find out.
Covid & Jobs
The latest on what's happening
Listen to our podcast! We explored everyday topics like health, food and jobs to demystify our economy.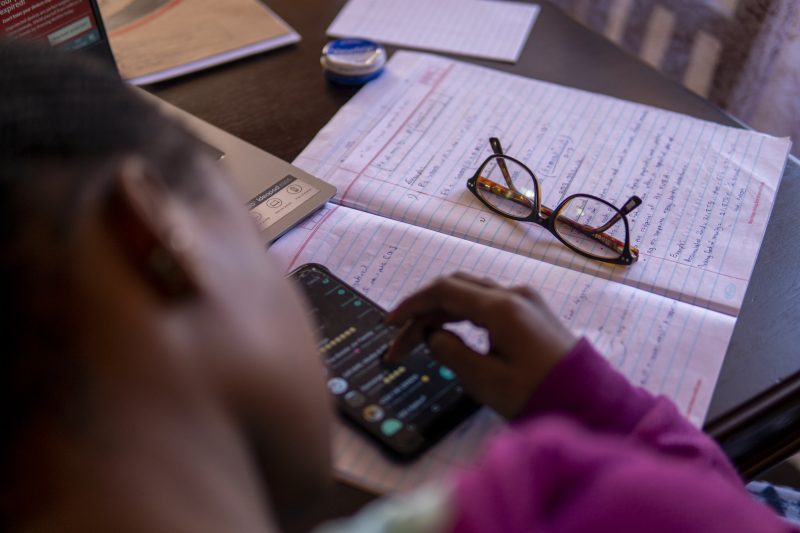 All I get is £57.90 per week from the council. It's not enough to live or to enjoy life.
Hear what people are saying
What's your take on the economy?
From juggling self-care and childcare, to locking down, and paying bills. People and communities from across the UK share their take on the economic issues affecting us right now, in their own words.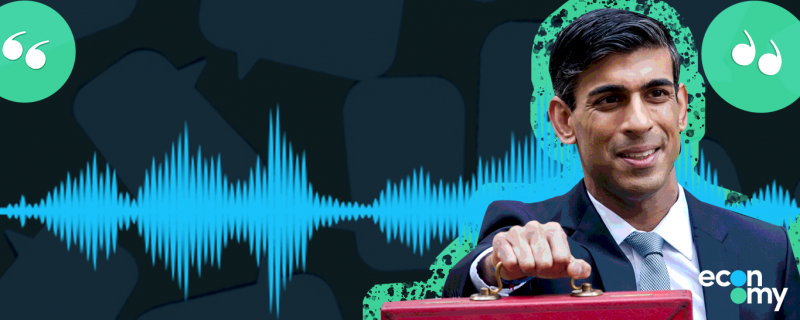 Listen to the latest episode of our podcast, 'We Need to Talk About the Economy'
What matters to you?
Make sure your voice is heard
From work and pay to education and childcare - big decisions are being made on economic issues that affect us all. Add your voice to the conversation and help us collect stories, opinions and ideas to show our government which decisions need to be made to ensure our economy works for everyone.
Learn
Our bite-size guide to the economy around you
What do your choices have to do with 'the economy'?
Explore You
We think economics should be for everyone