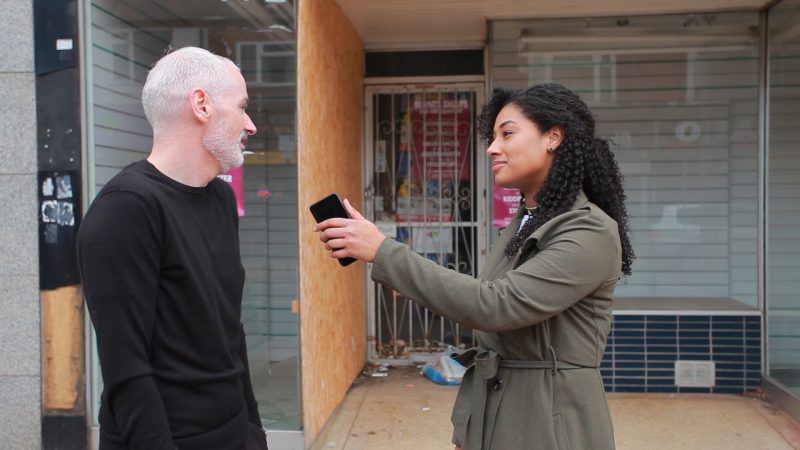 We went to Birmingham to find out what people think of their local high street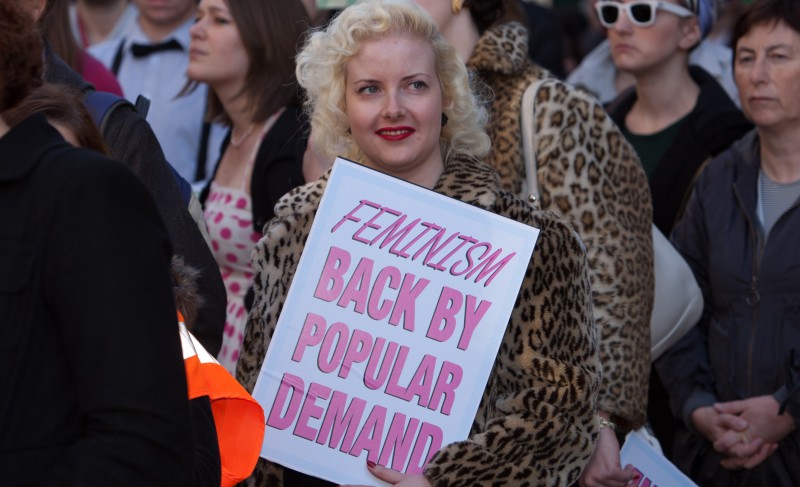 To mark International Women's Day, Professor Naila Kabeer looks back over the history of feminist economics and outlines her reasons why it matters for the future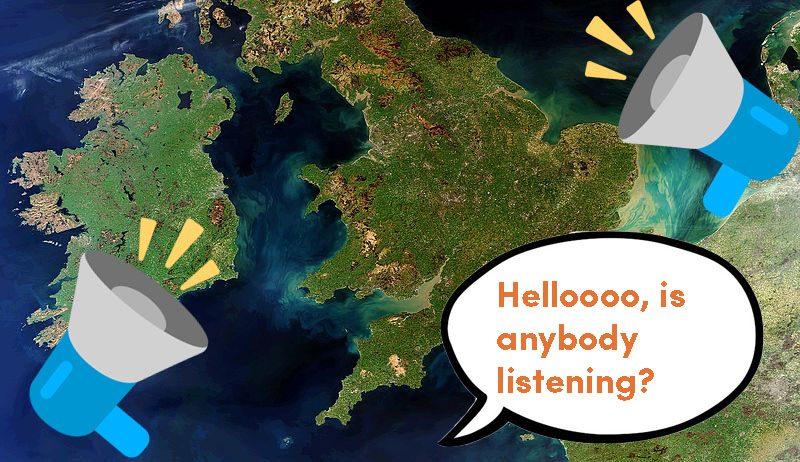 We want answers and we want clarity, but sometimes it feels like everyone's forgetting to listen
Don't go! It's not you, it's economics.
In 2016 we asked the UK public if they felt 'politicians and the media talk about economics in an accessible way'.
Only 12% answered yes.
We think the subject should be clear, real and diverse. So we started the campaign for understandable economics.
Latest
Making sense of what just happened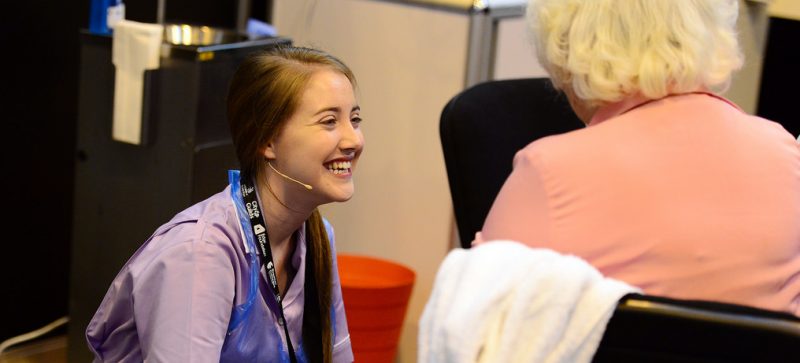 Consumer group Which? has released a report on who gets social care for free in the UK and why.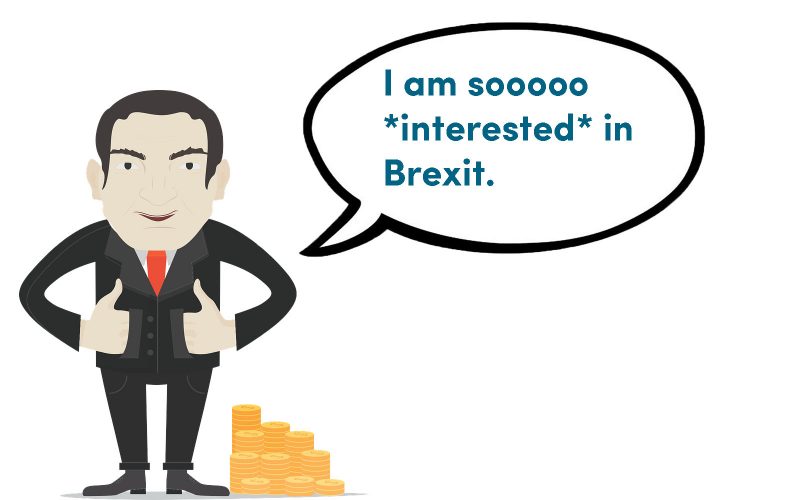 The problem is, economies are unpredictable. Which means big bills like this are too.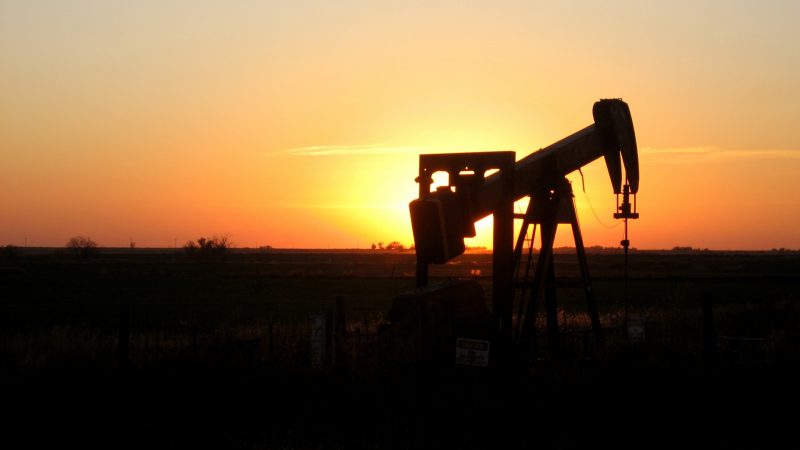 Sanctions, wars, and economic crises... who knew a price tag could be so revealing?
Real people talking about real economics
"Brexit? What's Brexit? It doesn't mean anything to me because I've never been in politics, or understood it."
Learn
Our bite-size guide to the economy around you
What do your choices have to do with 'the economy'?
Explore You
More
Economics in unexpected places
our monthly look at the strange places we find economics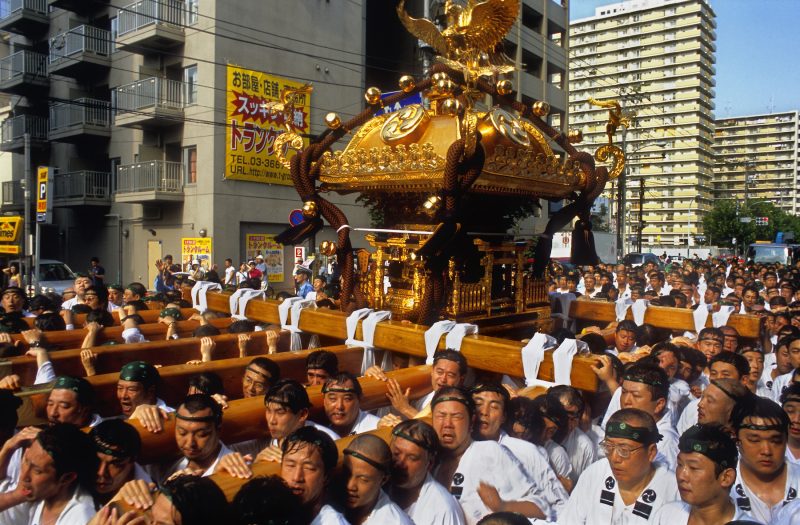 "Everyone has a view on religion. We want to inform the debate, rather than inflame it."
We think economics should be for everyone