Some animal rights orgs say possessing animals is immoral.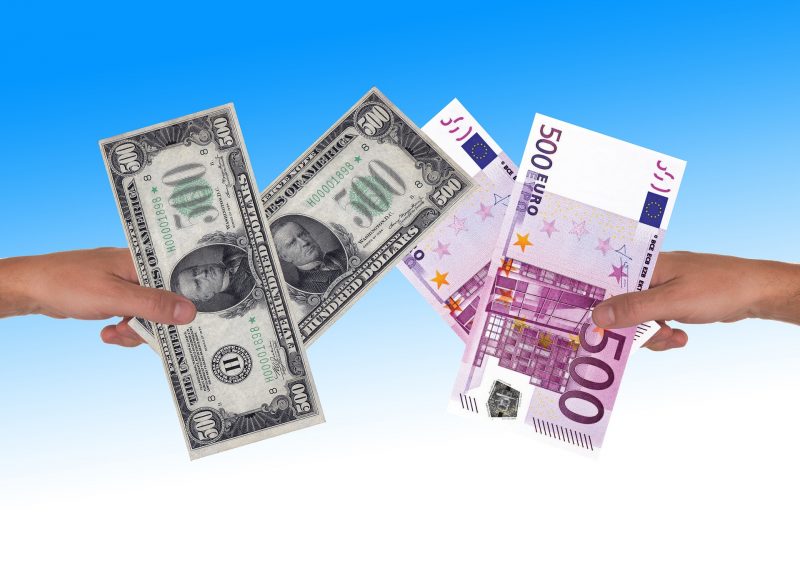 Whether a currency is called 'weak' or 'strong' depends on exchange rates.
There are 70,000 sex workers in Britain, and they put £5 billion into the economy each year
Don't go! It's not you, it's economics.
In 2016 we asked the UK public if they felt 'politicians and the media talk about economics in an accessible way'.
Only 12% answered yes.
We think the subject should be clear, real and diverse. So we started the campaign for understandable economics.
Latest
Making sense of what just happened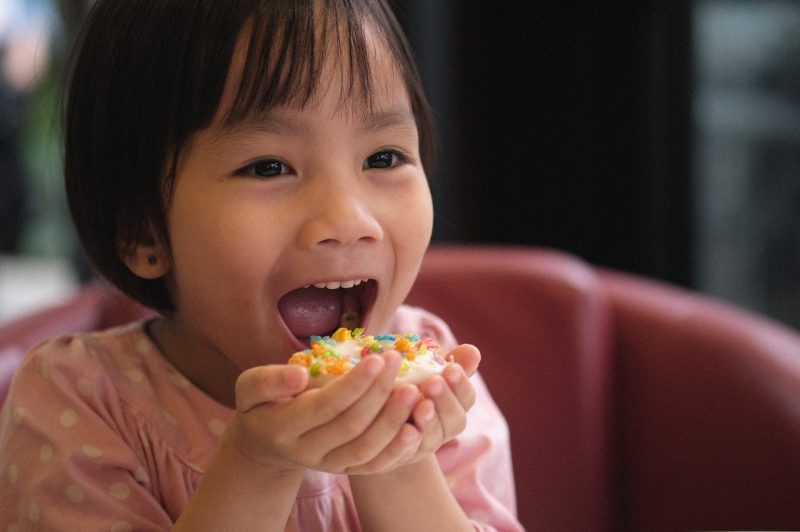 Does the inherent unhealthiness of many snacks mean the government should introduce regulation to try and stop us munching?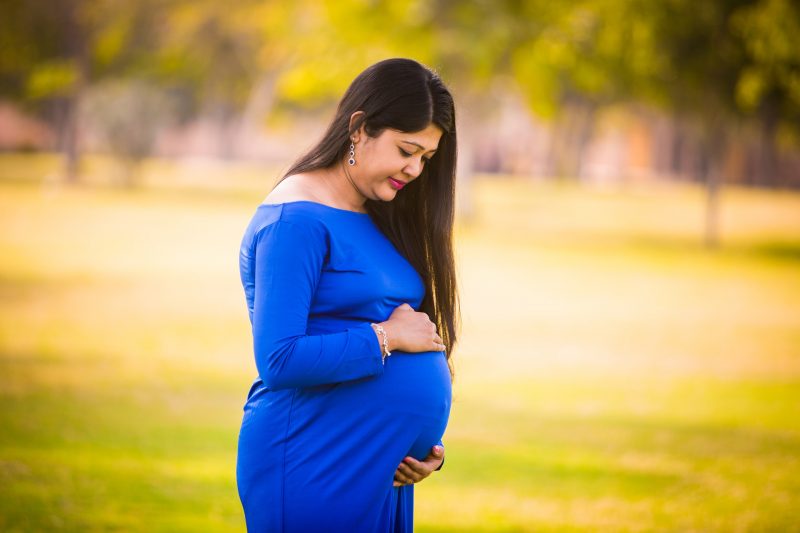 France wants to change its laws to allow female couples and single women to have free IVF.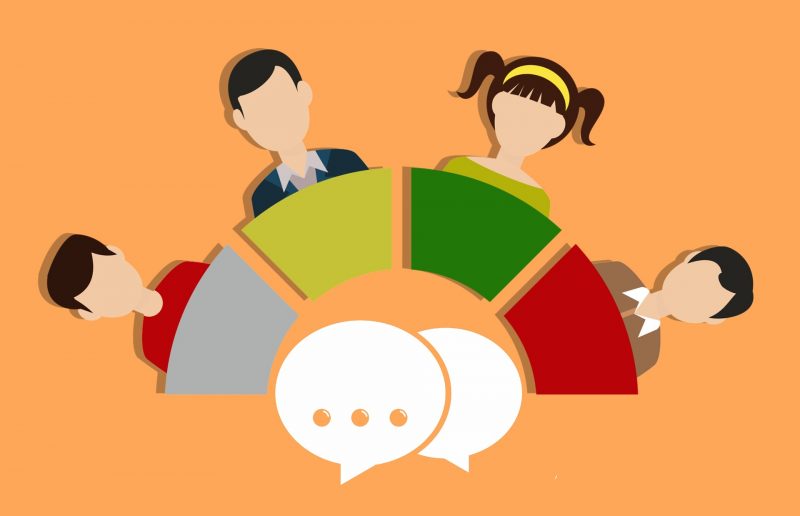 A Belgian experiment with lottery-selected 'Citizens Councils' is being touted as a better way of deciding political policy.
Real people talking about real economics
Learn
Our bite-size guide to the economy around you
What do your choices have to do with 'the economy'?
Explore You
More
Economics in unexpected places
our monthly look at the strange places we find economics
Some animal rights orgs say possessing animals is immoral.
Are you a dog person? A cat person? A stick-insect person?
We think economics should be for everyone