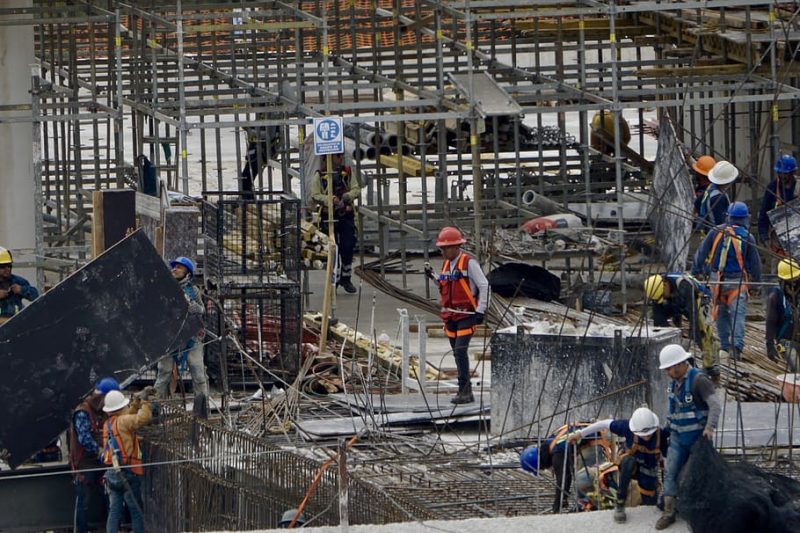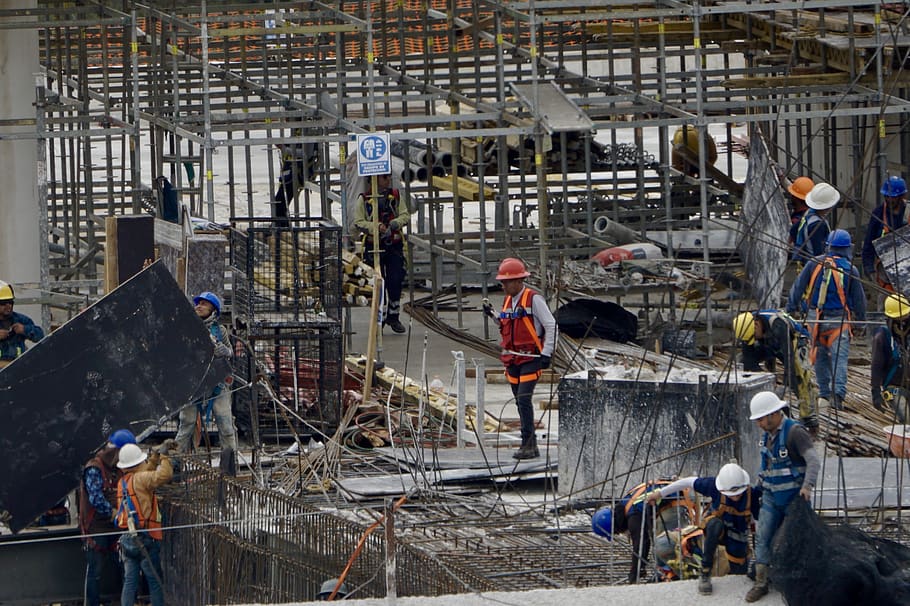 The government wants businesses to hire more Britons and robots instead.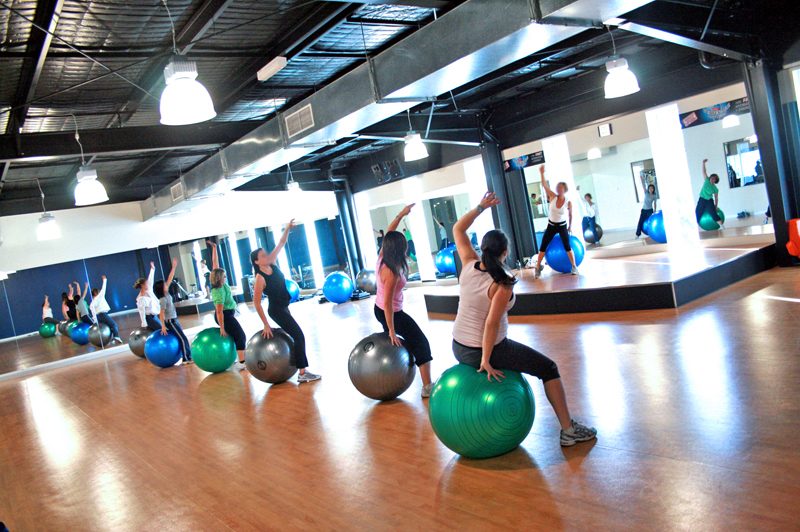 They say it makes their exercise classes too cheap. Should gym-goers care?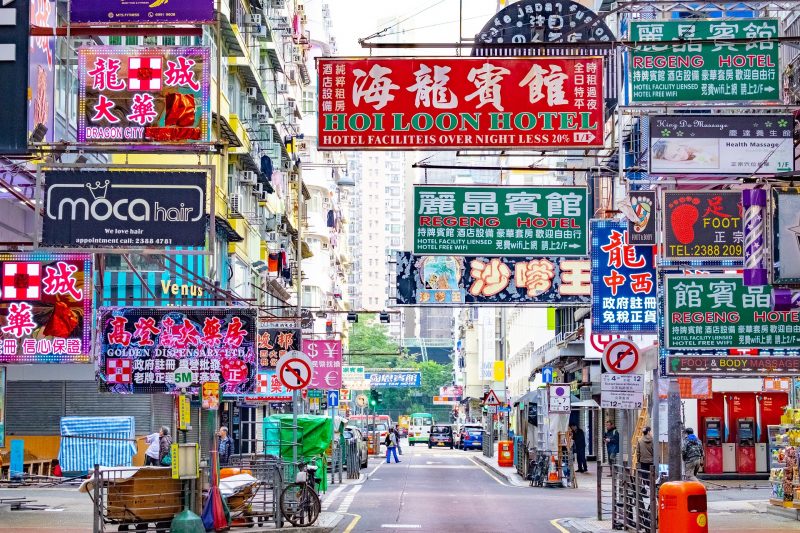 The cash bonus is intended to offset the economic damage caused by the coronavirus and anti-government protests.
Don't go! It's not you, it's economics.
In 2016 we asked the UK public if they felt 'politicians and the media talk about economics in an accessible way'.
Only 12% answered yes.
We think the subject should be clear, real and diverse. So we started the campaign for understandable economics.
Latest
Making sense of what just happened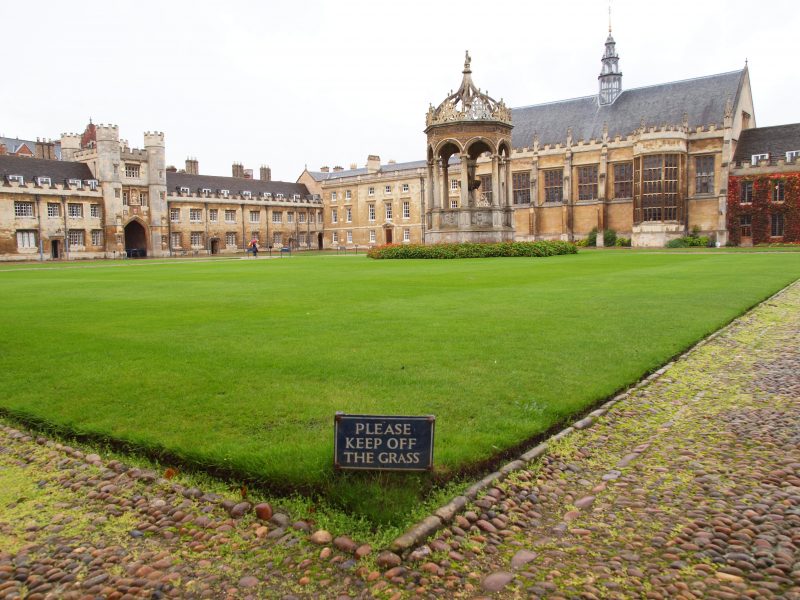 Members of the environmental group Extinction Rebellion damaged university property as part of their latest protest.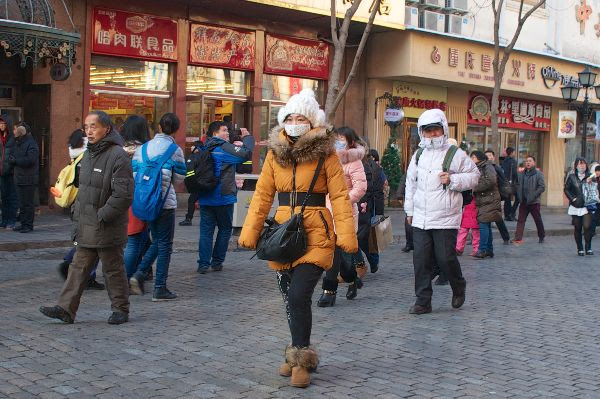 The total human costs of the disease won't be known for a while, but the economic costs are already mounting.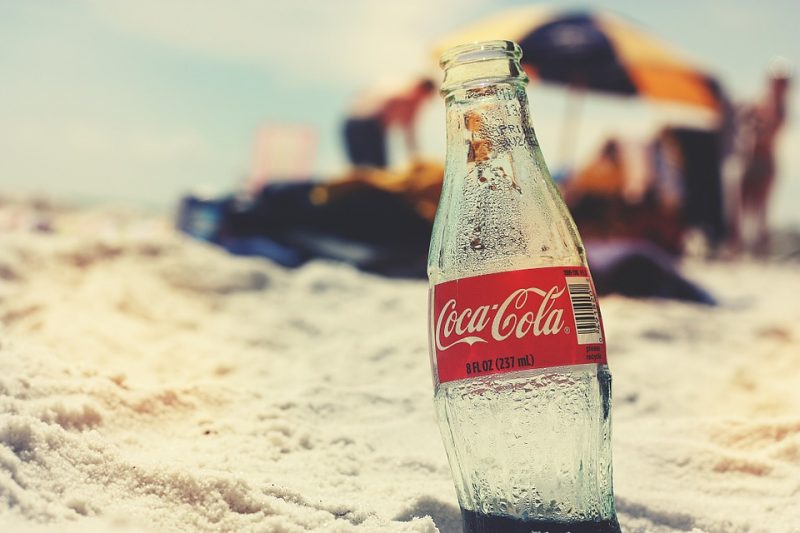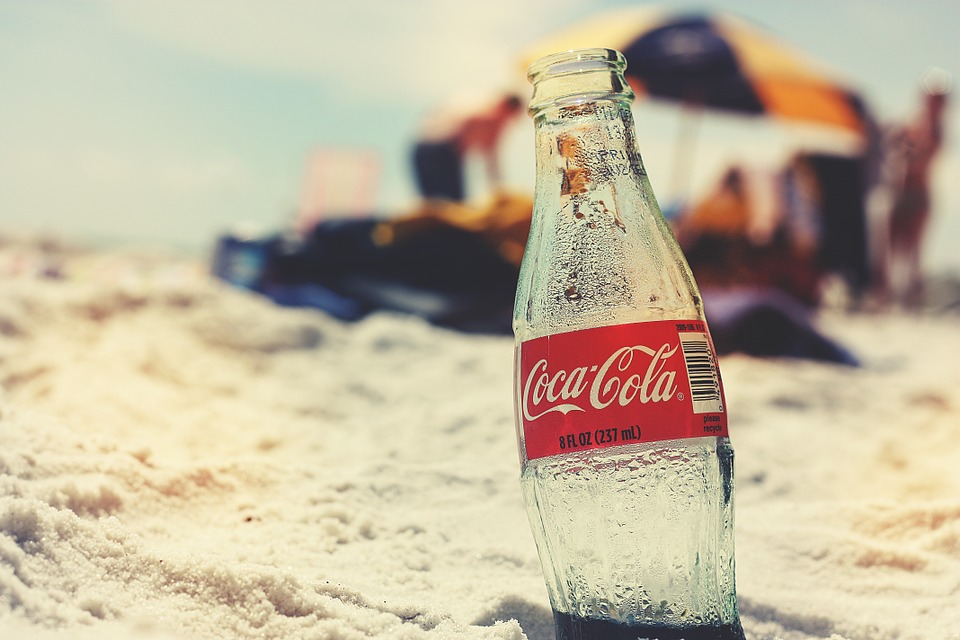 Single-use plastic may be bad for the environment, but it's good for business.
Real people talking about real economics
There are 70,000 sex workers in Britain, and they put £5 billion into the economy each year
Learn
Our bite-size guide to the economy around you
What do your choices have to do with 'the economy'?
Explore You
More
Economics in unexpected places
our monthly look at the strange places we find economics
Some animal rights orgs say possessing animals is immoral.
Are you a dog person? A cat person? A stick-insect person?
We think economics should be for everyone