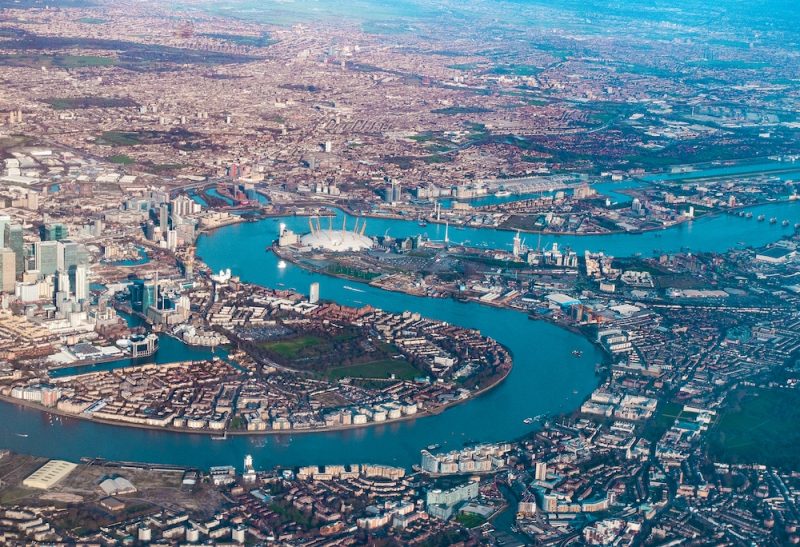 Financial crises in several UK water companies are increasing calls to nationalise them.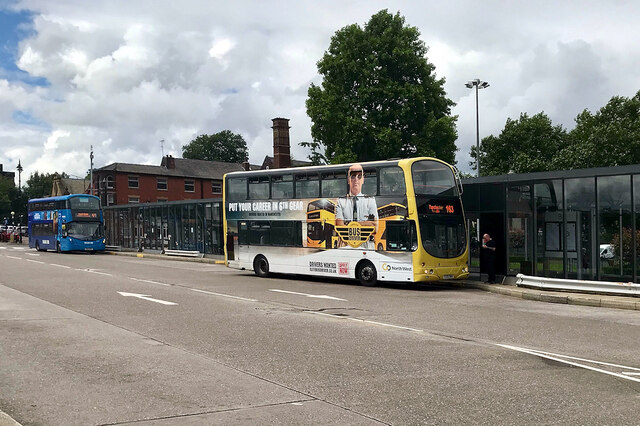 It is the first combined authority outside of London to bring buses back under public control.
What is the economy?
There are many different definitions. But here at Economy we define 'the economy' as the complex systems organising the production, distribution and consumption of resources (such as money, jobs, housing and food) in a geographical area. These systems are embedded in and dependent on the environment and can and should be organised through participatory and deliberative democracy. 
Economic systems – at a local, national and global level – are currently not working for everyone in society. There is widespread agreement across the political spectrum that we need to 'build back better' and Economy supports this call. Why not join the conversation and get involved?
Voices of the Economy
We're starting a conversation everyone can be part of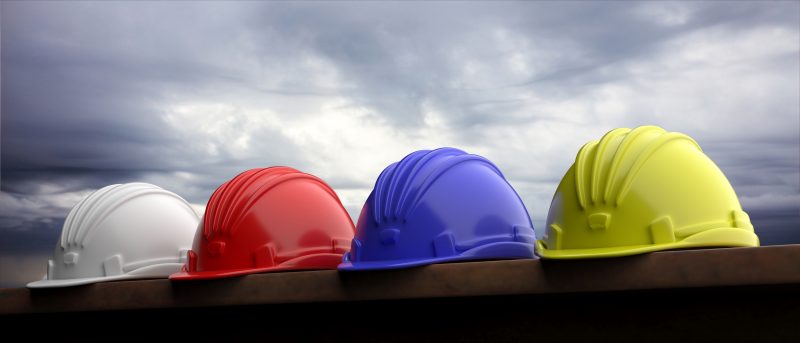 Kevin McLouglin is the CEO of McLoughlin Group, a painting and decorating company that was a subcontractor of Carillion when it collapsed.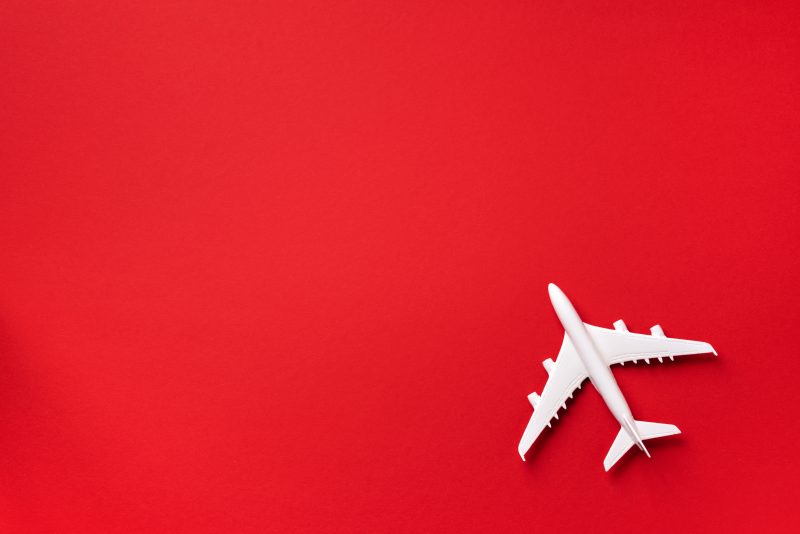 Katy Walker worked at Thomas Cook for thirty years. When the company collapsed in 2019, she and other long-time staff were devastated.
What will the pandemic mean for you and your future?
From juggling self-care and childcare, to locking down and paying bills - how might the Covid-19 pandemic change the lives of people and communities from across the UK... and beyond?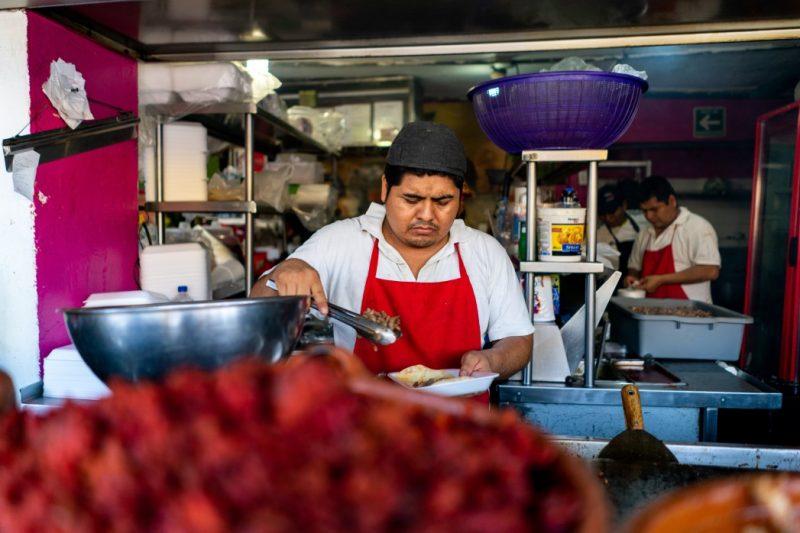 Millions of people who were comfortably-off in 2019 are now falling into poverty.
What matters to you?
Make sure your voice is heard
From work and pay to education and childcare - big decisions are being made on economic issues that affect us all. Add your voice to the conversation and help us collect stories, opinions and ideas to show our government which decisions need to be made to ensure our economy works for everyone.
Learn
Our bite-size guide to the economy around you
What do your choices have to do with 'the economy'?
Explore You
We think economics should be for everyone