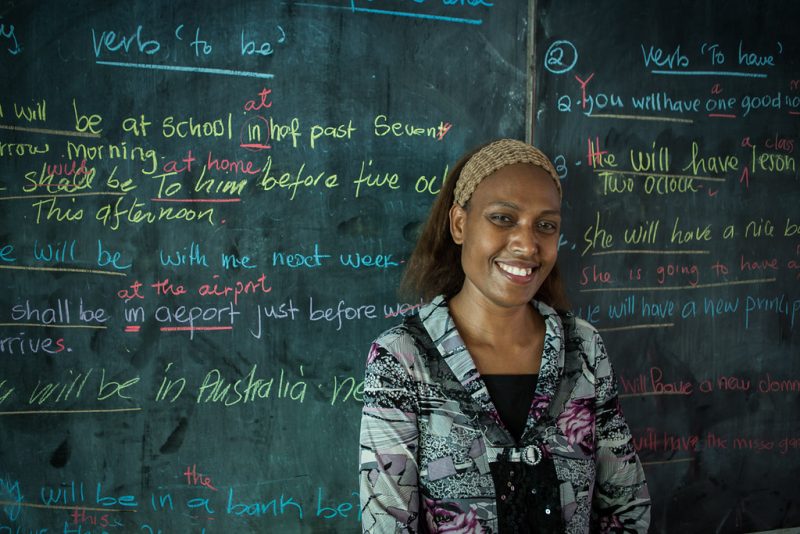 The UK government tries to fix the shortage of teachers by raising the minimum starting salary to £30,000.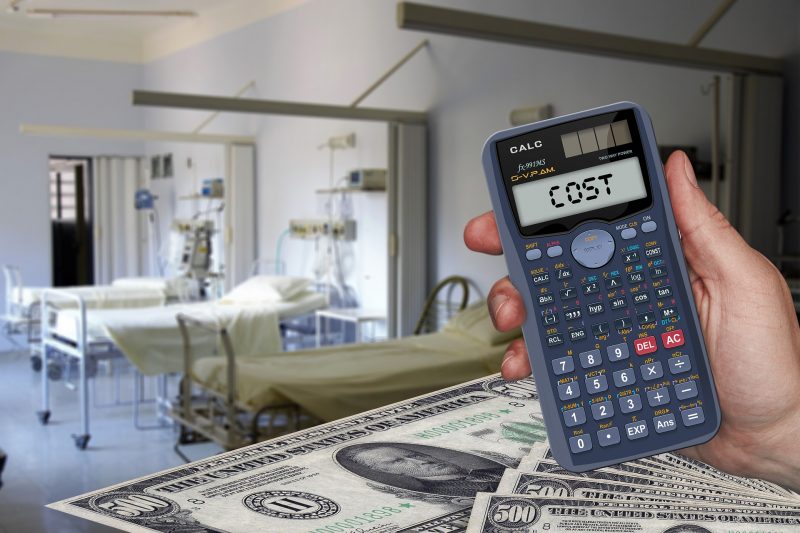 The NHS is spending billions and billions of pounds paying back high-interest loans.
Don't go! It's not you, it's economics.
In 2016 we asked the UK public if they felt 'politicians and the media talk about economics in an accessible way'.
Only 12% answered yes.
We think the subject should be clear, real and diverse. So we started the campaign for understandable economics.
Latest
Making sense of what just happened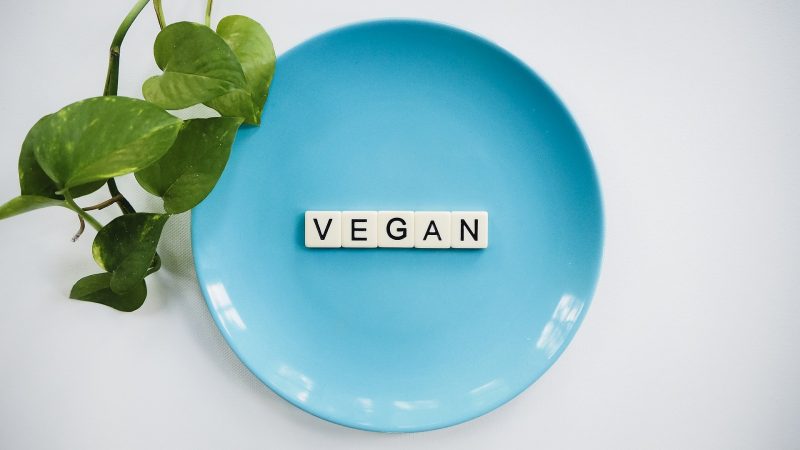 They haven't stuck to the plant-based diets they promoted because it was seriously messing up their health.
A group called Heathrow Pause says it'll use drones to force Heathrow Airport to ground its planes next week.
Real people talking about real economics
Learn
Our bite-size guide to the economy around you
What do your choices have to do with 'the economy'?
Explore You
More
Economics in unexpected places
our monthly look at the strange places we find economics
Some animal rights orgs say possessing animals is immoral.
Are you a dog person? A cat person? A stick-insect person?
We think economics should be for everyone