How much money our governments spends, and what they spend it on, matters. But it can be a confusing topic. So we created this explainer.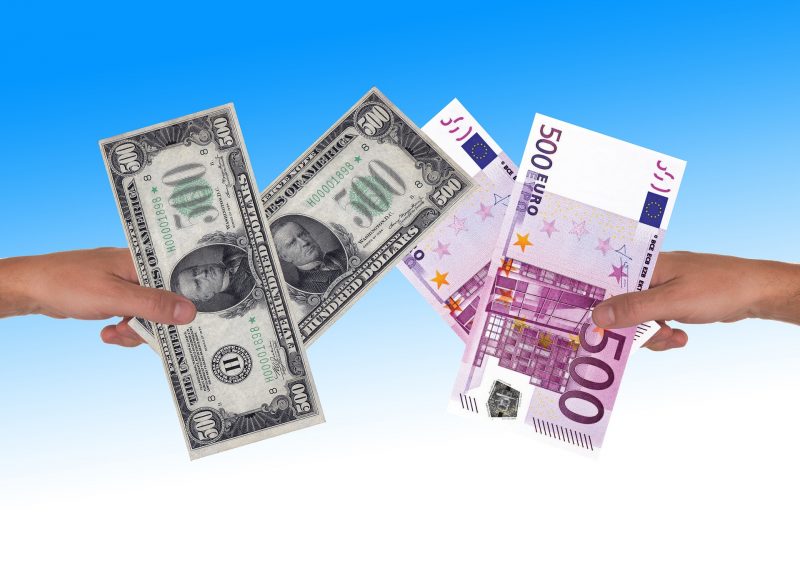 Whether a currency is called 'weak' or 'strong' depends on exchange rates.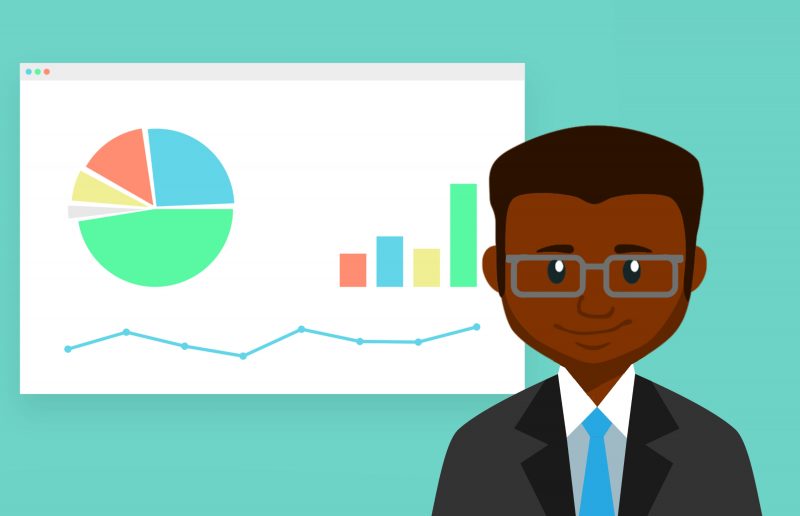 Since 1999, most of the NHS's money decisions have been made by an org called NICE.
Don't go! It's not you, it's economics.
In 2016 we asked the UK public if they felt 'politicians and the media talk about economics in an accessible way'.
Only 12% answered yes.
We think the subject should be clear, real and diverse. So we started the campaign for understandable economics.
Latest
Making sense of what just happened
That's before you even start to factor in how much your family background influences your likelihood of being wealthy.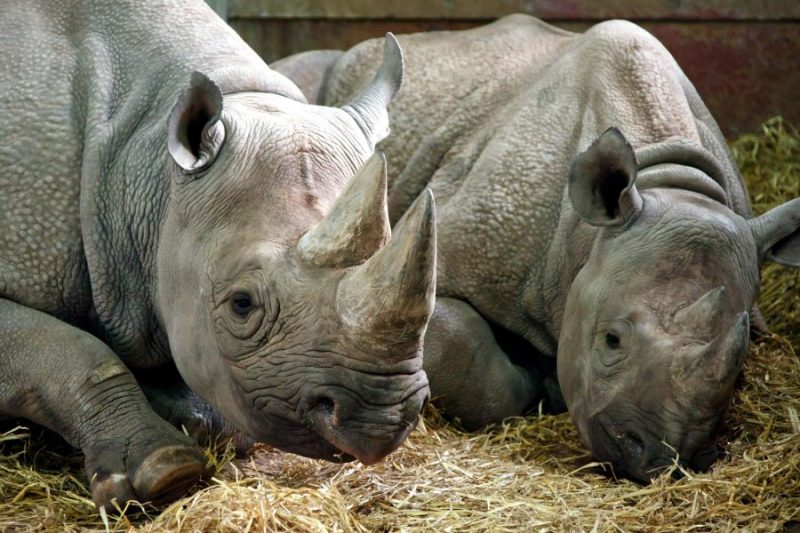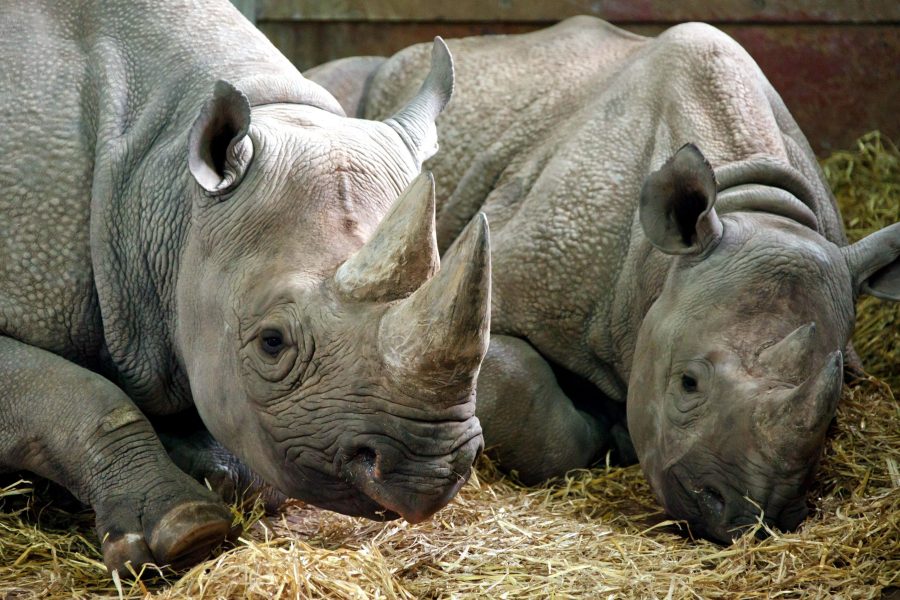 Rhinos are killed because their horns are so valuable. So some conservationists are trying to reduce the price.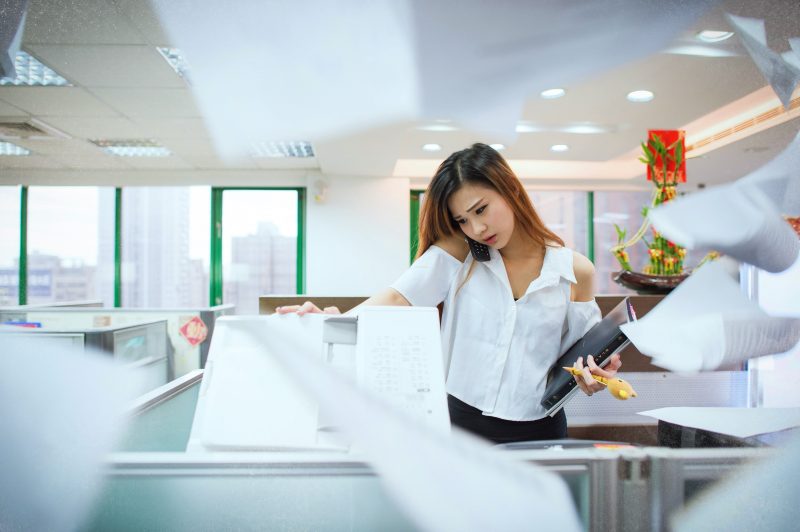 Some companies have started trialing four-day working weeks to see if we work better when we work less.
Real people talking about real economics
Learn
Our bite-size guide to the economy around you
What do your choices have to do with 'the economy'?
Explore You
More
Economics in unexpected places
our monthly look at the strange places we find economics
Some animal rights orgs say possessing animals is immoral.
Are you a dog person? A cat person? A stick-insect person?
We think economics should be for everyone