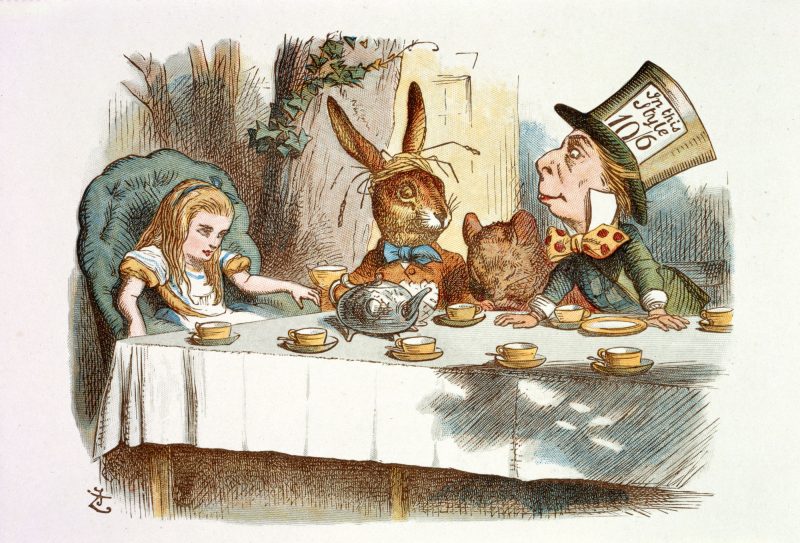 They improve symptoms of up to 80 percent of people with depression, anxiety and tobacco addiction.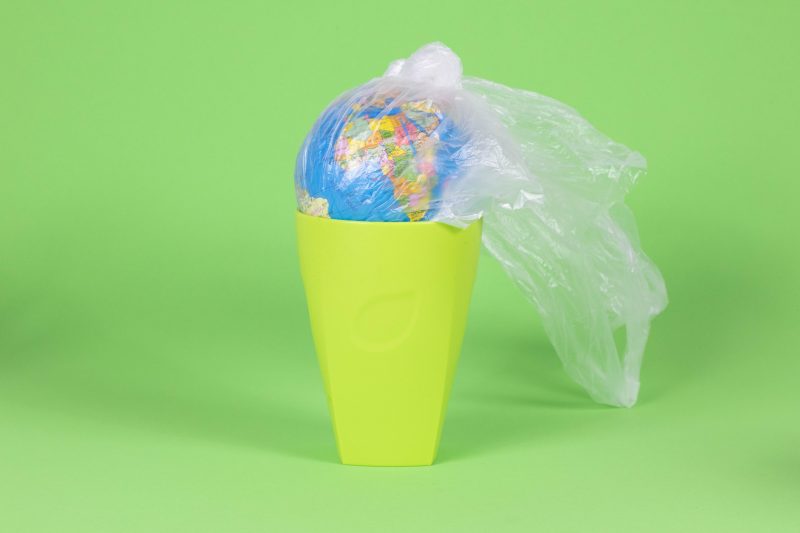 A shop in Canada has printed 'shameful' slogans on its plastic bags to stop people using them.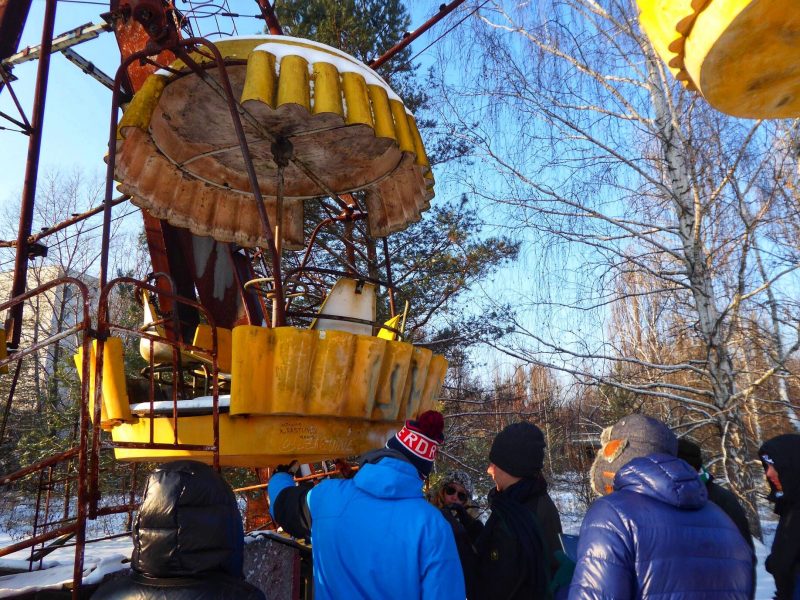 Visitor numbers have risen by 40 percent, but some tourists are being criticised for being disrespectful. 
Don't go! It's not you, it's economics.
In 2016 we asked the UK public if they felt 'politicians and the media talk about economics in an accessible way'.
Only 12% answered yes.
We think the subject should be clear, real and diverse. So we started the campaign for understandable economics.
Latest
Making sense of what just happened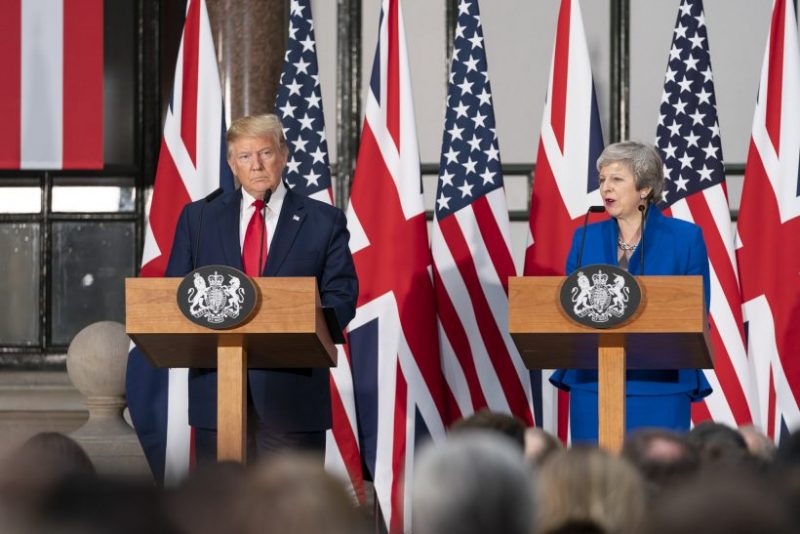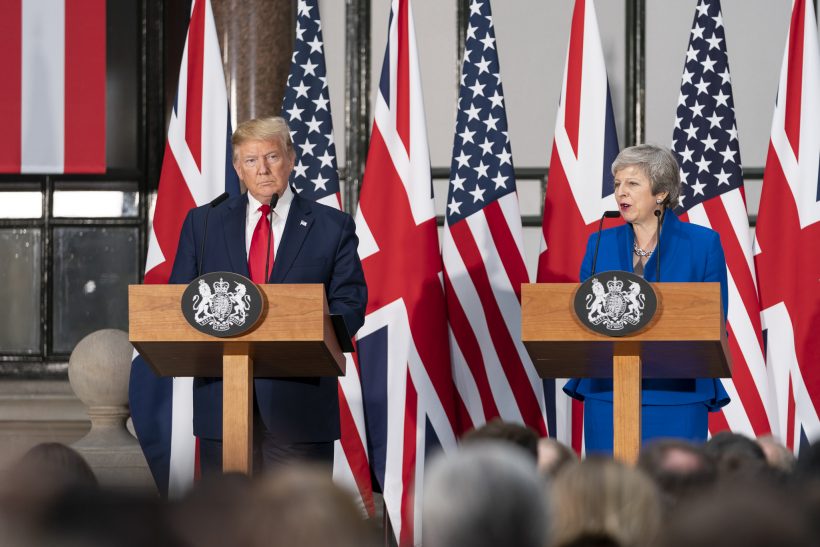 He suggested that American companies could buy bits of the NHS as part of a post-Brexit trade deal.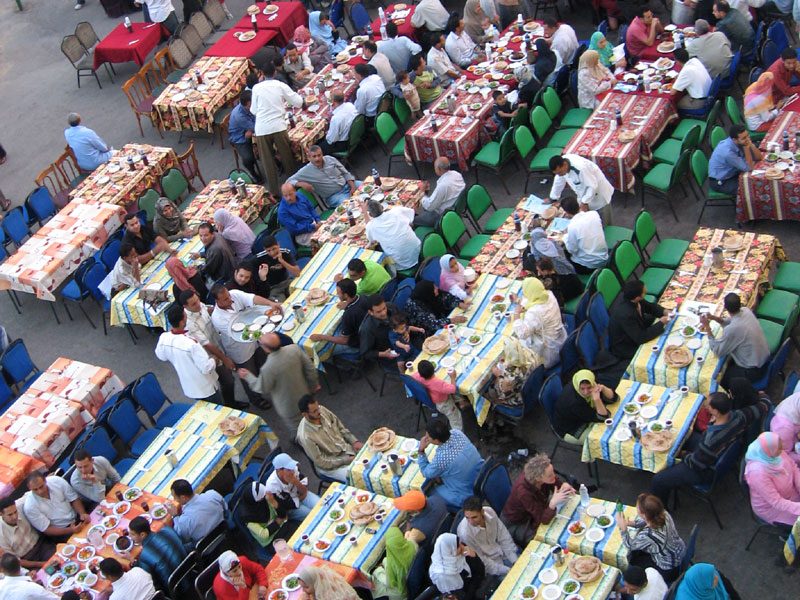 In some Muslim countries, more food is thrown away during Ramadan than at any other time of year.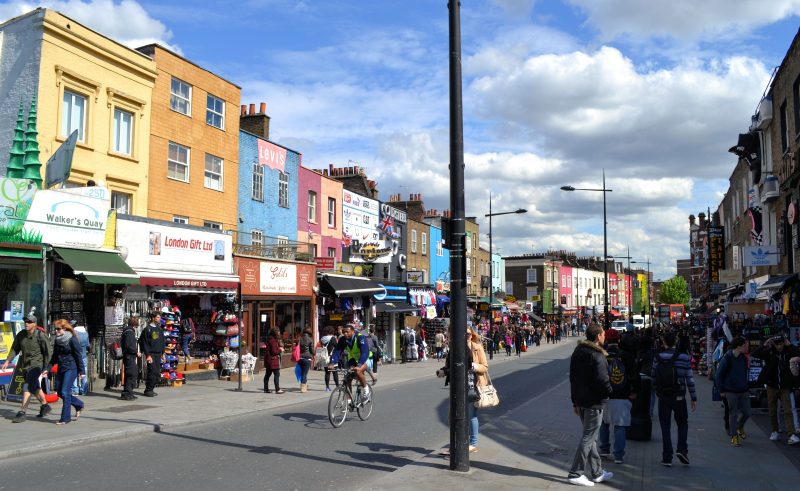 They also look really different depending on where in the UK they are.
Real people talking about real economics
Learn
Our bite-size guide to the economy around you
What do your choices have to do with 'the economy'?
Explore You
More
Economics in unexpected places
our monthly look at the strange places we find economics
Some animal rights orgs say possessing animals is immoral.
Are you a dog person? A cat person? A stick-insect person?
We think economics should be for everyone