Two-thirds of Brits want unemployment benefits taken away from anyone who turns down a job offer.


Workplace tech is more complex, more clever and - for some people - more out of control than ever before.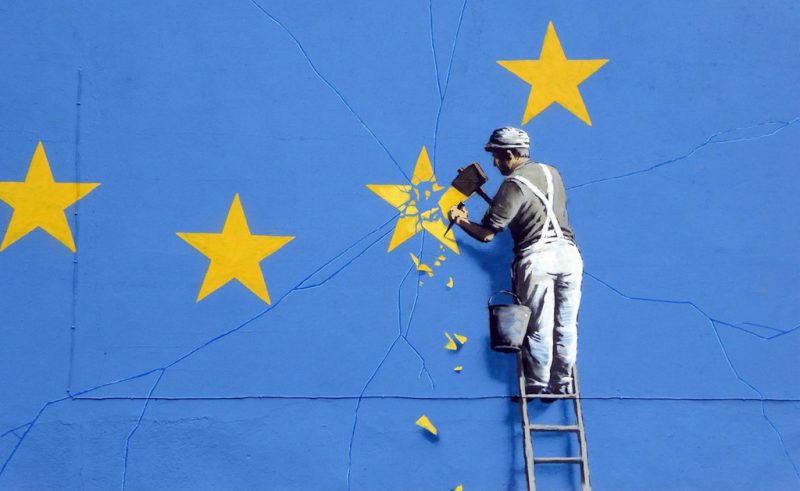 Two cabinet members have already resigned over it.
Don't go! It's not you, it's economics.
In 2016 we asked the UK public if they felt 'politicians and the media talk about economics in an accessible way'.
Only 12% answered yes.
We think the subject should be clear, real and diverse. So we started the campaign for understandable economics.
Latest
Making sense of what just happened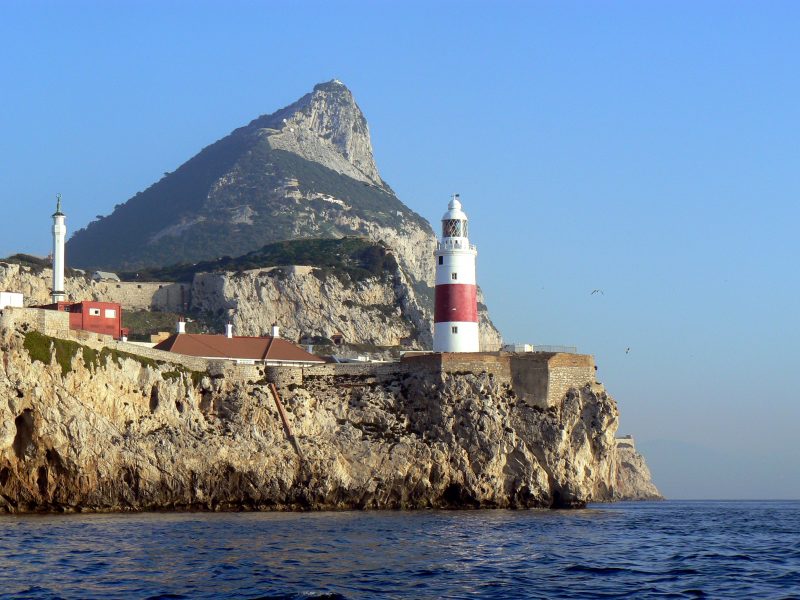 Unless it get a say over any trade agreement involving Gibraltar.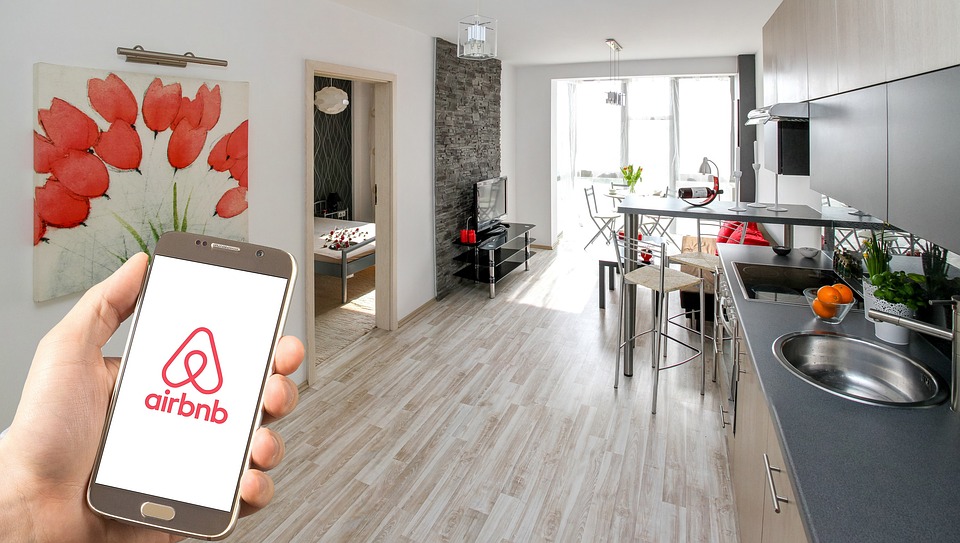 Israel is angry with AirBnB, after the rental site says it will no longer list homes in the West Bank.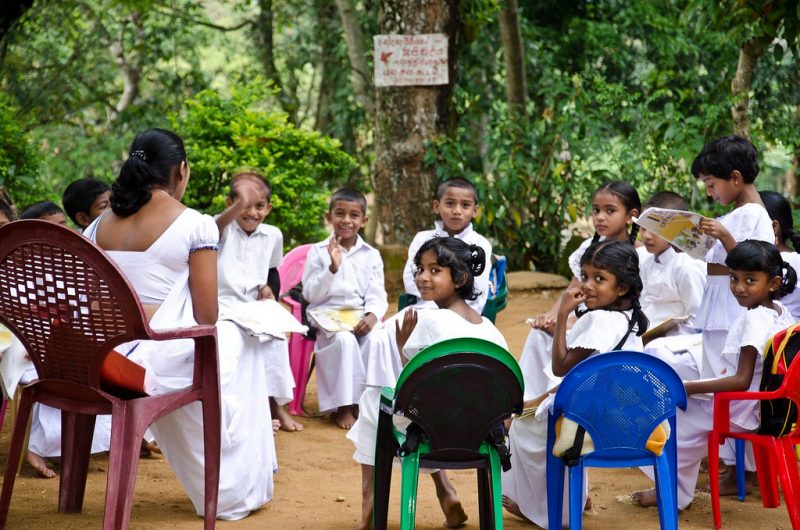 They're being taxed 7 percent on the £8 billion they send back each year.
Real people talking about real economics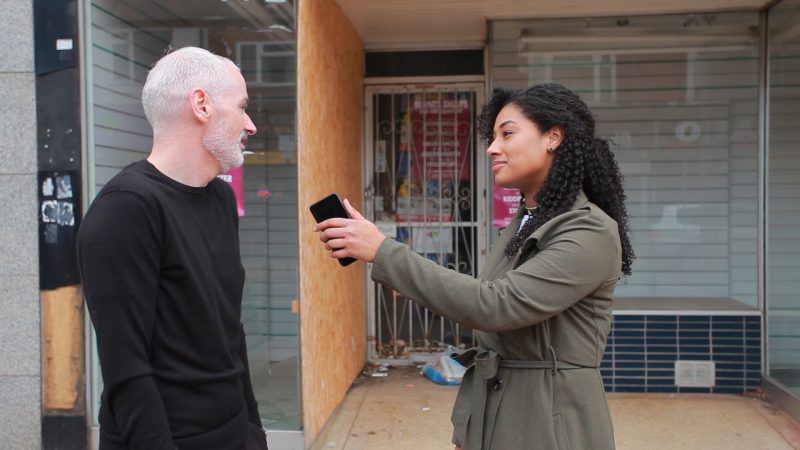 We went to Birmingham to find out what people think of their local high street
Learn
Our bite-size guide to the economy around you
What do your choices have to do with 'the economy'?
Explore You
More
Economics in unexpected places
our monthly look at the strange places we find economics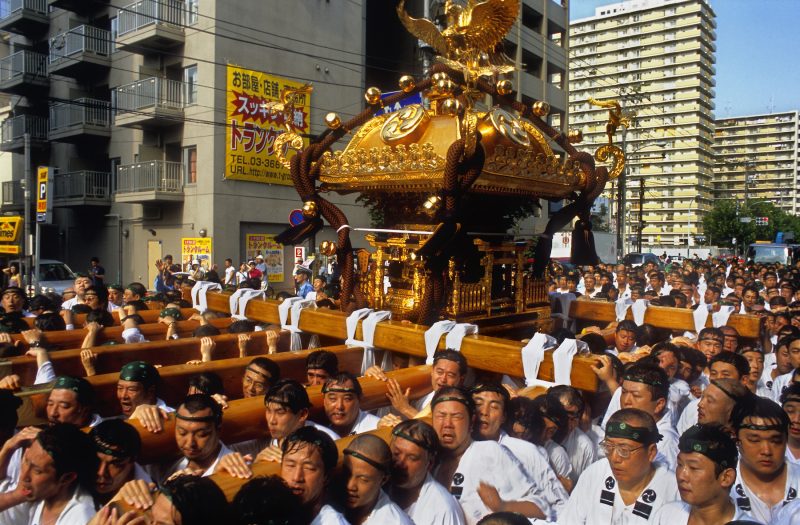 "Everyone has a view on religion. We want to inform the debate, rather than inflame it."
We think economics should be for everyone