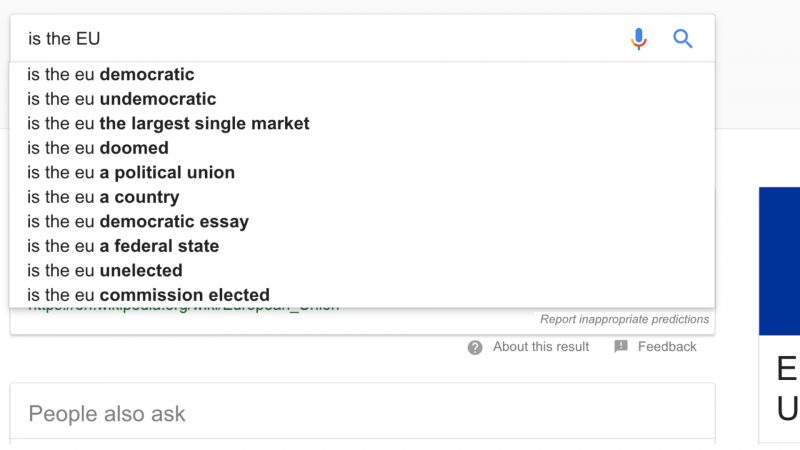 For all of us who secretly still don't know our Schengen from our saucissons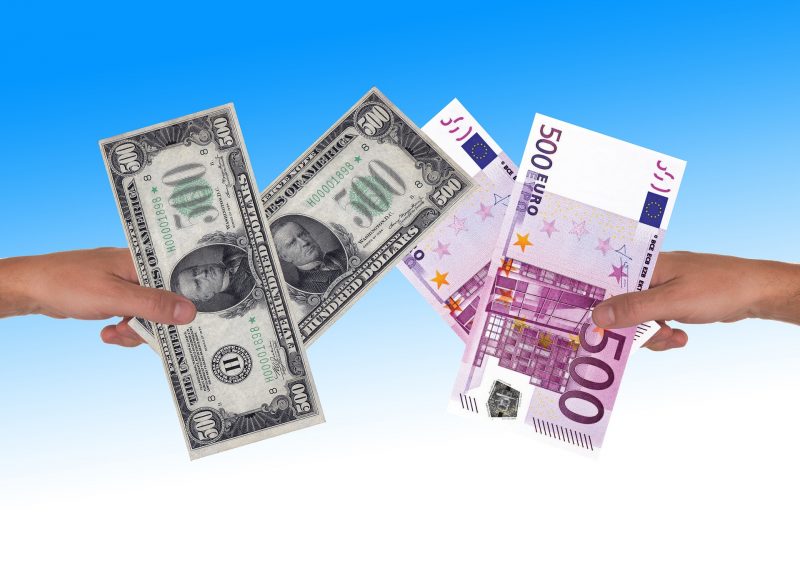 Whether a currency is called 'weak' or 'strong' depends on exchange rates.
If the drug industry hired as many people as the alcohol industry already does, it'd employ 2.5 percent of all all Brits.
Don't go! It's not you, it's economics.
In 2016 we asked the UK public if they felt 'politicians and the media talk about economics in an accessible way'.
Only 12% answered yes.
We think the subject should be clear, real and diverse. So we started the campaign for understandable economics.
Latest
Making sense of what just happened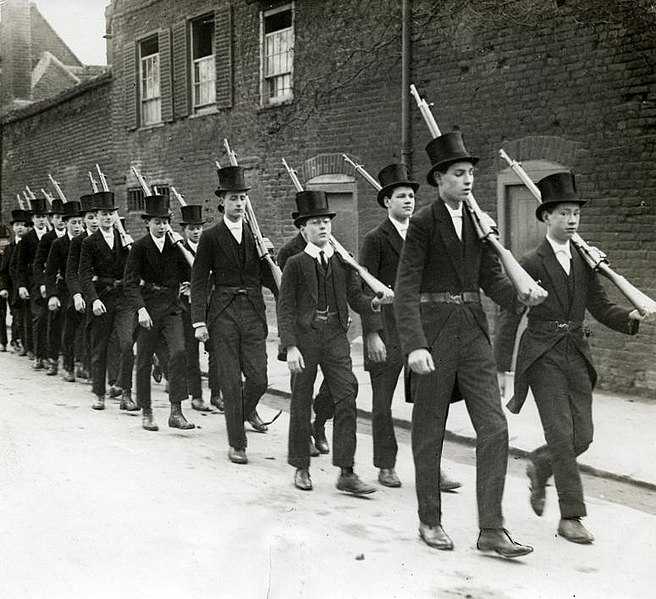 They think it would make society more equal. Critics say it wouldn't change anything but the size of the state's education bill.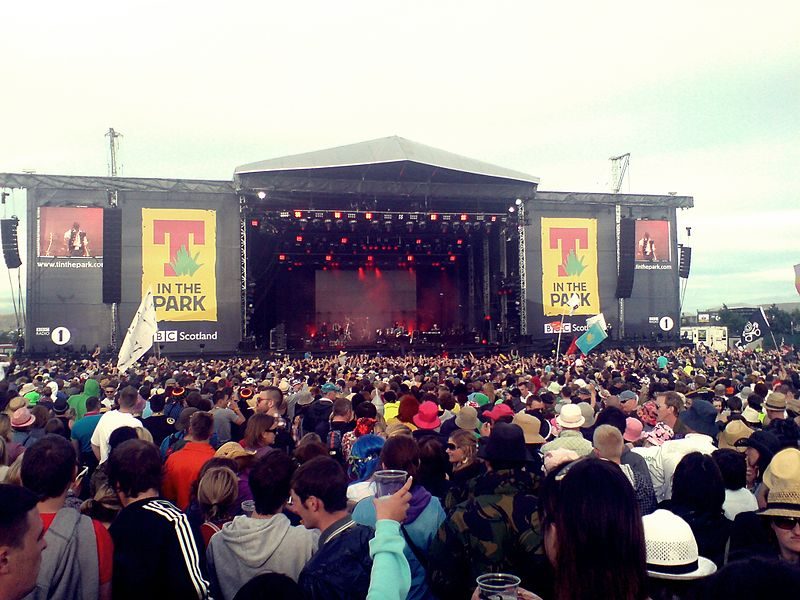 They're blocking off green spaces to non-ticket holders for large chunks of the summer.
Real people talking about real economics
Learn
Our bite-size guide to the economy around you
What do your choices have to do with 'the economy'?
Explore You
More
Economics in unexpected places
our monthly look at the strange places we find economics
Some animal rights orgs say possessing animals is immoral.
Are you a dog person? A cat person? A stick-insect person?
We think economics should be for everyone