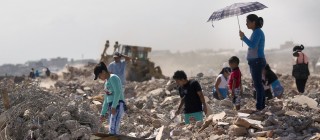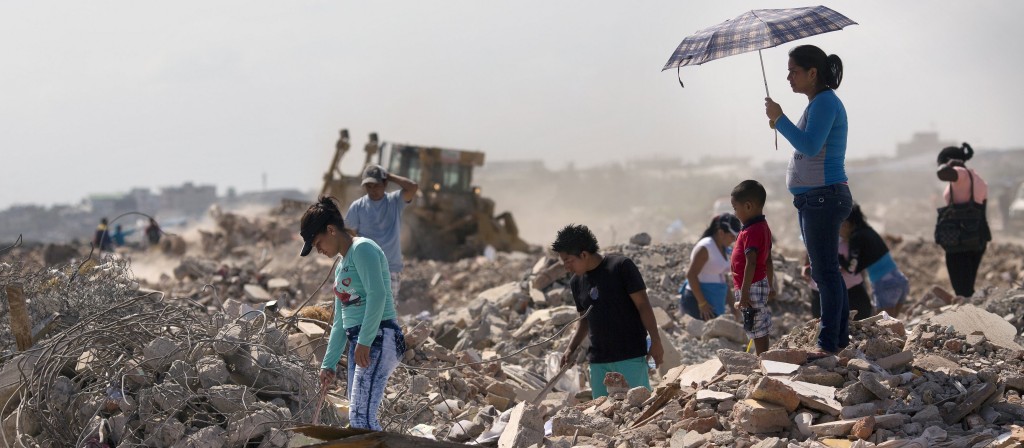 Image: © Rodrigo Abd / AP/Press Association Images
Ecuador rebuilds, EU pursue Google. 16 to 22 April: What just happened?
Ecuador takes unusual step to rebuild after quake. EU go after Google. Meat is the new chocolate. Here's our bitesize review of all the big stories in the last seven days
Ecuador takes economic steps to help rebuild after quake
The recent earthquake in Ecuador has so far claimed over 570 lives, injured over 7000 people and caused widespread structural damage. Now the government is taking economic measures to cover the costs of reconstruction. The country is dealing with overturned highways, destroyed tourist villages, and flattened buildings - a humble reminder of how quickly our economies can collapse in the face of natural disaster. Besides the usual measures for disaster relief - mobilizing 10,000 soldiers and 4,600 police officers to affected areas, setting up temporary shelters, and selling state assets for funds - the Ecuadorian authorities have also made a much more unusual move: a mandatory donation to relief efforts from anyone on over $1000 a month. People earning anywhere between $1000 and $5000 a month have to donate a day's salary per $1000 they earn, and anyone whose assets exceed $1 million must pay a one-time contribution of 0.9% of their wealth. And with aftershocks still rocking the country, it looks like the extra measures may, unfortunately, be required to get Ecuador back on its feet.
Does Android dream of total market dominance?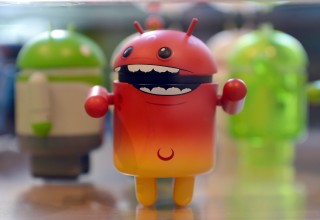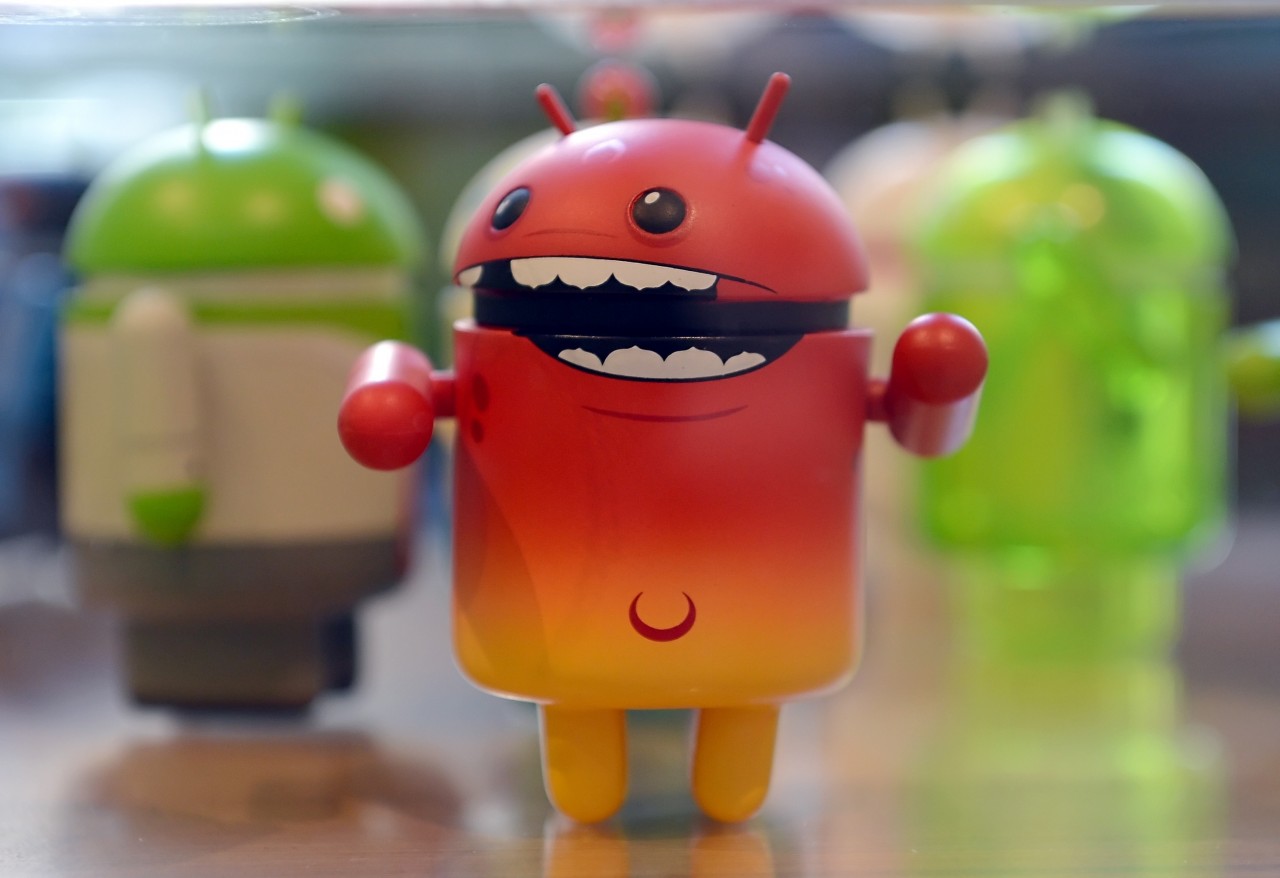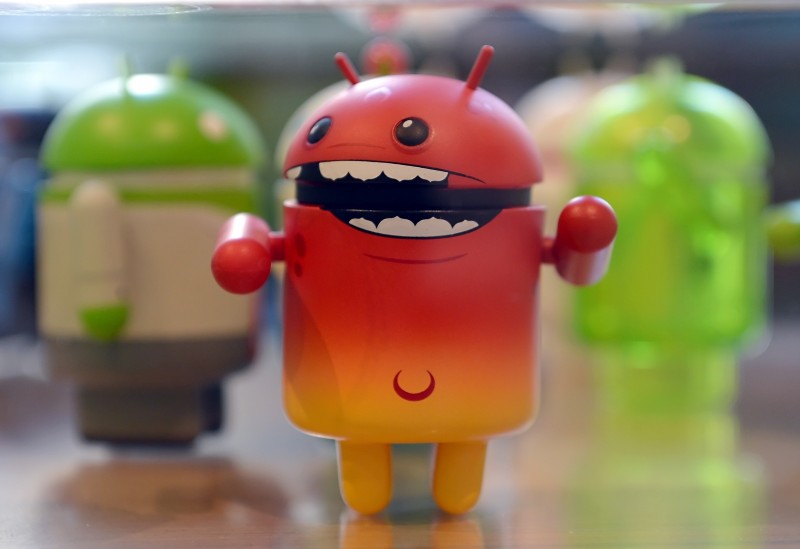 The European Union filed charges against Google this week accusing the company of abusing its power as developer of Android, the world's most-used mobile operating system. And when we say "most-used", we mean it. Android is on a staggering 82.8% of smartphones sold worldwide, beating Apple's iOS into second place on 13.9%. But what has the EU accused the company of? Well, basically they say the licence under which Google makes the system available to phone manufacturers favors other Google services rather than giving every provider a fair shot. For example, it requires the pre-installation of Google Search, Google Apps and Google Chrome. The EU says this effectively gives them a and is unfair to other search or browser suppliers. Google disagrees: they say that because they're providing Android to manufacturers for free, they need the money they get from apps and services to be able to develop the system without charging for it. What's at stake? Well, reports suggest a possible fine of up to $7.4 billion, and the potential to impact on profits from mobile ads, currently some $34 billion a year!
Leave Europe? "That would be a waste of time…"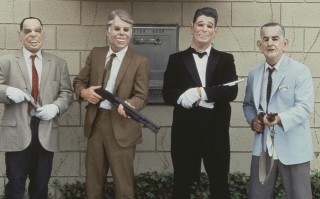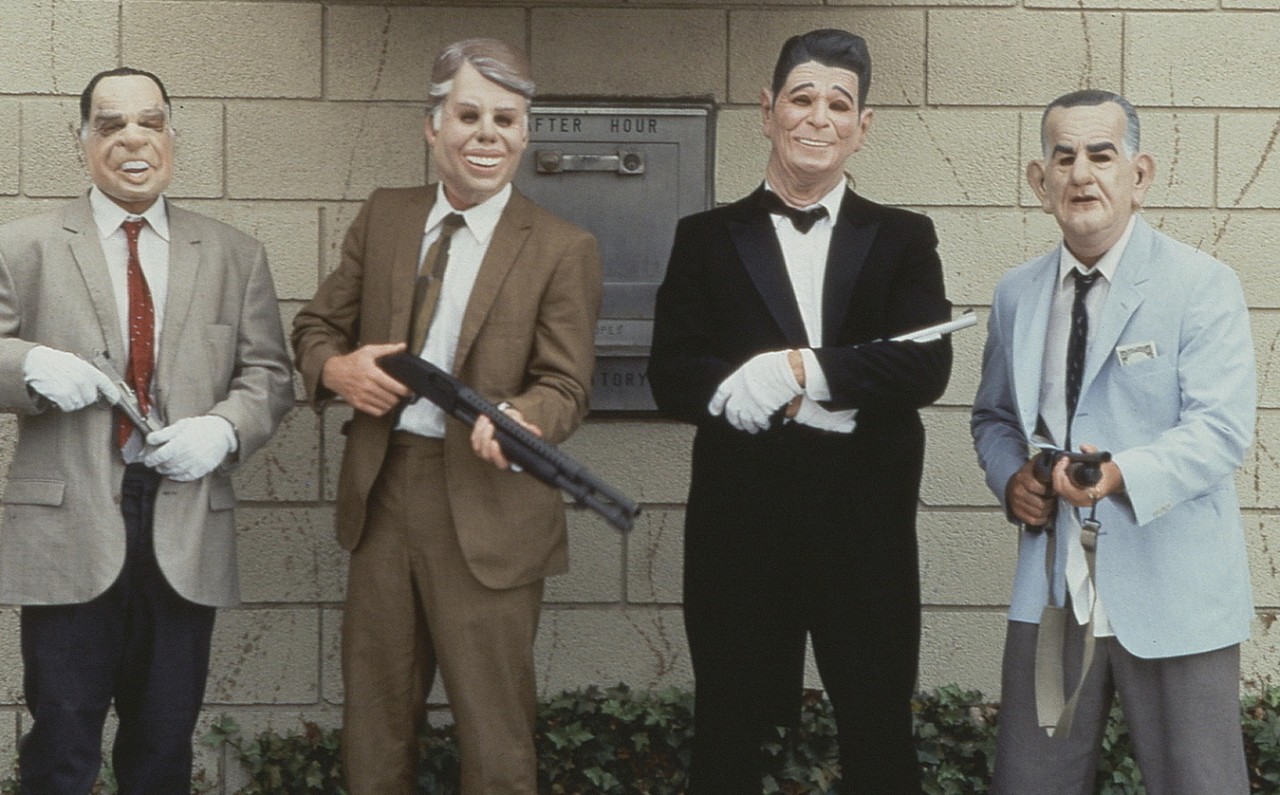 The UK's forthcoming big decision whether to leave the European Union or not, has prompted no fewer than eight former US Treasury secretaries to say it would be a bad move. In what sounds like a slightly crap version of Point Break's ex-Presidents (above), the ex-Tres-Secs, who served in both Republican and Democrat cabinets, said leaving could threaten London's "pre-eminence as a financial capital" and its influence in global politics.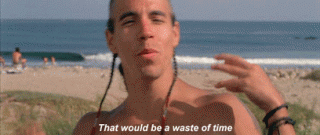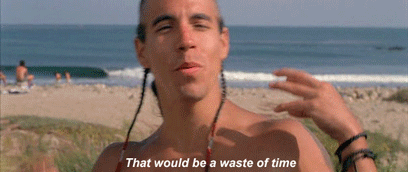 This is all great news for the 'In' campaign. Prime Minister David Cameron was so happy he tweeted about it.
Not so chuffed, were the 'Out' crew, who argued that the stateside analysis of the situation didn't stand up because it "failed to take into account the decline and failure of the European economy itself". They believe the UK has to give too much money to Europe, and want to full control over what gets spent. London Mayor and fervent 'Outy', Boris Johnson even said that Barack Obama should stay out of the issue, branding him a "hypocrite", because America would never give up democratic control in the way many on the 'Leave' side believe the UK has to while it remains in Europe. But the soon-to-be-ex-pres, currently visiting the UK, made his feelings known in an article in today's Telegraph, simply titled: "As your friend, let me say that the EU makes Britain even greater". Pretty clear where he stands then.
Can basic income help improve lives in Kenya?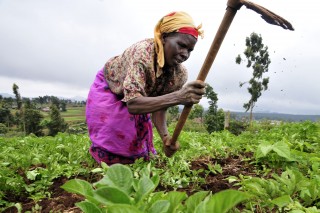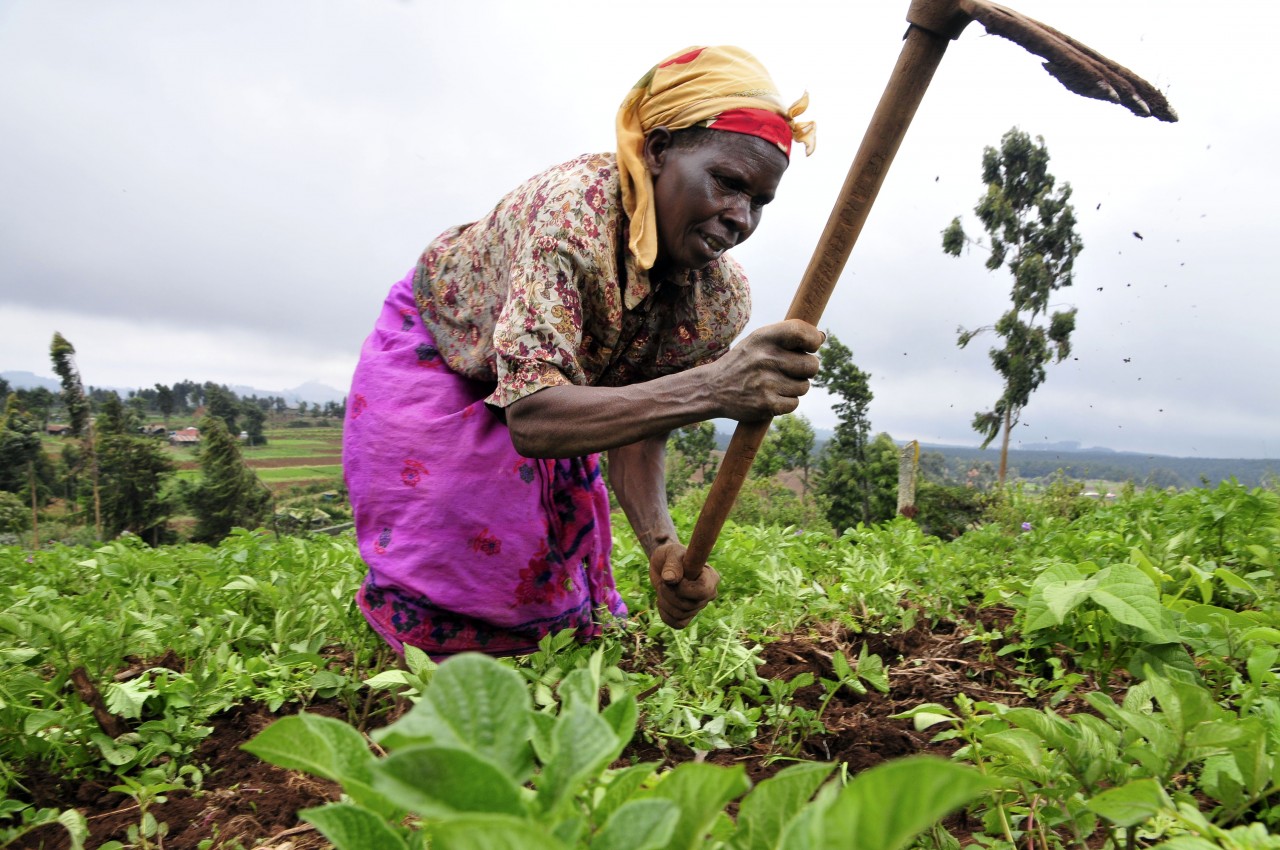 It might take longer than we thought for the first woman of color to appear on a dollar bill (and it's taken long enough already)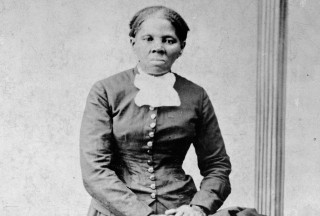 Anti-slavery campaigner Harriet Tubman will feature on the front of the new US $20 bill, replacing seventh president Andrew Jackson (who'll remain on the back). A radical abolitionist, she escaped the plantation she was born on and helped build an underground railroad freeing hundreds of slaves, worked as a Union spy, and toured the South giving speeches in support of women's suffrage. She's the fifth woman ever to appear on US currency, and the second to feature front and center on a bill, not to mention the first woman of color to do so. But there's a catch: the redesign is to mark the 100th anniversary of American women getting the vote in 1920. Which means the note won't actually come out until 2020, and might not be in circulation until 2030. With many people suggesting a cashless society might not be far away, and with the gender and race pay gap still a massive issue, you can see why for some critics, it signals another "wait your turn" moment for women, who, let's remember, had to wait another 50 years after the last men to get the vote in the US did so in 1870.
In other news...
If you're over 40, here's some welcome news. The BBC reports on new economic research that suggests over-the-hillers perform at their best when working three days a week. A part-time job apparently keeps the brain stimulated, without the exhaustion and stress.

'Gucci' handbags. 'Manolo Blahnik' heels. 'Nike' trainers. Yes, new figures from the Organization for Economic Cooperation and Development (OECD) show that 2.5% of all international trade is made up of faked goods. That's a market worth somewhere in the region of $460 billion! The most common fake items include branded shoes, clothes and leather goods.

Has the Silver Fix been fixed? German financial giant Deutsche Bank AG has settled a US lawsuit in which investors claimed it fixed the price of silver with several other banks, in a secret meeting now being called the 'Silver Fix'. What's more, DB have agreed to provide evidence (emails, instant messages etc) against the non-settling banks it was supposed to have conspired with, including HSBC and USB.
Worlds apart: Panama's indigenous and the Panama Papers. With Panama being in the news so much recently, very few media organisations have asked about what, if anything, its financial industry and growing wealth means for the country's indigenous population. This Al Jazeera feature does just that.
Finally… Pork Kisses anyone?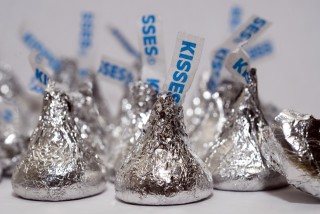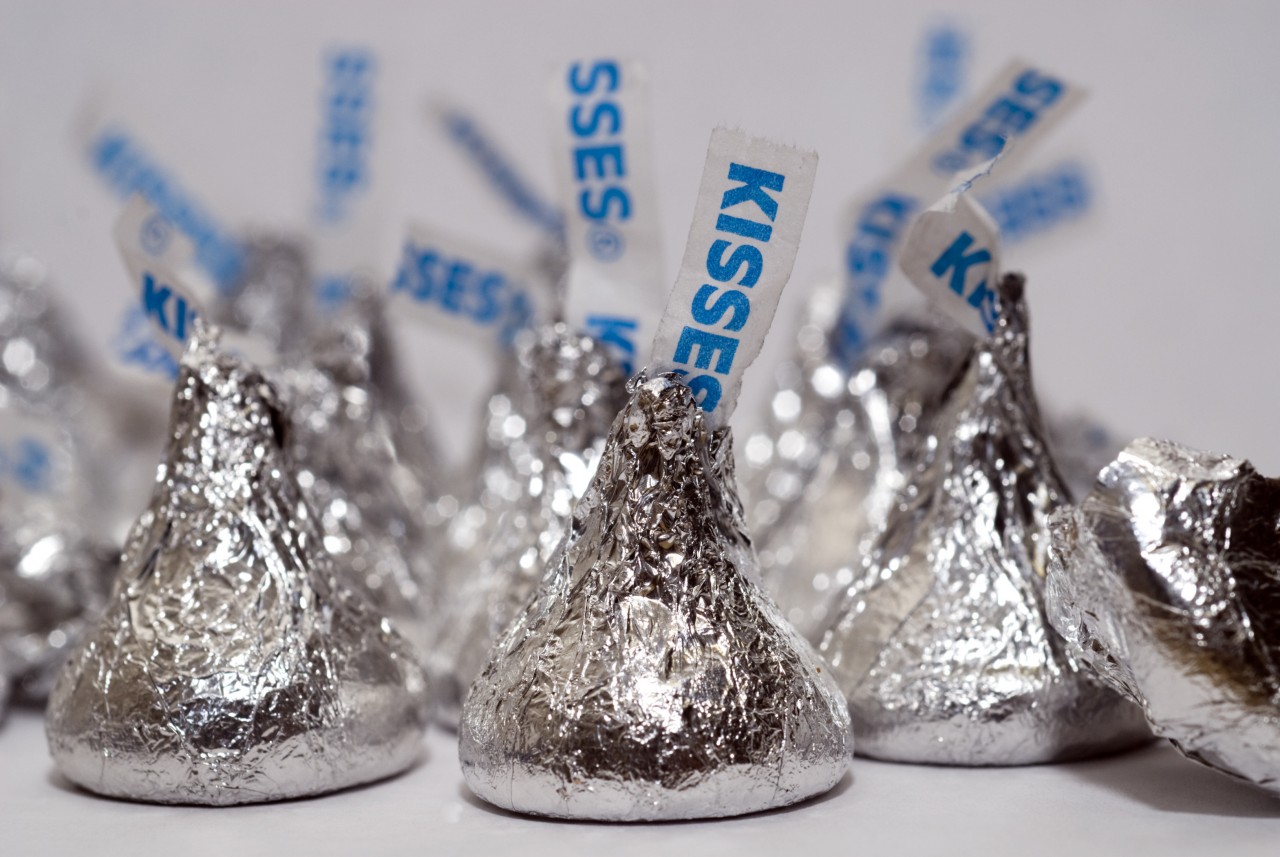 As Americans eat less chocolate, Hershey's are introducing a new line of meat bars – featuring flavors ranging from black cherry barbecue to basil citrus and pineapple orange. Yes, that's bars of meat, kind of like jerky... The product will be sold through its Krave Pure Foods division, which it bought last year for between $200 and $300 million. The reason is that while Americans seem to be eating less chocolate, they also seem to be eating more 'meat snacks', which as a market are now worth something like $2.5 billion a year. It's worth bearing in mind that the total amount of meat we eat is set to increase massively over the next few decades, and with meat production being a major contributor to greenhouse gas emissions, some claim meat-based diets aren't sustainable in the long term. Perhaps eating more chocolate would be better after all. Ah no, sugar is evil too. The whole thing kinda reminded us of this...