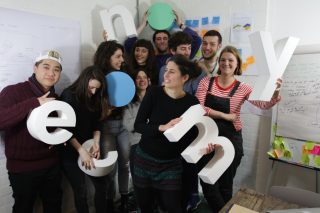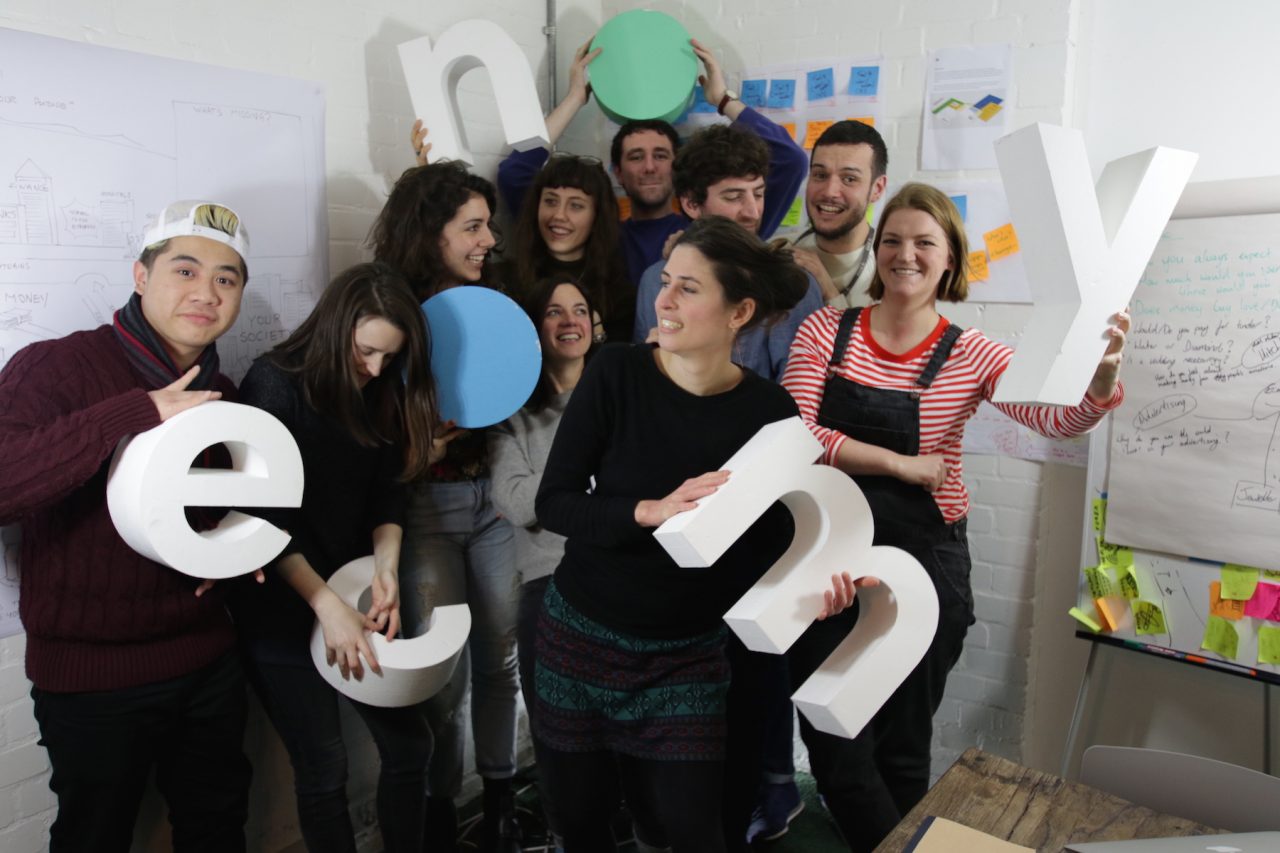 Our in-house team...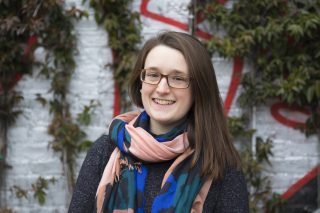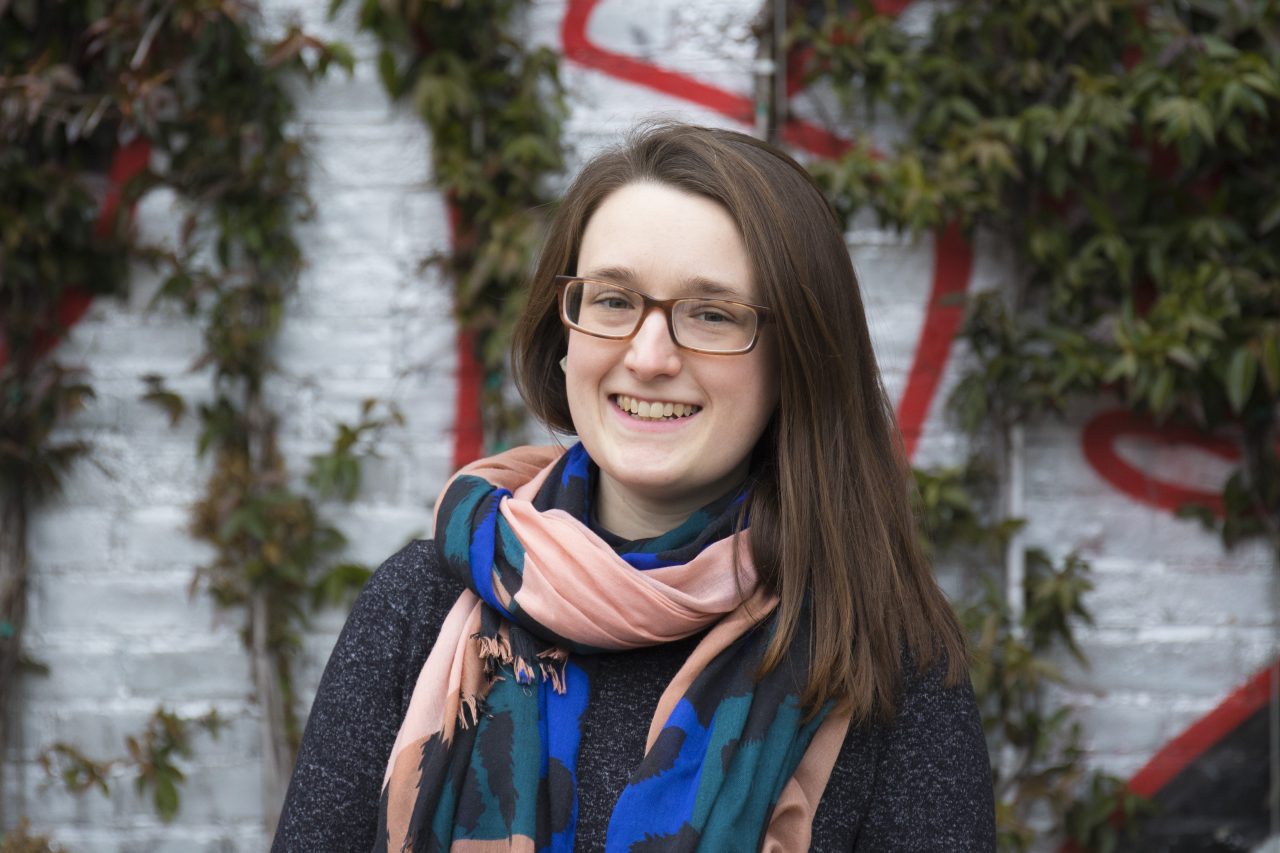 Ali Norrish | Product Researcher
@ali_norrish
Ali was an English student but realised economics is a humongous story we tell to make sense of the world that seriously needs more imagination. Thinks economics needs more everyday humans who do irrational stuff they don't get paid for. Those are the best bits. Living proof that you can talk about basically nothing but economics for years and your friends will still love you anyway. Now runs our Schools programmes across London using the Act toolkit (this.)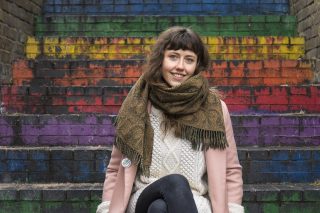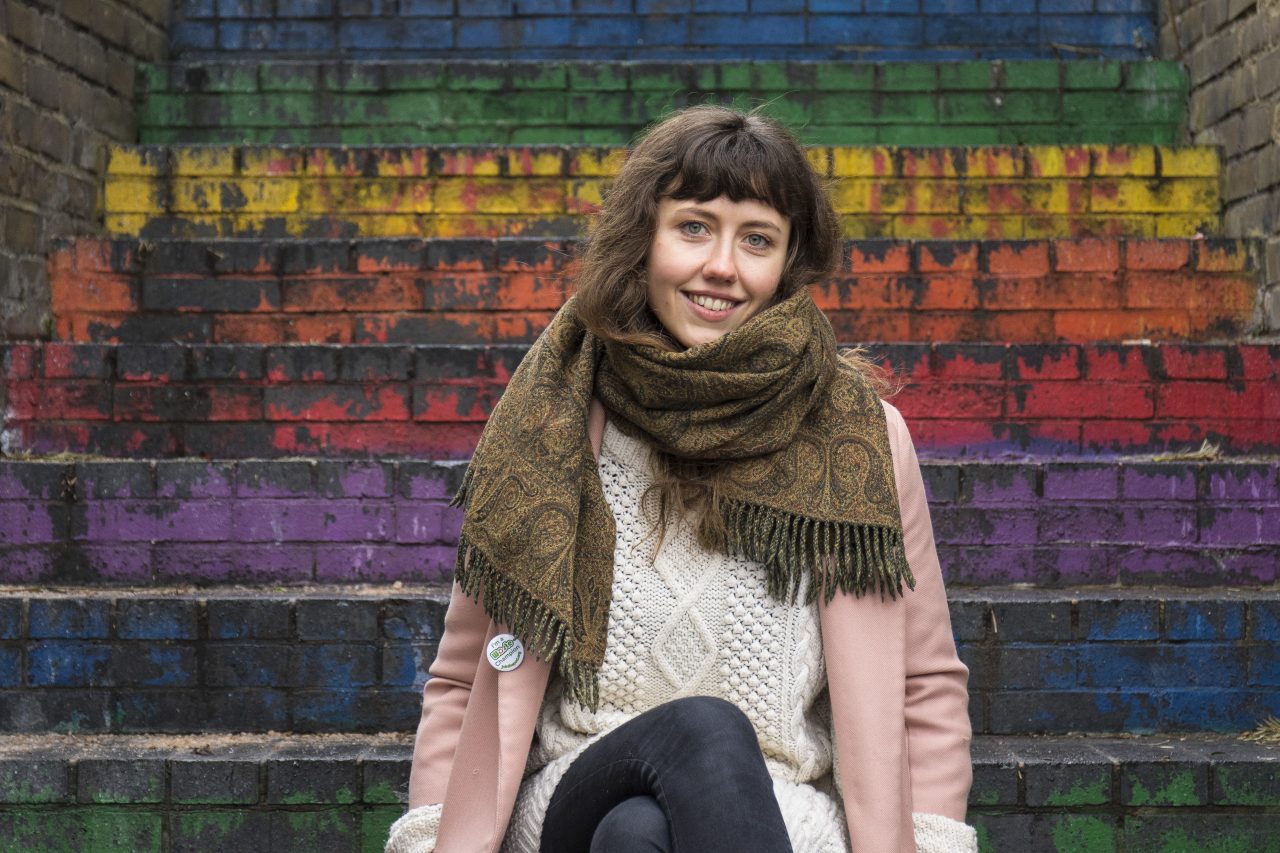 Antonia Jennings | Head of Engagement
@tweetingantonia
Antonia leads our outreach and engagement strategy with stakeholders, partners, trusts & foundations and philanthropists. Previously, she was a researcher at The Climate Group. She has an MSc in Politics and Communication from the London School of Economics, a BA in Politics, Philosophy and Economics. In between making economics fun and putting a stop to climate change, Antonia enjoys music, her bike and cooking – not at the same time.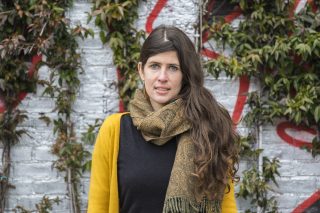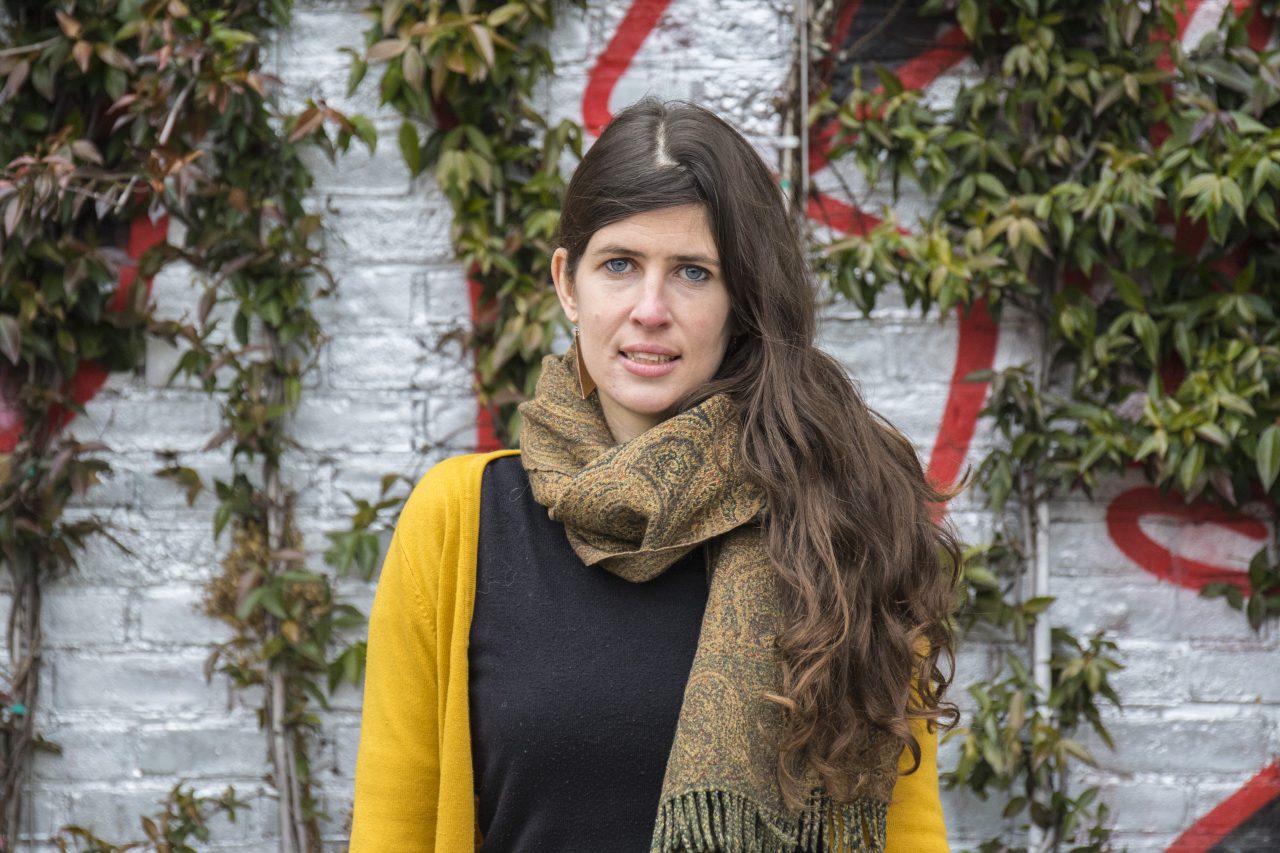 Clare Birkett |  Crash Course Coordinator
Clare is a part time musician, part time activist, part time crash-course coordinator, in charge of rolling out Economy's first ever 10-week course on economics to community groups across the UK. She studied Environment & Development at SOAS and is passionate about puns, people, and planet. Previously she led Economy's operations & HR.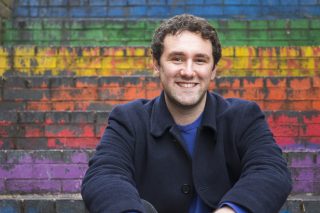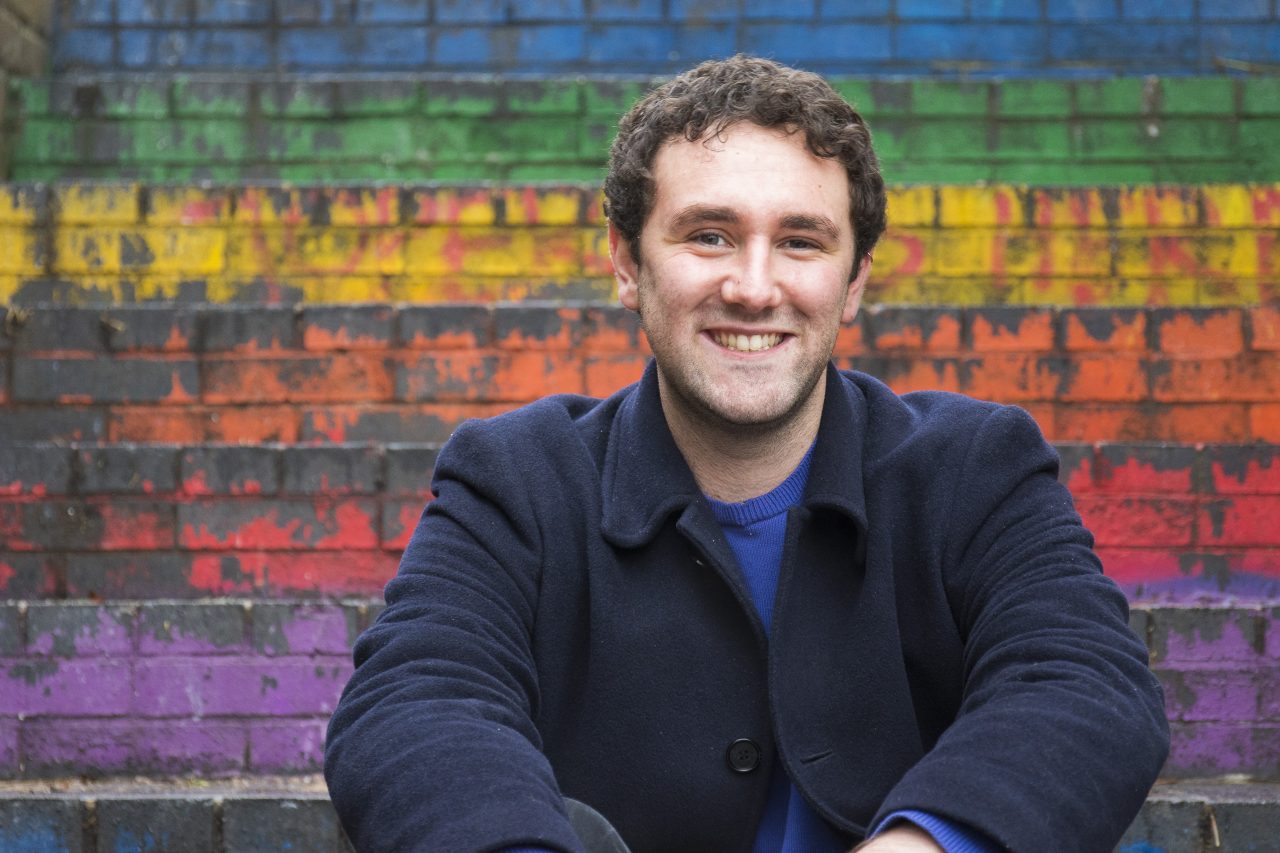 Dan Lapedus | Network Coordinator
Dan just graduated from his masters and is now working for Rethinking Economics and Economy. He didn't choose the economics life, the economics life chose him.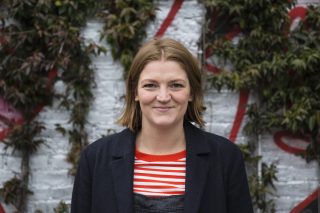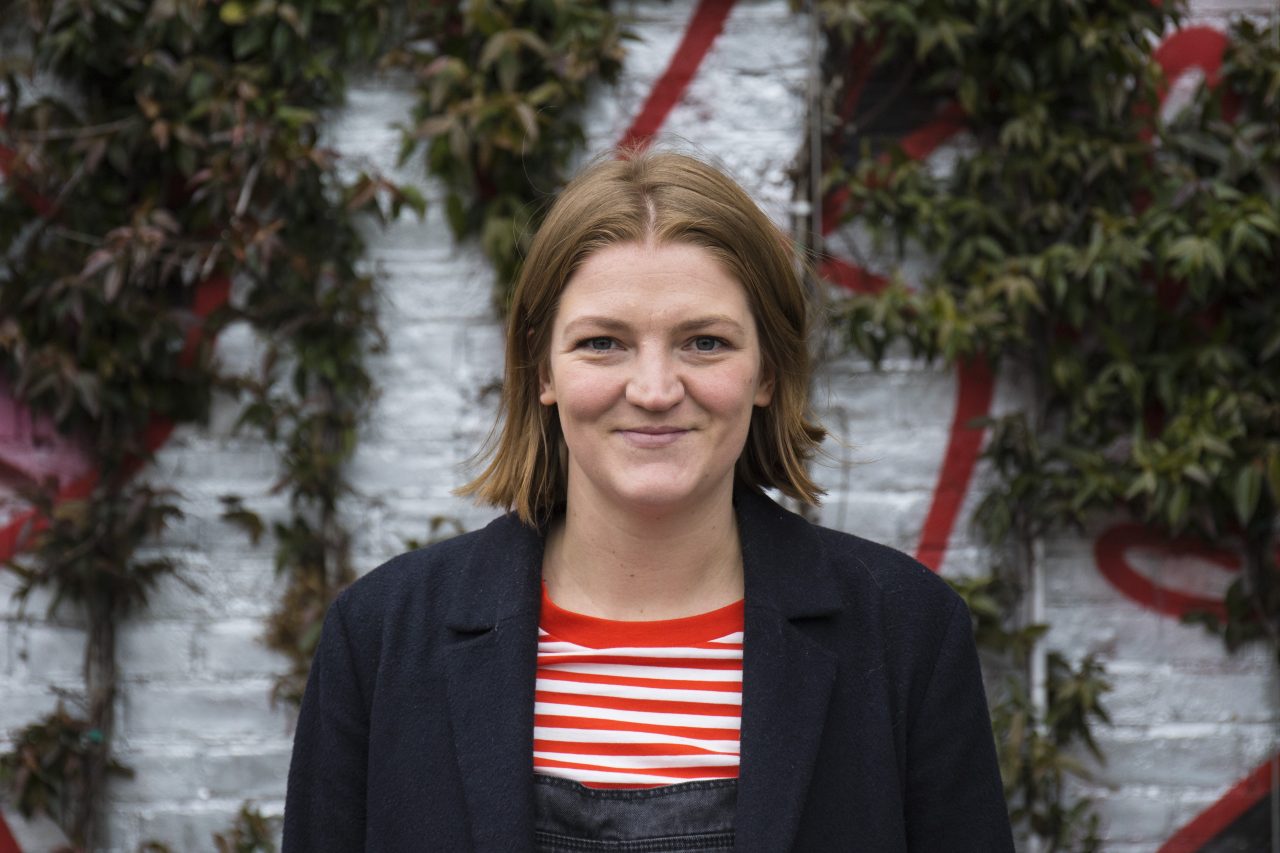 Ellie Clayton | Editor
@ellieclayton
Ellie Clayton is editor at Economy. She's a recovering business journalist, long-suffering Arsenal fan, not-very-good footballer and really likes eggs.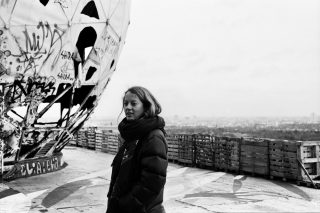 Emily Pilkington | Operations Officer
Emily is the Operations Officer at Economy. After completing a BA in Economics she has been on a personal journey of encouraging people to take an interest in economics - so she can have more people to discuss it with. When not organising the operations of Economy she can be found organising festivals - yes, she loves a clipboard.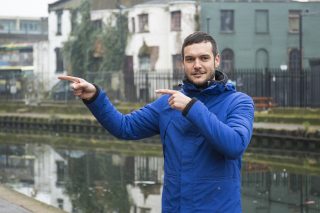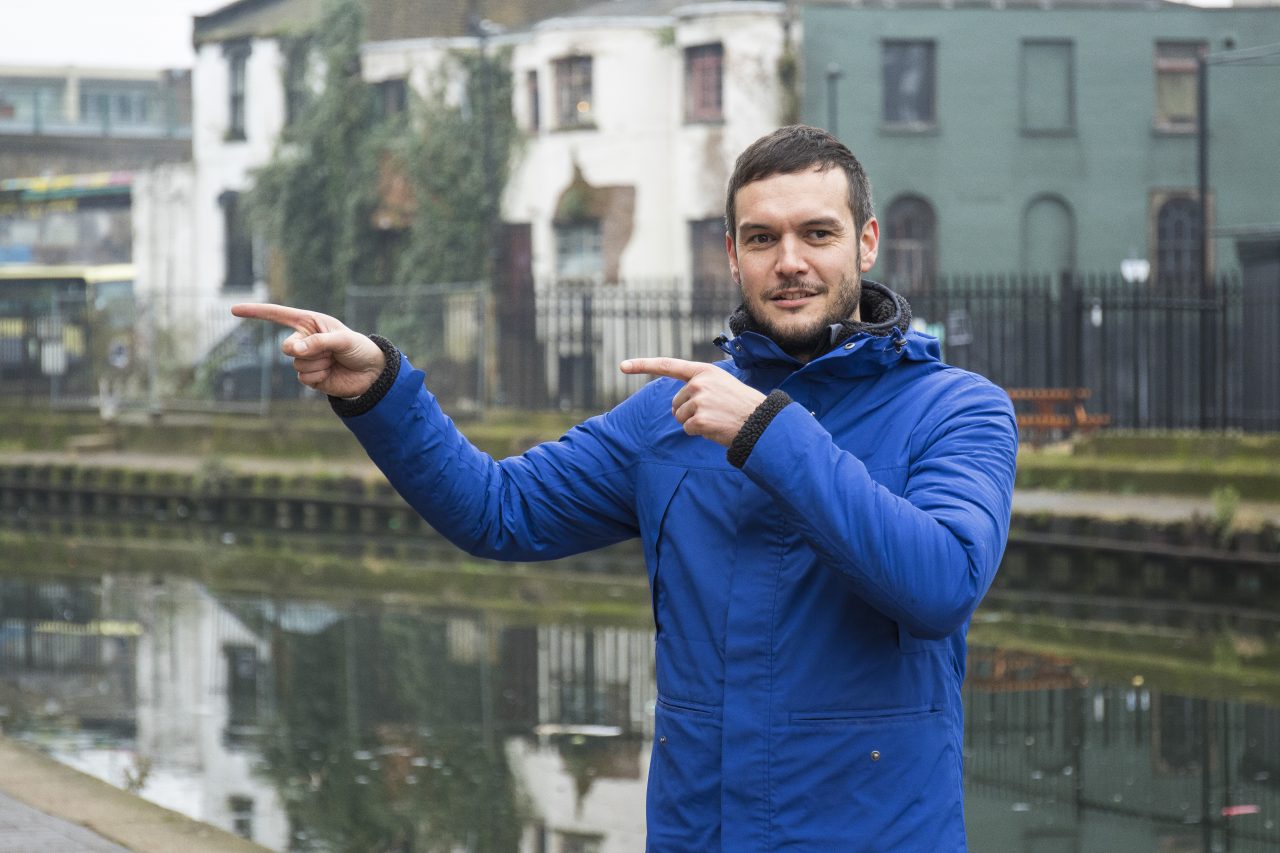 Joe Richards | Director of Strategy & Operations
@joerichards
Joe Richards went to uni without really knowing what university was. Graduating in a media production degree, he spent the best part of his twenties making TV programmes for MTV and working at his family business. When 'the economy' went all wrong in 2008, Joe decided not wait any longer and got political. He studied economics, joined Rethinking Economics in frustration, and co-founded Economy with a belief that a wider debate around economics will lead to a better world for everyone.
Tree Watson | Crash Course Creator
@TrinaJBW
Tree Watson was an economics student at the University of Manchester but since graduating knowing less about the economy than when she started, now spends her time hanging around in pubs and at music festivals trying to convince people that economics can be fun. Economy contributor and Crash Course content producer.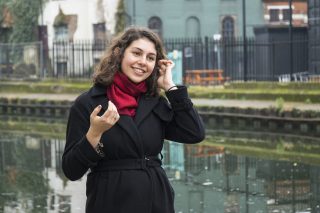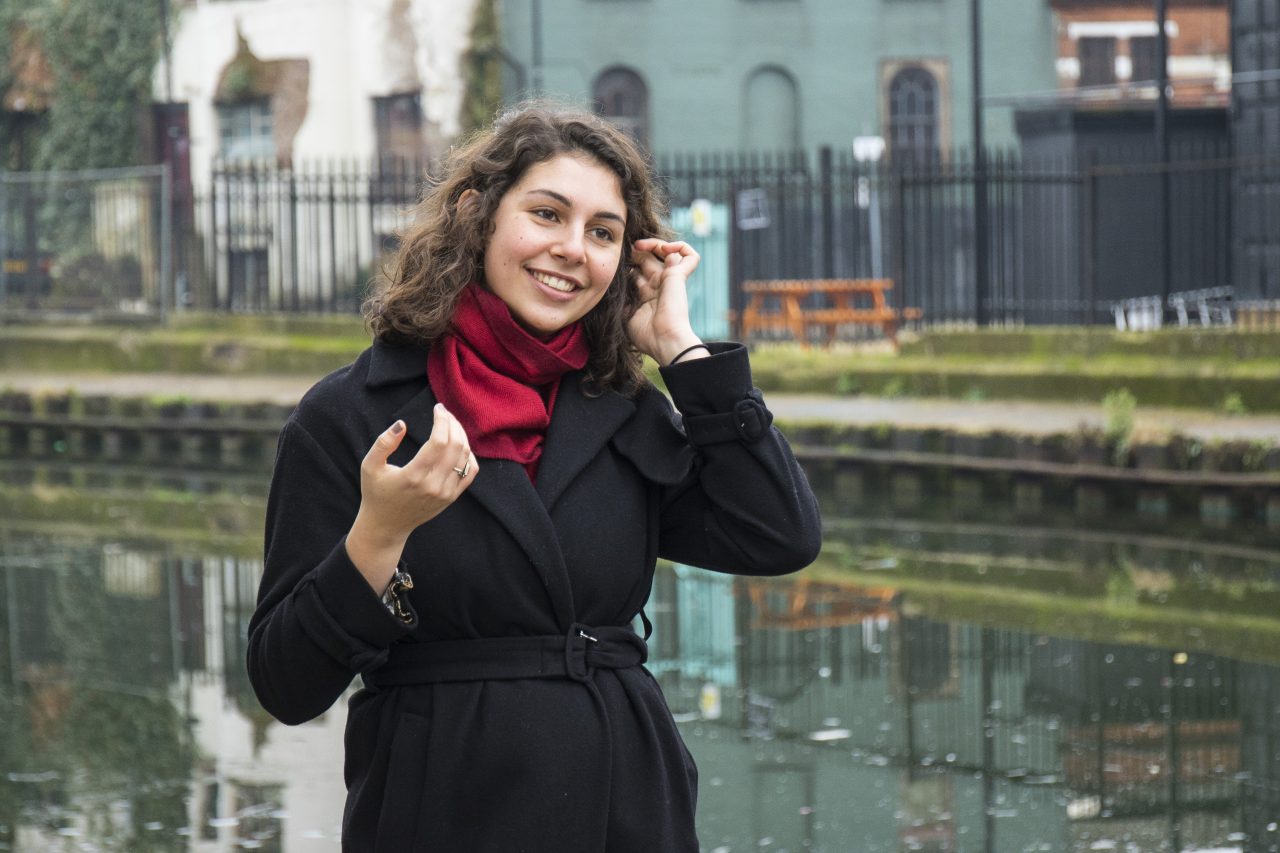 Victoria Waldersee  | Director of Products & Communications
@v_waldersee
Victoria is a German–Cypriot hiding under a pretty convincing British accent. She studied Chinese & Economics, hoping to find out how the world works and maybe tell people in Mandarin. Instead, she learnt lots of models and maths, so she joined Rethinking Economics to try and change economics education – before realizing that it was probably just as vital to change economics outside of lecture halls too.
...and our trusty trustees
Ann Don Bosco currently leads on the strategy for some of the government's biggest behaviour change campaigns on behalf of Public Health England including Change4Life and Talk to FRANK. Prior to this she consulted for a wide range of organisations including the Gates Foundation, Coca-Cola and Telefonica, helping them to align business success with social impact. She has also set up her own social enterprise, Talk to me, and has a wealth of experience in communications, marketing and strategy.
Aoife O'Leary is a lawyer who uses her skills to advocate for the environment. Having campaigned for years to get planes and ships to pay for the pollution they admit, she was constantly told that it was all about the economy when trying to persuade policy-makers to do something (anything!) for the climate. So she took up economics on the side, was disappointed by what she found but then was delighted to discover Rethinking Economics (which she is also a trustee of) and Economy.
Ben Hughes has worked across the non-profit sector for many years, developing and leading membership associations that work towards social justice. Recent policy changes to the way civil society is viewed combined with a growing gap between rich and poor has drawn Ben into the world of economics - and to developing an all together different approach, that's inclusive, makes sense, is fun (!) and that works for all.
Chuck Baker started working in non-profit communications in 2004. She spent five years working in film development before becoming a consultant on film and education communications.
Louise Russell-Prywata is a charity sector professional with over 10 years' experience in campaign and organisation development, community engagement and fundraising. Louise is Head of Development at the anti-corruption campaign group Transparency International UK. Prior to this, she co-founded the successful youth media outlet Reprezent FM, and worked as a fundraiser and for local and national non-profits. When she's not reading about economics and talking about why it matters, Louise enjoys cooking and running (slowly).
Rachel Rickard Straus is a money journalist. She is currently personal finance and assistant editor at This is Money, Mail Online's Money channel and presenter of the Big Money Questions show. She writes about the economy, always asking and answering the question 'what does it mean for you?'
Will Horwitz is Chair of Trustees at Economy. He is a civil servant currently based in the Ministry of Justice. He has previously worked for Department for Work and Pension and HMRC. He was a student organizer with the Rethinking Economics movement while studying for an MA in Political Economy, and has also worked in the charity sector for several years in policy and campaigning roles in Oxford and London.