From field work to focus groups, interviews to videos, we're asking how you feel about the economy, and investigating how economics can be a positive part of everyone's lives.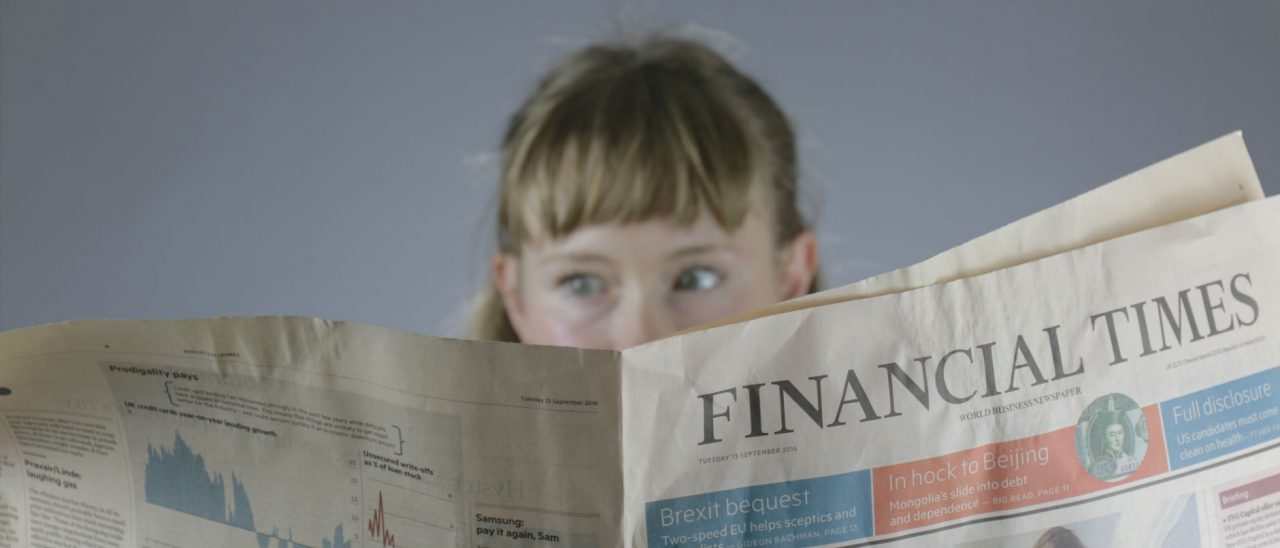 Report 2017: Exploring How People Feel About Economics
We've released our latest research report exploring how people feel about economics. Download the report below.
Go to 2017 Research Report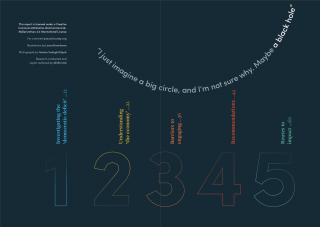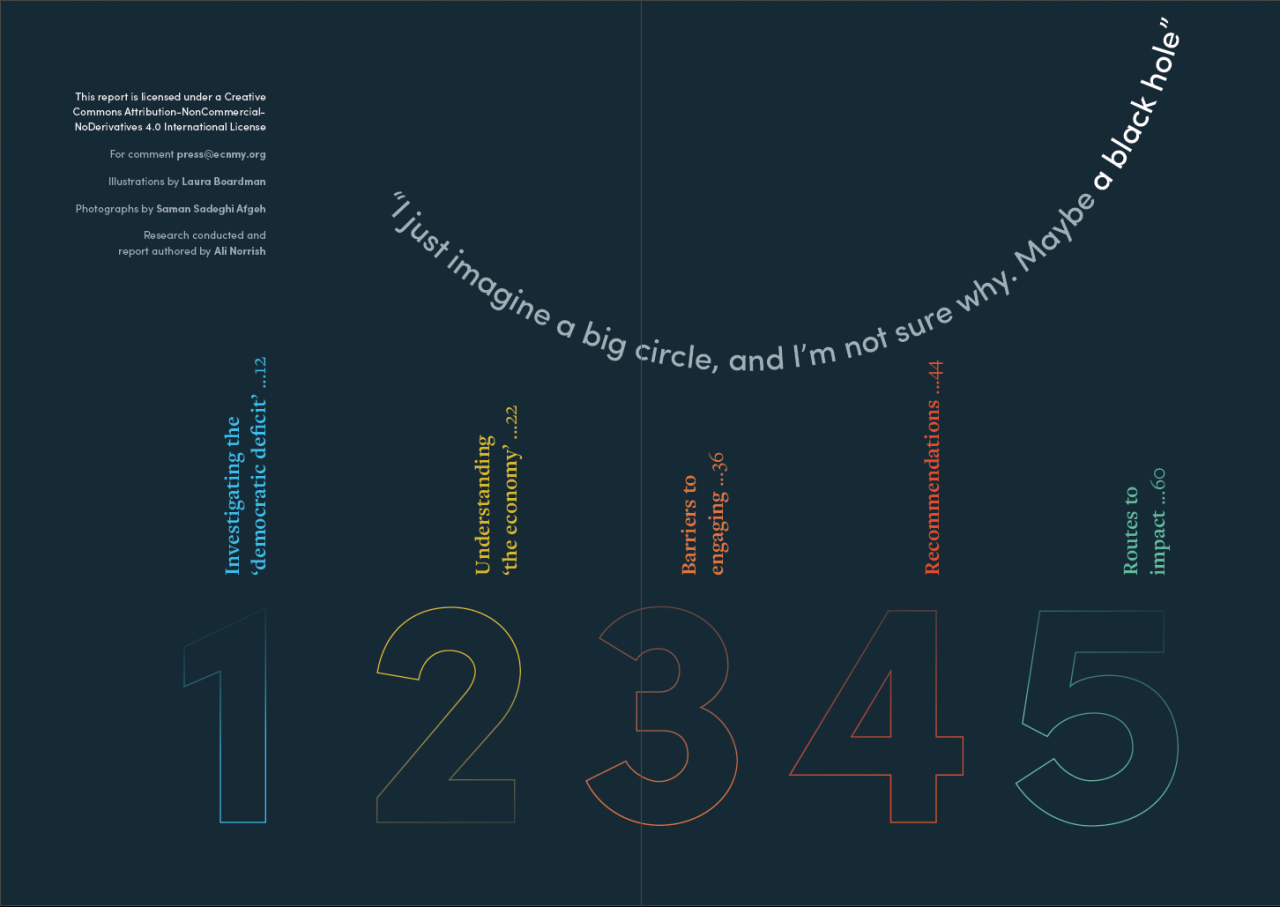 What if we designed a better 'user experience' for the economy?
Everything we do at Economy is learning. From asking people how they feel about the word 'economics' to videos capturing reactions to recent economic stories, to large-scale polling of what we think of the news, we like to investigate the economy.
We're finding out how people experience and feel about a subject that affects us all - read our preview report on how people feel about the economy, and what it would take for them to identify with economics
We think if we explore how we currently think and feel about economics, find out what stops us feeling good about it, and ask people what needs to change, we can develop a way of talking about economics that's more useful, more 'user friendly', and just a little bit more, well, fun.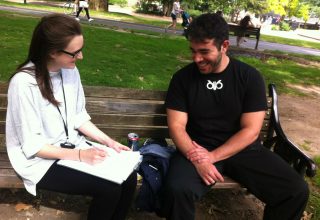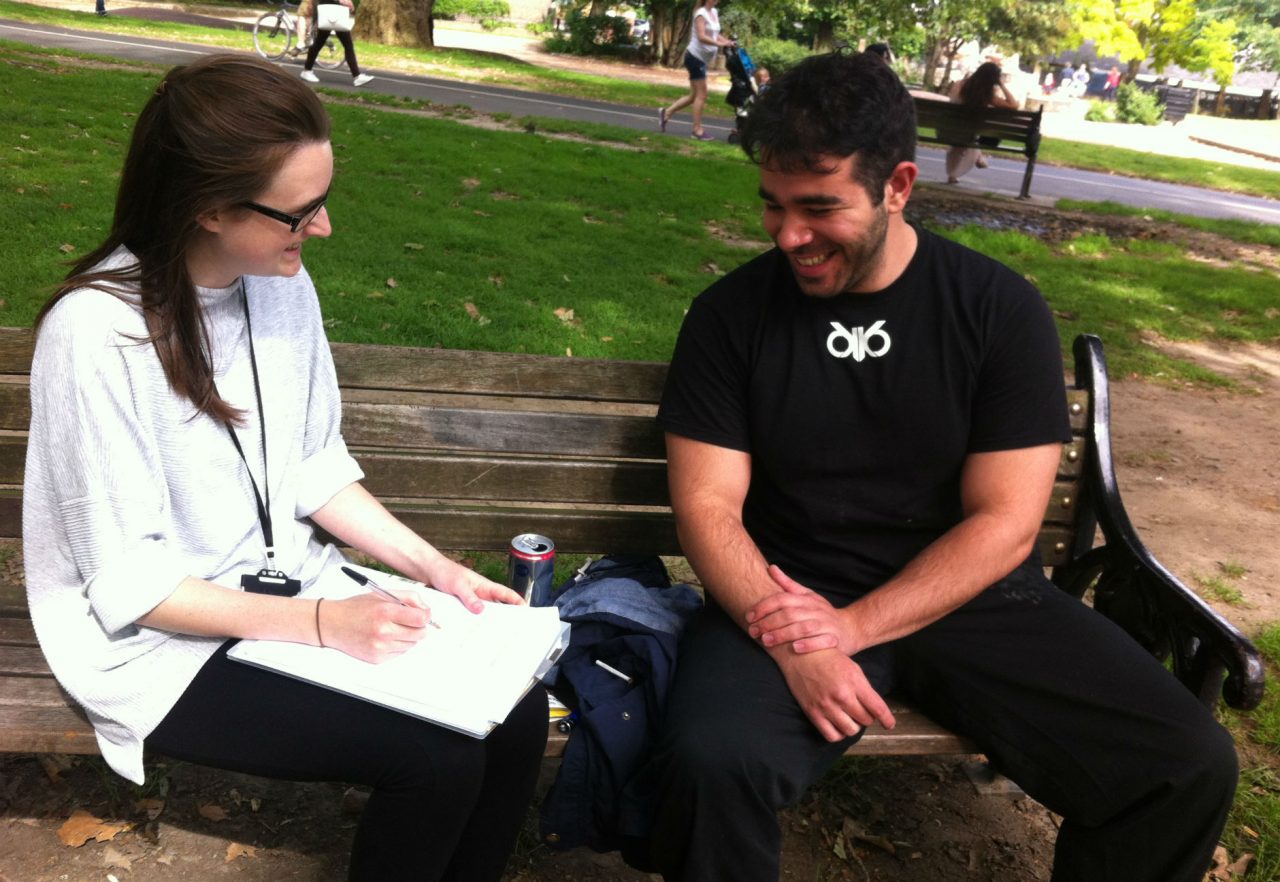 Building a case for understandable economics
Through constantly evaluating what we're learning about how people experience economics and how it can be useful to them, we're looking to identify what needs to change in order to make economics understandable and accessible. By presenting our findings in shareable formats, we're providing dynamic, honest analysis of how good a job economics is doing at explaining itself.
We think we can find a way of talking about economics which is clear, transparent, diverse, available, and real. 
We're calling it 'understandable economics' and we'd like you to help us build it.
Find out how to join our campaign here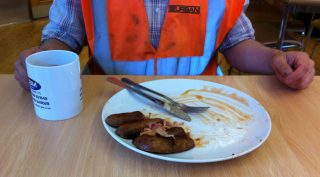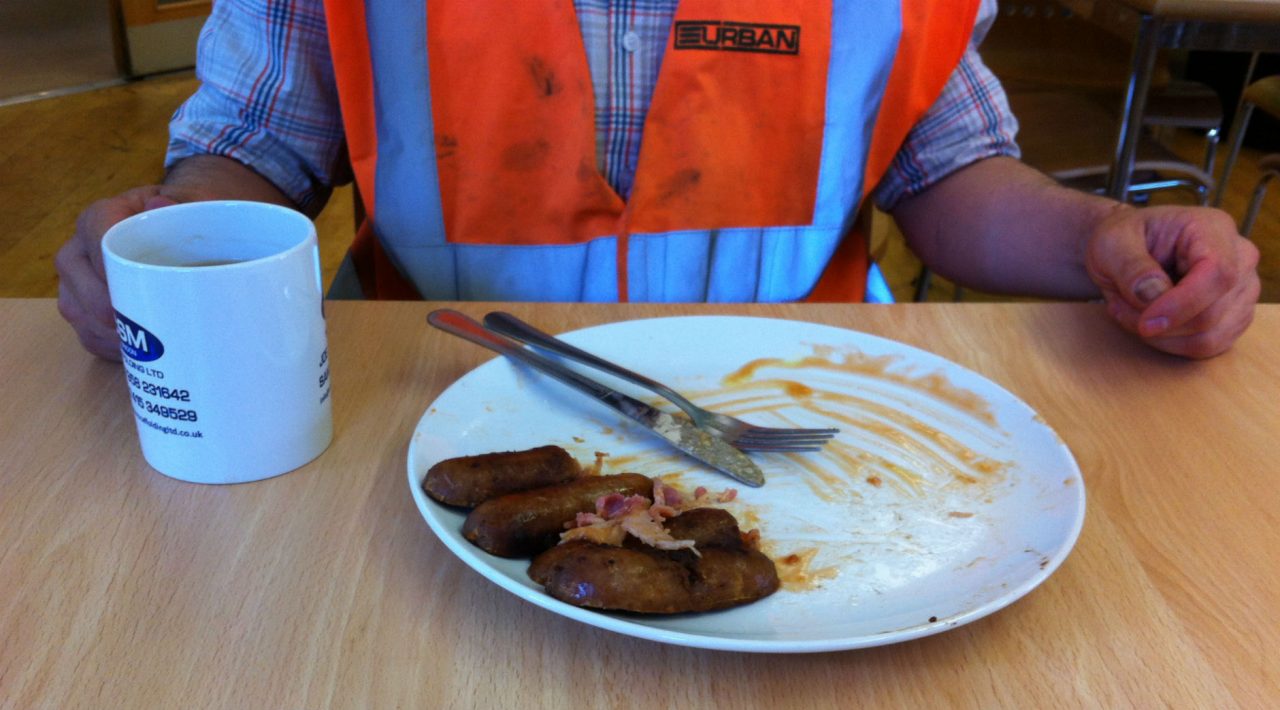 How to get involved
Whether you're a massive global firm, a would-be economist in your bedroom, or simply someone who's living in an economy (which is, basically, everyone) we want to hear from you.
Would you like to help shape our research methodology, conduct interviews, design questions, run focus groups, or just share your own insights into how people feel about economics or your experience of the economy?
Take part in our ambitious global research project and help us achieve an understandable economics that works for everyone.
Get in touch or sign up to contacted by our research team at research@ecnmy.org