We need to talk about the economy
When it comes to the economy, what's the biggest issue affecting you? Add your voice to the conversation to tell the decision makers in our society what you need and want. Together, we can show them what our economy needs to do, to work for everyone.
Join the conversation
Decisions about the economy affect everyone
From Brexit to coronavirus – life as we know it has been disrupted. We're facing one of the biggest economic crises in a generation and important decisions are being made about our economy that will shape the future of our health and wellbeing, work, education, housing and the sustainability of the planet.
But the truth is, we don't have a clear picture of all the different ways people have been affected by the crisis. How have you managed to pay the bills? Or juggled childcare and a full time job? We need to answer questions like these to find solutions to the challenges we're experiencing.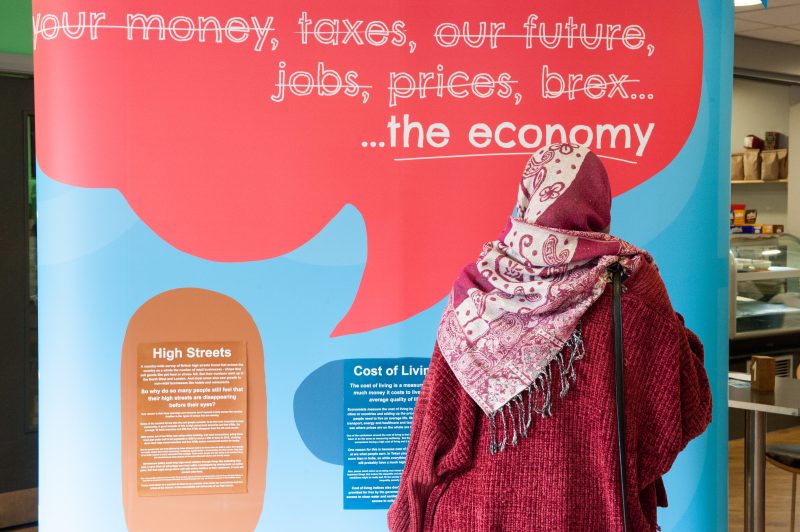 We're starting a conversation everyone can be part of
Whether it's a problem you've faced, or your opinion on what you think can be done to solve it, we need you in the conversation.
Together, we can help the media include more of our stories in their reporting and provide a more balanced picture of how the crisis is affecting all of us. And crucially, we can provide decision makers with the evidence needed to make decisions about our economy that will support all of us.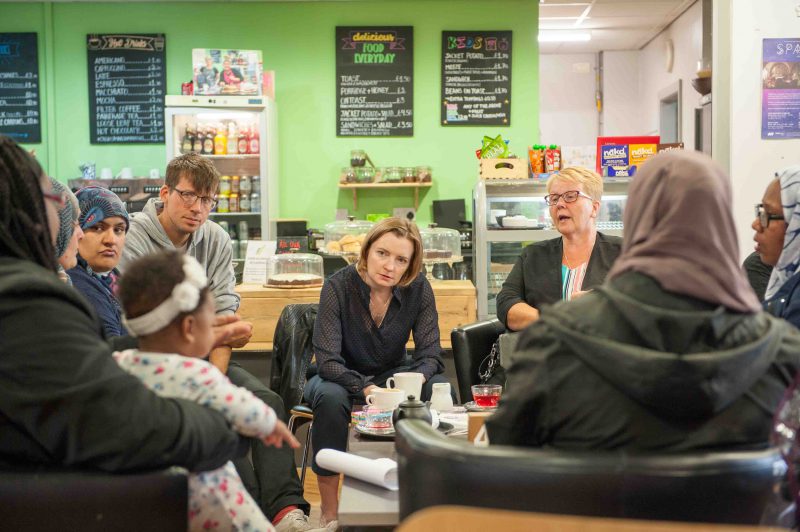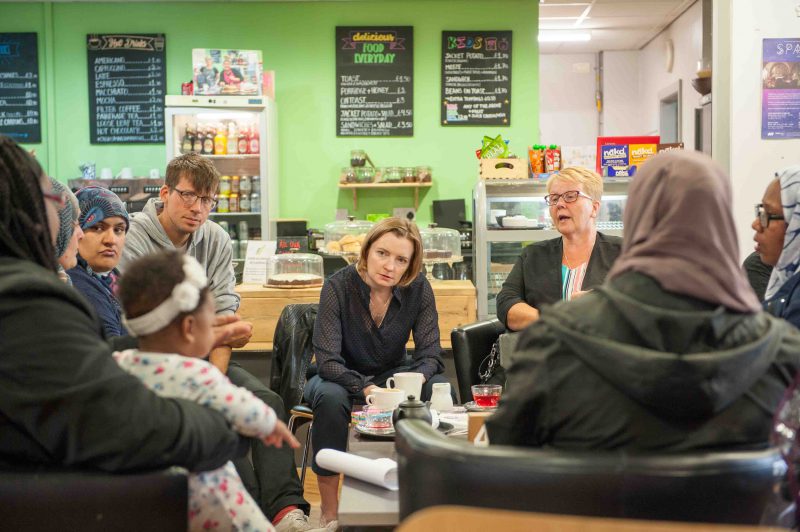 How you can join the conversation
Everybody should be able to contribute to decisions that are being made on the big economic issues which affect us all. That's why we need your help to grow the conversation. Here's how you can help.
Add your voice
Create a short video, submit a comment, or leave a voice note to make sure your voice is heard.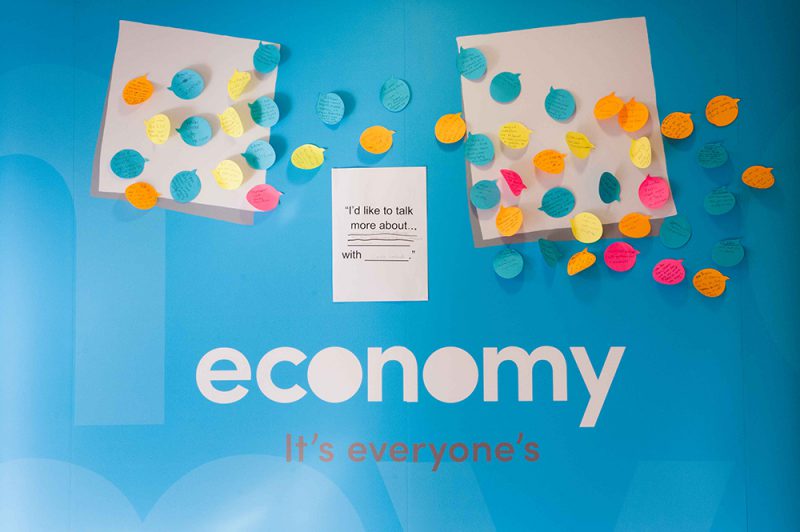 Follow the discussion
Discover how coronavirus is affecting communities and our economy and find out about how you can take part.
How we'll make your voice heard
Learn more about issues affecting you, other communities and our economy right now.
Add your voice to the conversation and we'll publish your stories and experiences on our website.
In July, we'll work with the media to make sure more of your voices and experiences are represented in the news.
In September, we'll put your views in front of decision makers and ask them to outline how they plan to address these problems.
Hear what people are saying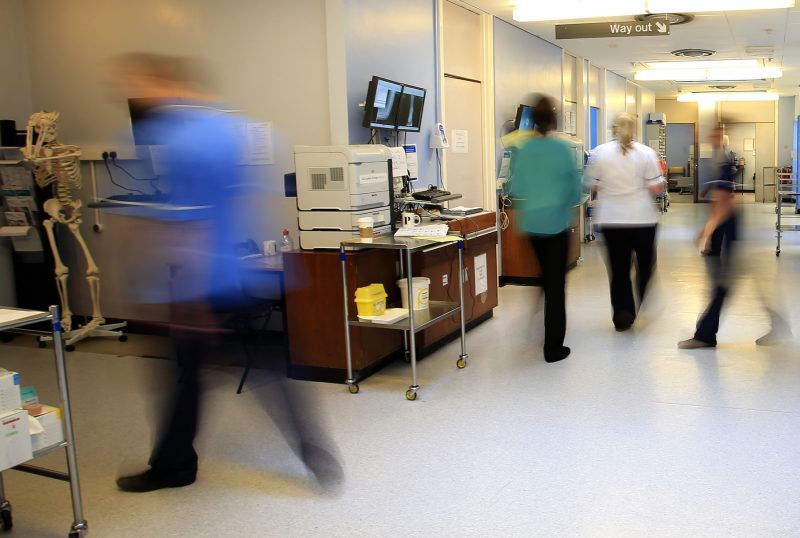 "I actually think some form of charge for using the NHS could be necessary. But people who work in health have to be involved in those changes."
Who is Economy?
Economy is a charity with a mission to support people furthest from power to shape the economy to achieve what matters to them. We are a growing movement working to ensure that everybody has access to the information and education they need to make sense of the economy and take part in democracy.
We believe that everybody should be able to contribute to economic conversations and decisions on issues which affect them.