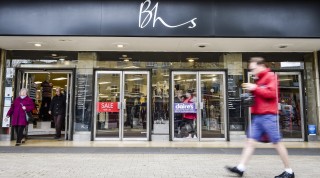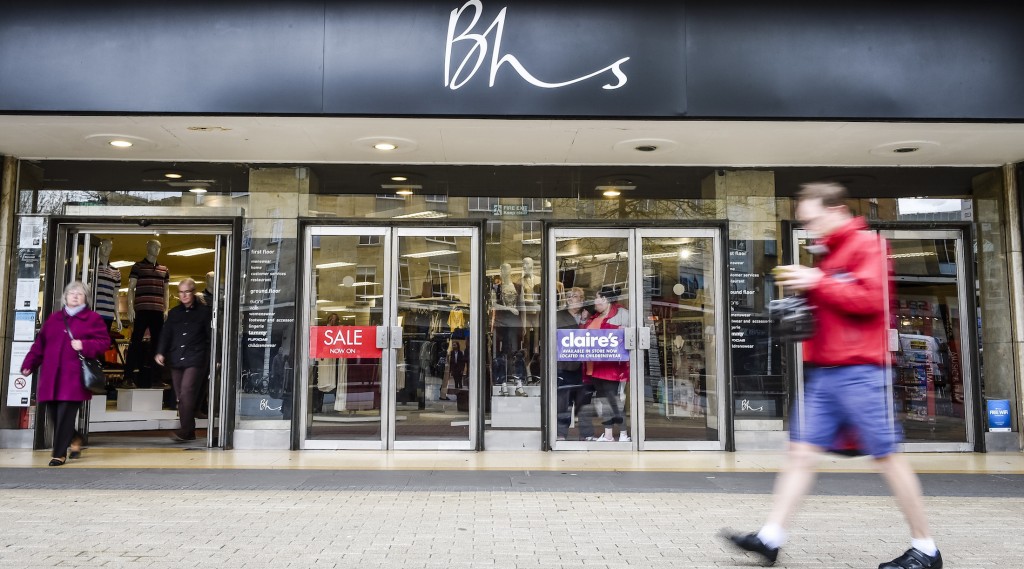 Image: © Ben Birchall/PA Wire
BHS, TTIP, Indian job deficit. 23 to 29 April: What just happened?
Troubles in the UK's retail industry. TTIP rumbles on. Japan is hiring ninjas. Here's our bitesize review of all the big stories over the last seven days
What's behind the collapse of BHS, one of the UK's most famous high street stores?
A presence on the UK high street for almost a century, retailer British Home Stores (BHS) went into administration this week, putting 11,000 jobs and 164 stores at risk. 'Administration' is the process that helps businesses keep going while a way is worked out to try and pay their debts. In BHS's case, that's some £1.3 billion! But why are the firm in so much debt? Well, with a slightly old-fashioned image, for a long time it has been making losses as customers have shopped in other stores. The rest of the story is pretty muddy. What's for sure is that business tycoon Sir Philip Green bought the chain in 2000 for £200 million, but sold it last year for just £1 to get rid of it! Since 2000, the Green family and other shareholders have taken £586m out of BHS in dividends, rental payments and loan interest. Balanced against that are the £200 million in loans and other funds he wrote off when he sold the business. Also during that time the company's pension fund has gone from having £5 million surplus to a £517 million deficit. Now, the UK pensions regulator is looking into it and might ask Green to pay out some £280m to save BHS staff from having their pensions cut. One MP has even said that he should lose his knighthood if he doesn't - but given that his personal wealth is over £3 billion, and he's just bought a £150 million super yacht called 'Lionheart', he can probably afford to cover it.
Barack and Angela sitting in a Tree(TIP)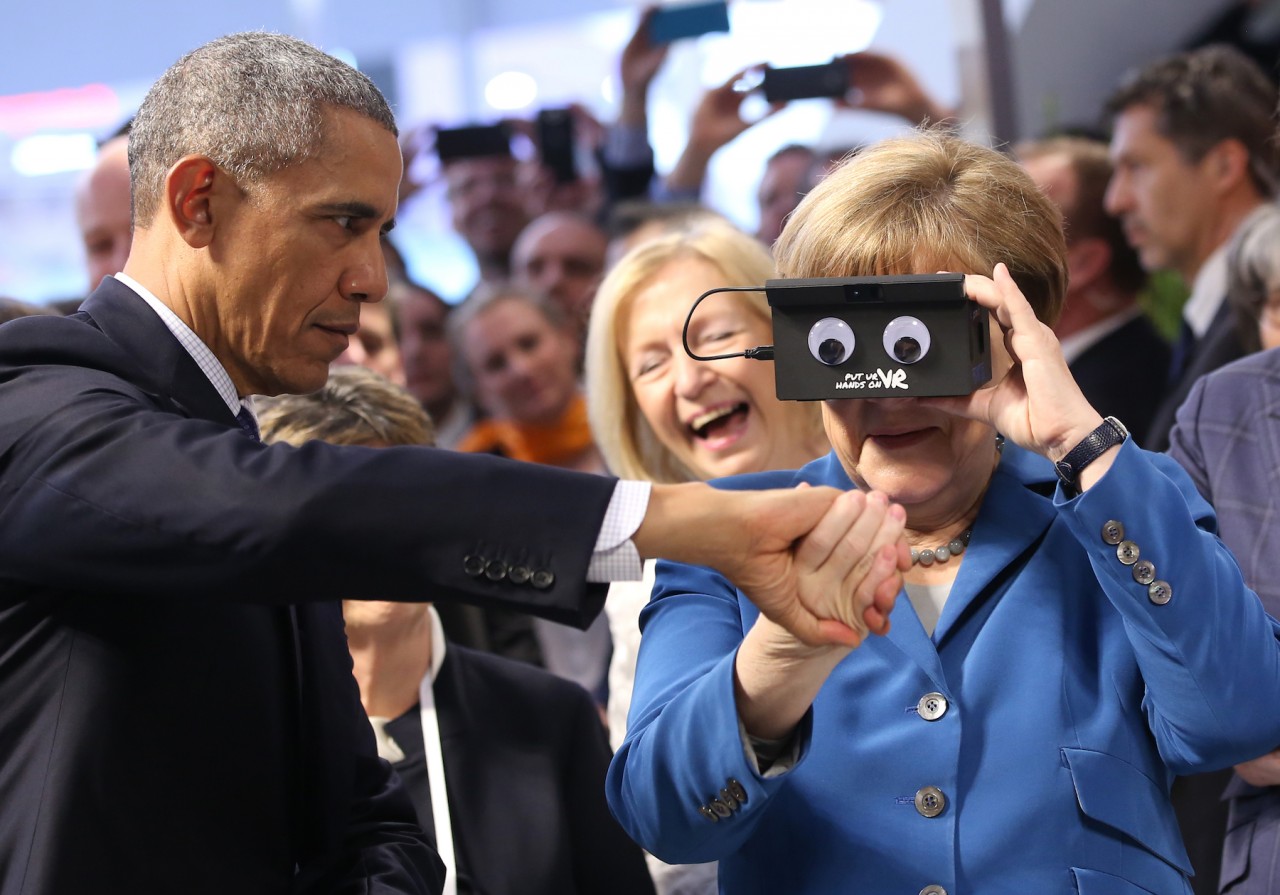 President Obama was hanging out in Germany this week, where alongside Chancellor Merkel he gave a fresh push to the US-EU trade deal TTIP (Transatlantic Trade and Investment Partnership). It's been a long time in the making, but if the agreement goes through it will create the world's largest trading bloc. Supporters of TTIP say it could create millions of new jobs and give a much-needed boost to the global economy. But many others remain unconvinced. They say the deal, which is being thrashed out in secret, is undemocratic and will give big companies too much power by allowing them to sue governments for loss of profits. Also, by lowering barriers to trade, it could mean that Europe has to adopt different rules, like the lower food hygiene standards of the US, which could be bad for consumers. Either way, it's difficult to predict the outcome before anything has gone through. But what deals like this do show is that the idea of the truly , which is what those in favor of it say they prefer, is something of a myth. Even when trade laws are relaxed, there's always some red tape, rules, and regulations lurking somewhere in the background.
I'll buy that for a dollar!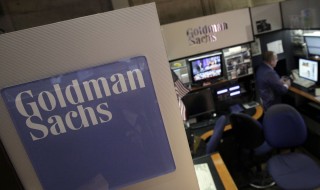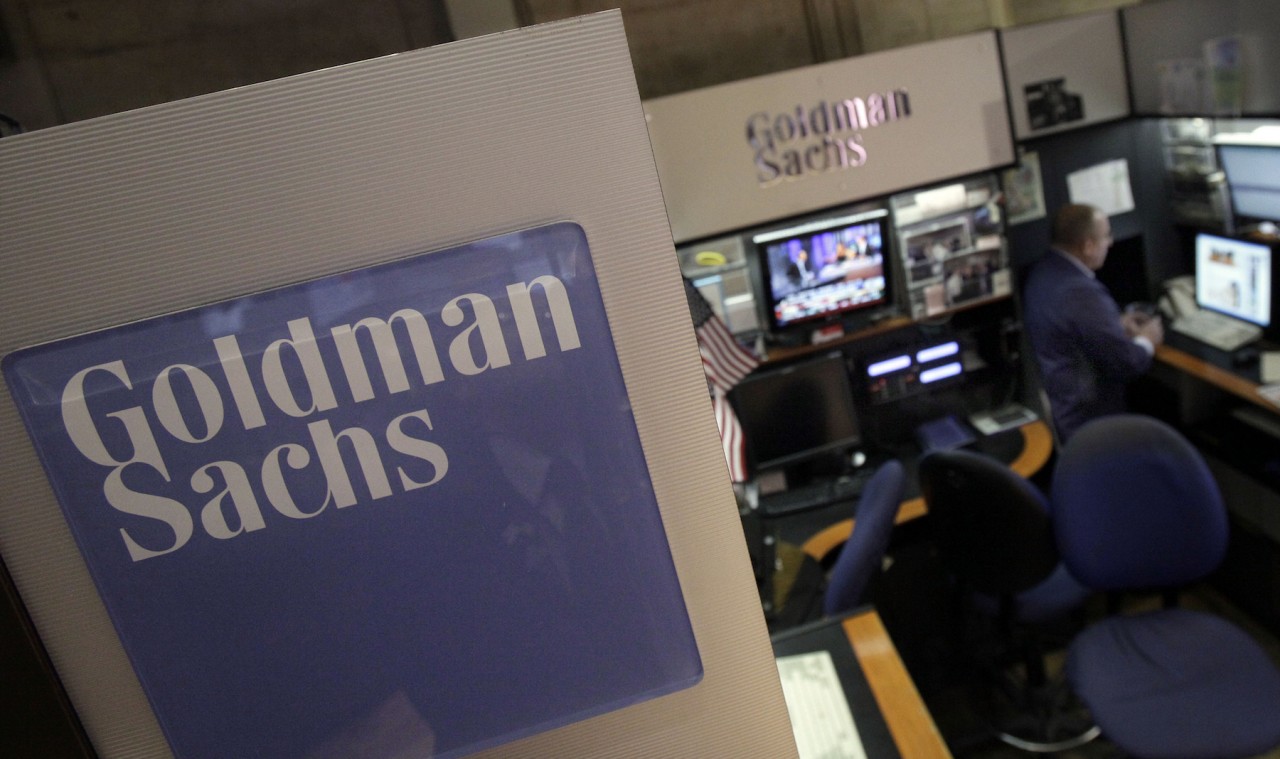 Wall Street bank Goldman Sachs has this week launched an online savings account which can be opened for just $1. What's strange about that, we hear you say? Well, Goldman has always been an investment bank, typically managing accounts with minimum deposits running into the millions - money which is then invested in global stock markets. So this new move stands out as something very different for the firm. It's kind of like if Ferrari started selling a budget runaround car for $5K. Whereas you basically used to have to be mega-rich to open an account with GS, now pretty much anyone can. It's all part of the company's attempt to find more ways to make money, because with markets still looking a bit wobbly, investment banking isn't currently quite the money spinner it has always traditionally been. Once described as "a great vampire squid wrapped around the face of humanity," the move into retail banking perhaps signals an attempt to soften the company's image, which has suffered due to its role in the 2008 financial crisis, for which it had to pay a $5 billion fine earlier this year.
Can India provide enough jobs for its growing population?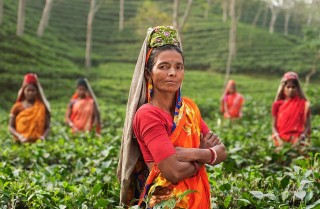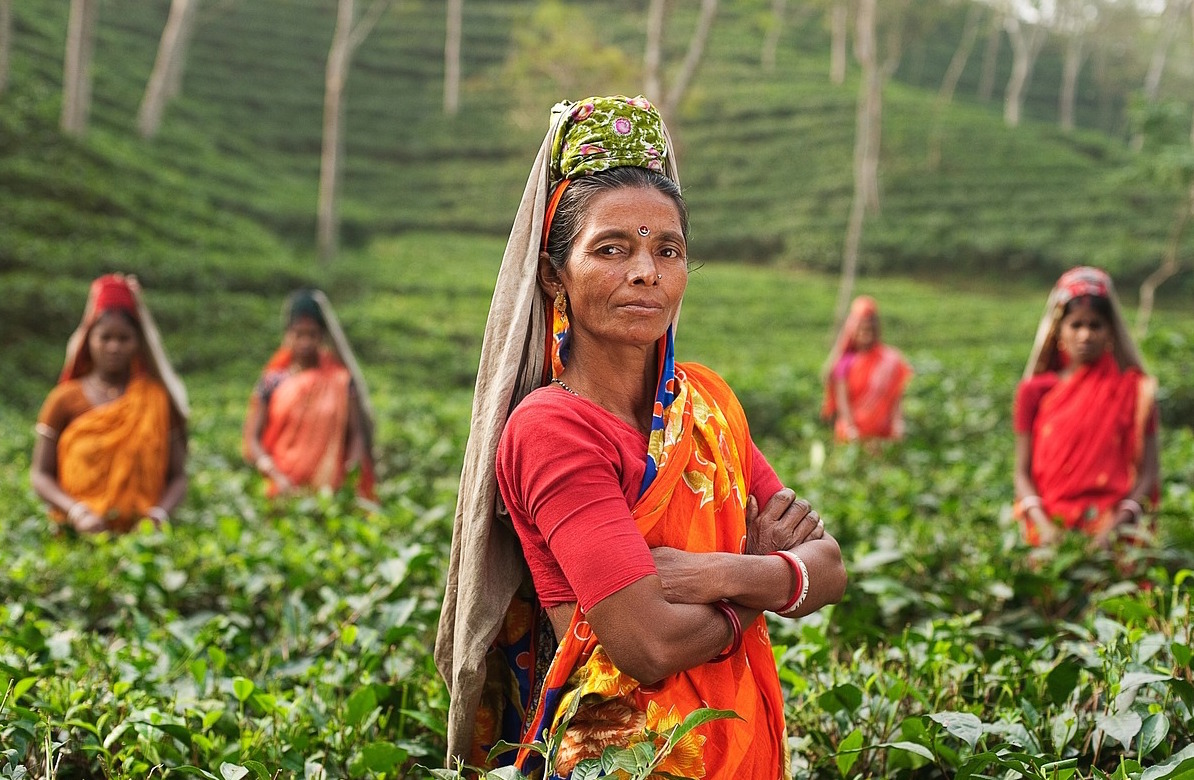 India's working age population is set to hit 1.1 billion people by 2050: that's almost a million people entering the job market every month. Currently 70% of the population live in the countryside, and yet 115 million non-farm jobs need to be generated over the next decade to employ the workforce if it keeps growing at this rate. This can't happen without extensive skills training: despite having one of the fastest growth rates in the world, a lot of Indians still don't have the opportunity for education and skills development it takes to go from working on a farm to working in a factory. India's president Narendra Modi is working on it, opening up 1500 training centres around the country: the question is whether he can do it fast enough to appease the protesters emerging around the country frustrated at having nothing to do. The most recent figures suggest he's struggling - and this goes to the heart of the purpose of any economy, which is to try and generate enough jobs for all the people that need one.
The ivory trade highlights economic, cultural and ethical differences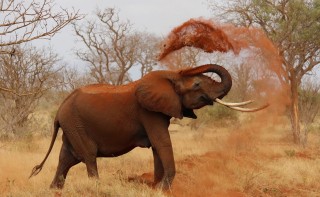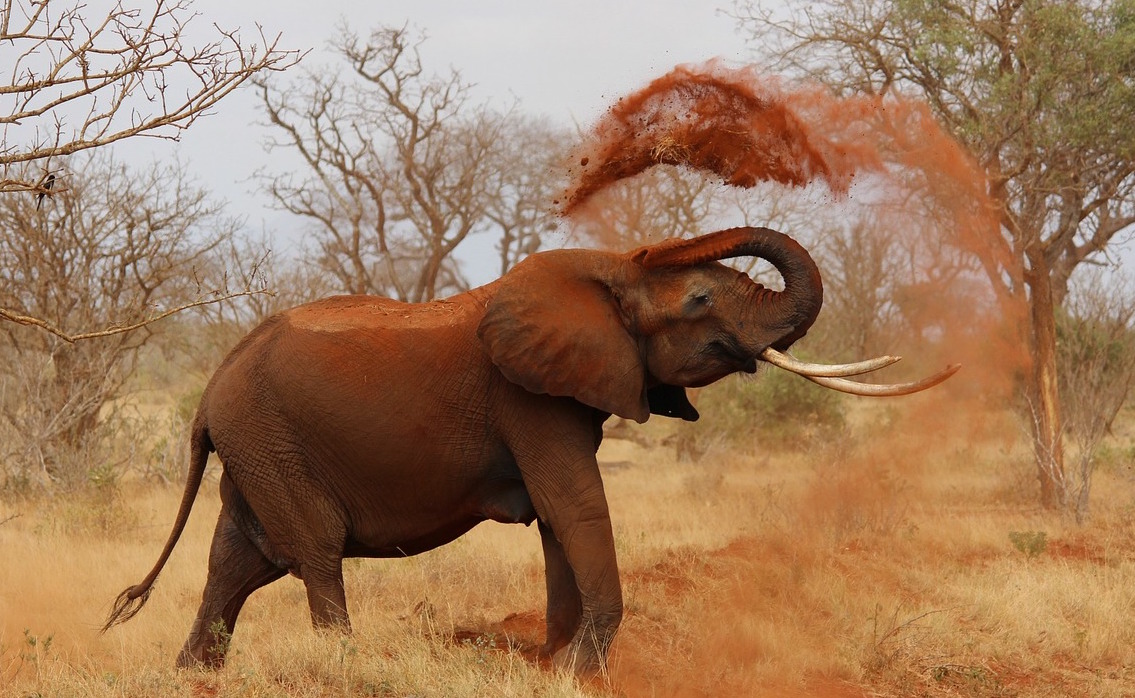 New reports suggest that around 100,000 elephants were killed for ivory in Africa between 2010 and 2013. The trade in ivory is banned internationally, but not in China, where demand is growing so quickly that the price tripled from $350 to $1900 per kg over the same period. The fact that governments are cracking down on sales of ivory makes it even more expensive – a simple case of . It's a perfect example of a clash of values spilling over into economic arguments. Some Chinese people associate ivory with luck, wealth, and status, and it can be a useful gift (or bribe) to win the favor of officials or business contacts. Many in the Chinese government believe ivory carving is an ancient tradition that should be preserved. But environmentalists say that the level of crime against wildlife the trade encourages is seriously unsustainable for Africa's elephant population, not to mention Malawi's tourism industry, which relies heavily on people coming to see animals in their natural environment. That's to say nothing of the ethics involved, which for many outweigh both the economic and cultural concerns. It comes as other African countries like Kenya call for an end to the trade, while in Hong Kong officials dither over tackling the issue of the city's legal ivory dealers.
In other news...
South Africans hit the shops. Despite its current economic troubles, crowds of people in South Africa have flocked to the opening of a new mall, which when finally completed will be the biggest in Africa. With brands like H&M and Krispy Kreme on offer, over 60,000 shoppers walked through the doors in the first four hours of trading. But with unemployment in the country at 22%, will such large numbers keep coming?
Skip ad? Sorry, not possible. YouTube has announced plans to launch unskippable ads before some of its videos. The six-second adverts will start showing on mobile devices from next month. It marks yet another evolution in the advertising business as it seeks to find new ways to deliver consumer eyeballs to clients. The global market for online ads is now reckoned to be worth around $150 billion a year.
Car crash, share crash. Japanese car giant Mitsubishi has admitted it falsified fuel-efficiency tests in more than 600,000 vehicles, after reports of misconduct sent its Tokyo-listed shares crashing. The company said it would halt production and sales of the affected models, but warned that the number of affected vehicles would likely rise. It's the second scandal in this area, after Volkswagen admitted doing a similar thing last year.
Questions for Goldman Sachs over BHS? Looks like there's a connection between the above mentioned Goldman and BHS. Apparently, Goldman were called in to check out the people Sir Philip Green sold the company to last year, but may not have done the job thoroughly enough. Now the bank might be called in front of British MPs to answer questions about their involvement in the deal.
Finally... in Japan you really can get paid to be a ninja
American man Chris O'Neil has been named the first westerner to be officially employed as a full-time professional ninja. What, you can actually get paid to be a ninja? Yep, that's right! Chris is now part of a seven-strong squad of ninjas in Aichi Prefecture, central Japan, who'll help promote the region's ninja heritage. Apparently, over 235 people applied for the jobs, designed to boost tourism in the region. The ideal candidates needed skills in acrobatics and weapon throwing, as well as more conventional things like PR and media experience. According to the job description, the wannabe ninjas should "enjoy being under the spotlight, even though he or she is a secretive ninja." Chris apparently caught the eye because of his acrobatic skills, which he's been demonstrating this week, along with the rest of the team. It's all part of Japan's attempt to capitalize on its rich history in order boost the economy through tourism, which has been booming recently. Last year the number of foreign visitors jumped by 47% to almost 20 million people, something the government wants to try and increase as the country prepares to host the 2020 Olympics in Tokyo.