We're hiring!
Economy is looking for an Associate Director - Communications and Campaigns.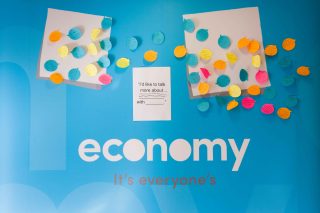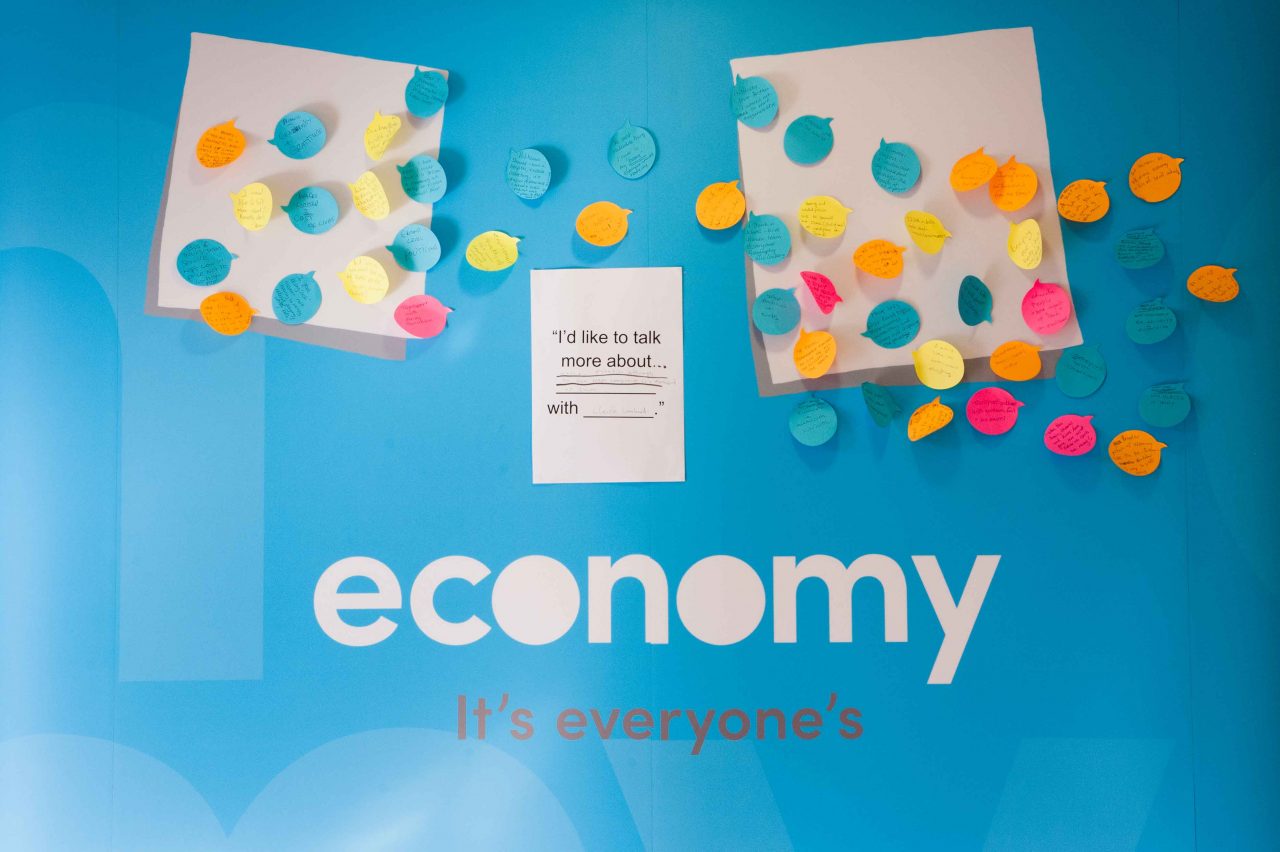 We looking for someone to drive forward Economy's voice, conversations and decision-making strand of work. This involves supporting more people to have a public voice on the economy, facilitating high quality economic conversations between diverse groups in society and increasing participation in economic decision-making.
This role would best suit an energetic and dynamic individual with excellent communication and campaigning skills who will be comfortable working both with communities and decision-makers to build a public culture of economics in the UK. You don't need a background in economics to apply.
Economy is committed to improving diversity and inclusion within our organisation and economics as a whole. As such, we are particularly interested in hearing from candidates with experience of living as part of a community far from power, especially those who identify as people of colour or BAME.
Hours: Full-time (37.5 hours); although we are open to discussing part-time or job-sharing applications 
Salary: £35,500 p/a
Location: London (but remote during Covid-19 pandemic)
More information can be found in the job pack below. If you'd like to talk to us more about your suitability for the role, please contact our CEO Joe at careers@ecnmy.org.
To apply, please download an application form (linked in the job pack) and send it to careers@ecnmy.org by 23:59pm Sunday 1st November 2020.
Associate Director - Communications and Campaigns Job Pack
Data Notice for Job Applicants