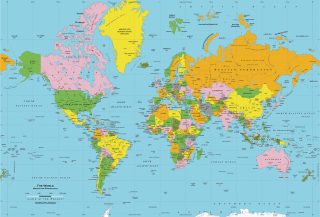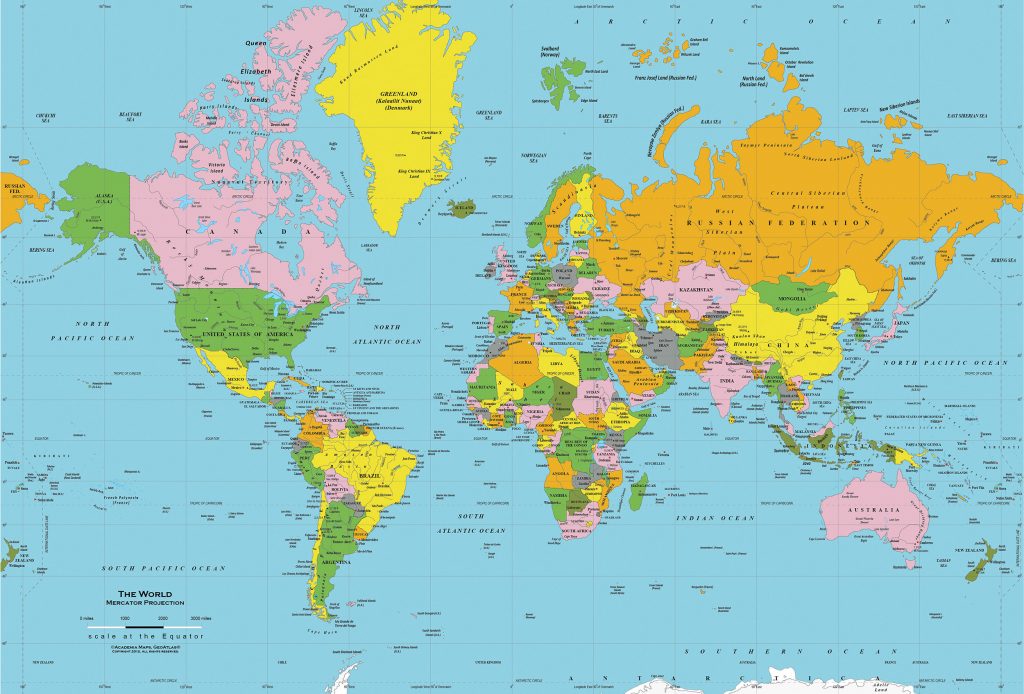 From corruption, to referendums, to huge government spending programs that not everyone can see the point of, young people's' voices around the world aren't always being heard on the big economic issues dominating the news.
We asked young people from China, Brazil and the UK to find out what worries them, what they want to hear more about, and what they would change if they could.
Brazil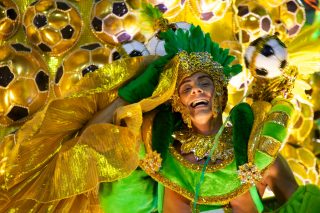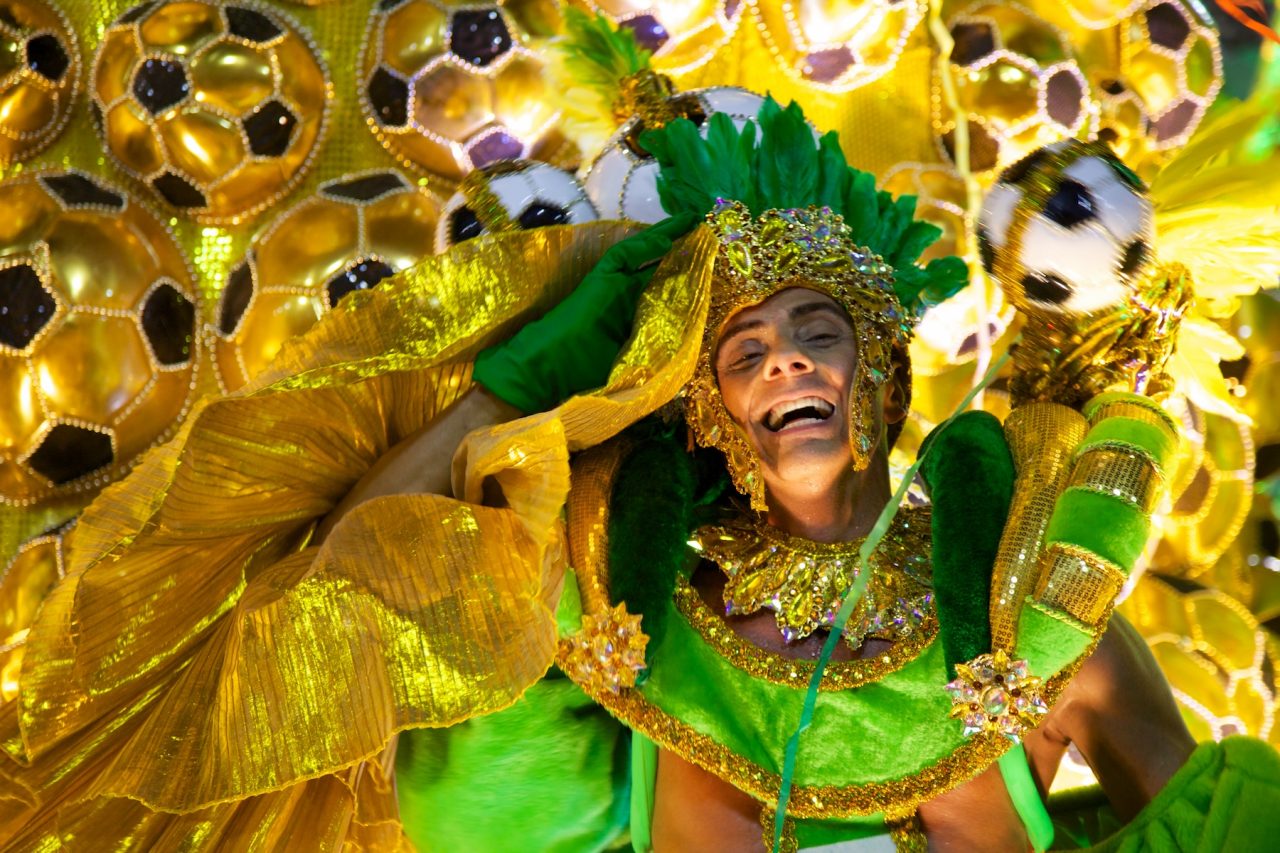 Brazil is basically going through the biggest corruption scandal in its history. It's not necessarily that there's any more corruption now than there was before – it's just that everyone's talking about it. Things really kicked off in 2014 with 'Operation Car Wash', an investigation involving the relationship between Brazilian politicians and the country's biggest oil company, Petrobas. Now, the current president Temer is under investigation, but a lot of people are a bit like, "What's the point? Kick him out, get another corrupt one in..." We asked a few Brazilians how they felt about it all. 
Guaracy, 28, Santos
"The biggest issue in Brazil at the moment is the corruption scandal, and what that's doing to the economy. Prices are going up – from small things you buy in the supermarket to energy bills. Lots of my colleagues are losing their jobs, companies are going into bankruptcy because they're also having to deal with higher prices, that's what we're dealing with in Brazil.
The news is everywhere, in all the newspapers, magazines, and on TV. Every day we hear how bad the economy is getting, and that unemployment is getting higher and higher.
The media is giving us the information we need but it's quite complex – Operation Car Wash, for example, is in its 400th phase of the police investigation. Very big companies in Brazil are involved, and several politicians.
Brazil as a whole needs to be more informed. In the north of Brazil lots of people don't have TV in their houses or access to the internet. The media needs to give a proper explanation of what's going on and try to reach those people.
The problem is, corruption is inside all Brazilians. Everyday Brazilians see other citizens carrying out little bits of corruption. We need to be ethical ourselves if we're going to demand an ethical government.
I feel very angry. I don't know if and when it's going to get better. Brazil is a big country with lots of raw materials like sugar, coffee, soy, leather, cotton – lots of commodities are produced in Brazil, why can a country with so many raw materials have an economy so poor because of these corruption schemes?"
Mariella, 28, Sao Paulo
"The biggest thing happening in Brazil is definitely corruption. The scandal is revealing Brazil is soaked in corruption. And because of that, people are protesting on the streets all over the country.
I feel hopeless like many other Brazilians. But we won't give up. Even in the worst scenario, we still believe that better days are coming.
There has been corruption in Brazil for centuries. It's settled in our cultural heritage, it's "jeitinho brasileiro" – the Brazilian way.
But, the media is exposing corruption in this way for the first time. We're finally really ashamed and demanding better from the government. Maybe it could be a real game changer.
I want to tell my government this: A new generation is coming to power in Brazil. They are very engaged with social, economic and political causes. They won't be interrupted by anything or anyone. They can make the difference in our system. The government must listen to them."
China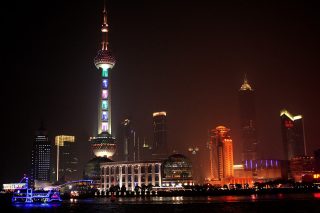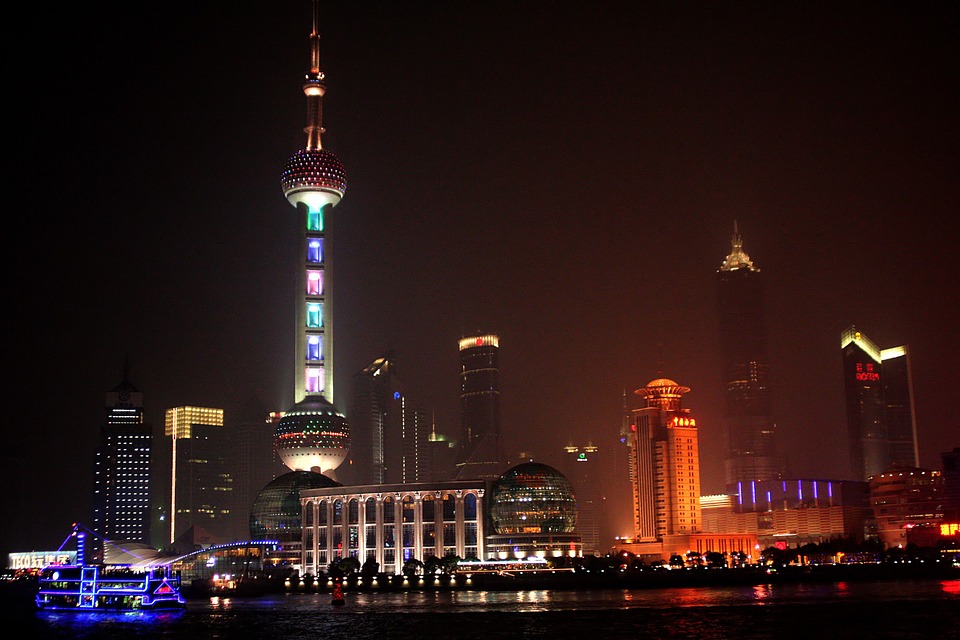 The Chinese government has announced a huge development program that will link China to Western Europe by a land trade route. It includes the countries that were historically linked by the Silk Road, and is part of the Chinese government's plan to take a bigger role in global affairs. It's a massive program, and will mean big changes for a lot of Chinese people, especially in the western parts of the country. Here's what Wang YuChen, a student at school in Beijing, makes of it all. 
Wang Yuchen (Edward)
"The Chinese government is spending on lots of different projects around the world. One of them is One Belt One Road. This topic is really popular in China. But I don't think everyone feels the effects. I'm living in Beijing, so it doesn't affect me so much.
I'm actually quite proud of the project – the Chinese government did a good job. The Chinese government cares about the economy of the whole country.
There are a lot of people in China whose lives need improving. The big cities are okay, but if you focus on the west side of China, there are still a lot of people there suffering great pain and starvation.
It's a very grand project, and goes through a lot of countries which could help a lot of those countries develop the economy. It will increase imports and exports, it might increase... GDP? Or something like that? I watched a TV programme, it said Iran was suffering a lot of economic problems, and maybe this project will help them.
In China, the usual schools don't teach economics. We just got our new international textbooks on economics but they had all the pages about China covered in sticky paper so we can't read them.
In China you always hear the phrase: 推进国家经济发展 "Promote Chinese Economic Development". It's everywhere.
I do want to know what the final goal of this project really is. How much money are you going to get? How much is the quality of citizens in your country's lives going to be improved and how? I don't know the answers to those questions."
The UK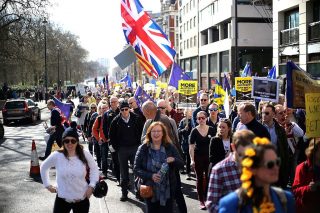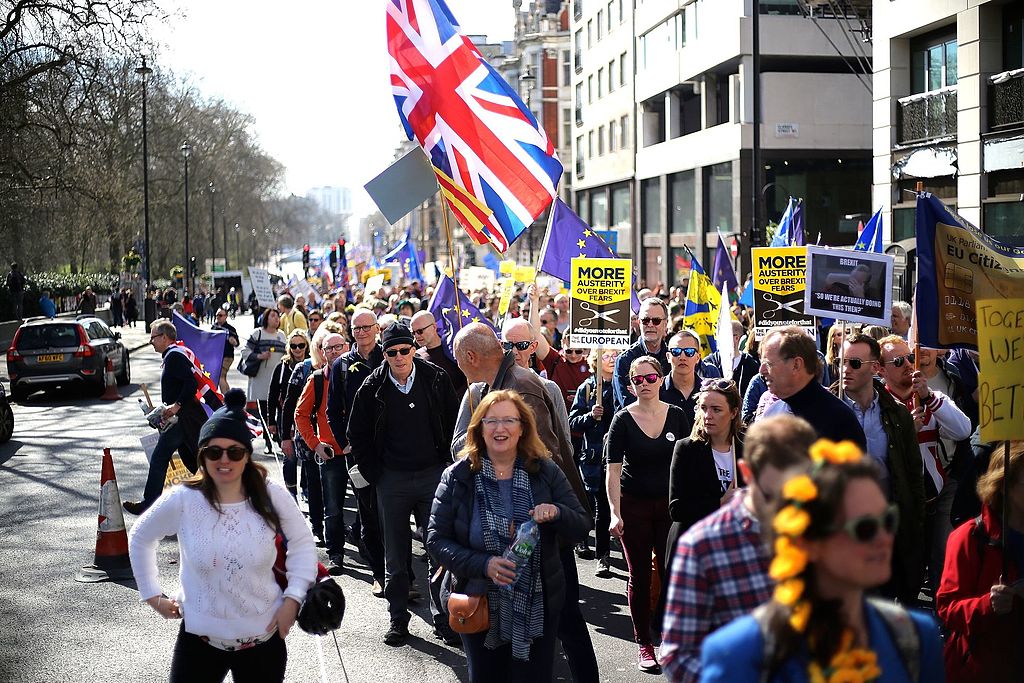 If you're in the UK, it's pretty hard to get away from Brexit – from the referendum result, to trade, to passports it's dominated the news for well over a year now. The UK was split down the middle by the referendum vote, with 52% voting to leave. It's been a year since the vote and for people living in the UK that division doesn't seem to have gone anywhere – elections, terrorism, the Grenfell housing block fire are all issues that highlight the UK's social and economic divide.
Claire, 28, Bedfordshire
"I think the big stories in the UK are Brexit, what happened at Grenfell and terrorism (if that can come in this category).
You hear about Brexit all the time but to be honest it doesn't feel like it has personally hit me. I know it may have in many ways but nothing has changed in my lifestyle yet and when, or if, it does I don't have much choice but to put up and deal with the new circumstances.
For me, the Grenfell fire affected me more; friends and family of friends lost loved ones and their homes. My dad lives at the top of a tower block and I know plenty of people that live in flats with the cladding they're now saying accelerated the fire. I hope the councils and property developers learn from this and take more caution with things in the future.
I know I should want to know more, but I'm happier knowing less. I'm a mum, and I don't want to admit I'm bringing my kids up in a messed up world.
I don't know what I'd say to people in power. Maybe that they should work with communities and try and make us into a country that's united."
Jake, 21, Somerset
"The biggest economic issue to me is Brexit, which will undoubtedly have a huge impact on jobs and our economic opportunities in the future. For young people there's a lot of uncertainty...
I'm worried not just about what we'll potentially lose from exiting the EU but also the opportunities that we don't yet know about that we'll miss out on. Losing the City of London as Europe's financial capital would cost us well-paid and reliable jobs as well as economic influence.
We should all know more about what's going on: It's useful for making an informed decision - either in terms of who to vote for or planning personally for the future.
I want politicians and the media to be more honest about the implications of Brexit, how things might be worse or how they might be better."