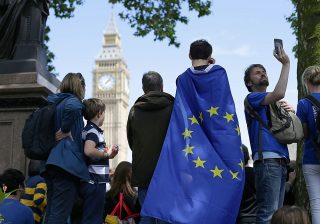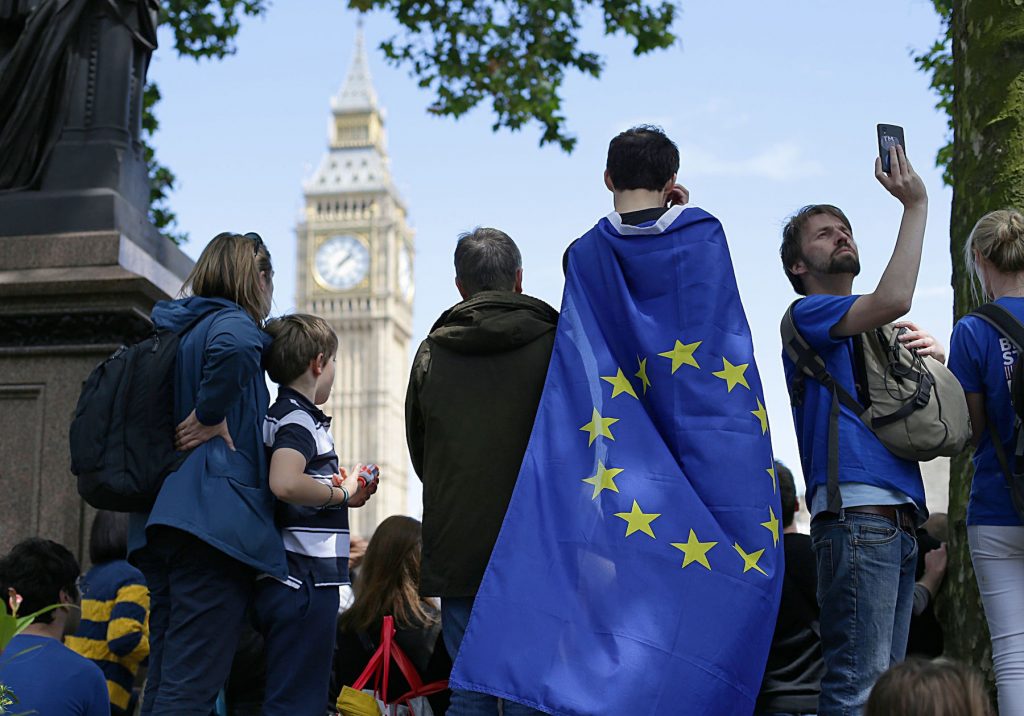 Image: © Daniel Leal-Olivas/PA Wire/PA Images
On Monday, the UK government rejected a change to its Brexit bill that would have secured the rights of 3 million EU nationals living in the UK. We spoke to some of them.
EU nationals in the UK were offered a lifeline when the House of Lords made an amendment to the UK's 'Brexit Bill' aimed at guaranteeing their rights to stay – but the House of Commons rejected it. The two chambers have to agree for any law to be passed, and rather than carrying on fighting about it, the House of Lords decided to pass the bill.
That means that Brexit can now go ahead. Article 50, which sets out the process for any EU country to leave, can now officially be 'triggered' by Theresa May, and she said that should happen by the end of March.
But, it also means that EU nationals now don't have any certainty about their future. The campaign group The 3 Million says that they'll now be used as "bargaining chips" when Theresa May enters into negotiations with the EU.
But what do they think? We spent the day speaking to some EU nationals living in the UK to find out why they decided to move in the first place, how the news will affect their future and what they might do now.
Jessica, 23, journalist, Portugal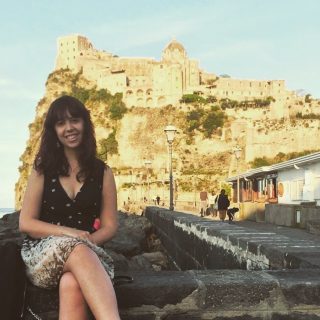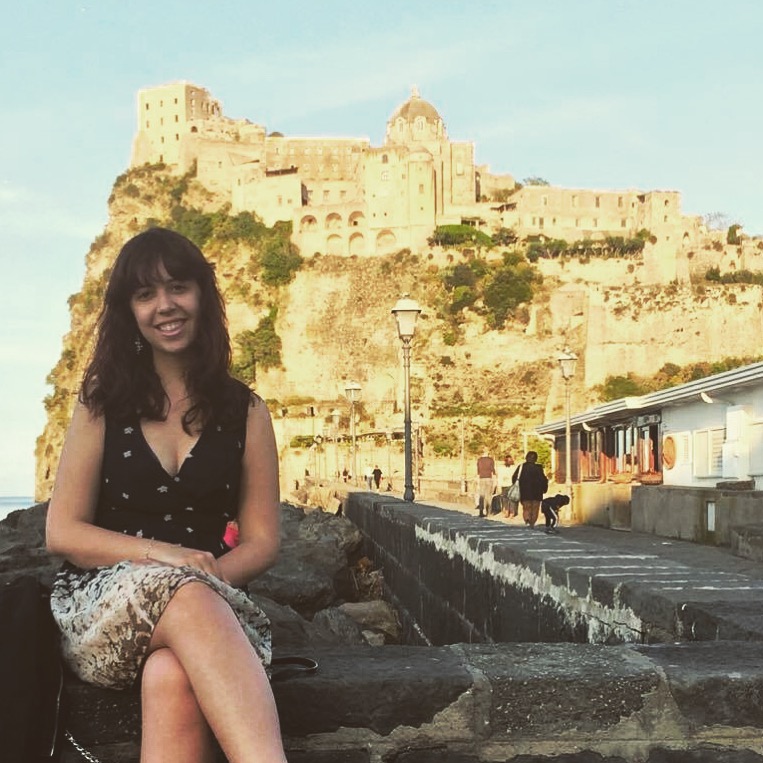 "I came to the UK in July 2011 to study and work. I knew I would probably have better chances after graduating here than in Portugal, because of the financial crisis we were going through at that time. From what I can see from people I know who stayed in Portugal, If I hadn't moved I would probably be earning the minimum wage (€530 per month!) and working crazy hours. But the country's changing now. It's in a much better situation than when I left. Lisbon is actually one of the European cities competing with London on start-ups and entrepreneurship. So I think if I wanted to go back, there would be more opportunities now.
"

The point of living abroad was to have a career and a better quality of life, but rents are going up and the salaries don't keep up

"
"Until the referendum, I really felt like this was home. It makes me sad that the government hasn't done anything to make us feel secure and welcome here since. They're playing politics with our lives.
"It's not fair because I know so many hard working people, from nurses, to doctors, and so many others, who have done so much for this country. Even though I don't believe the government would tell us to leave, as they do need us, maybe even more than we need them, a lot of us don't feel welcome anymore.
"If the economy goes even more down hill and prices keep rising, I don't see the point of being here. The point of living abroad, far away from my family (and away from the lovely Portuguese weather) was to have a career, better quality of life and more money. But rents are going up, I have no hope in saving enough money to ever buy a house here and the salaries don't keep up.
"I don't plan to apply for permanent residency. As a European, I'm free to move anywhere else in Europe. As much as I love it here, if it doesn't work out, I might look at other options."
Steph, 27, charity worker, Austria
"I moved here to do my masters degree. Universities in the UK have a really good name and I wanted to take up the opportunity to do a masters degree abroad in a different EU country. I really enjoyed being here. In terms of culture and art there are a lot of things going on in the UK that I didn't experience in Austria and in terms of jobs, the NGO sector is so much more developed in the UK than Austria, and I knew that was the area I wanted to work in.
"I went home for three months after I graduated but I didn't find a job there in the sector I'm interested in, so I moved back."
"

It's this cloud of insecurity over my head. It makes me wonder if I want to stay

"
"The NGO sector isn't really an acknowledged career path in Austria and work and education is a lot more traditional in general. The kind of degree that you do determines where you end up working. In the UK there's a lot more freedom of choice – you can study history and end up working in a bank, for example.
"My thoughts about my future have changed a lot. It's too soon really to say that I feel threatened, I still have my job and Article 50 hasn't been figured out properly.
"I don't know what that means in terms of my rights. It's just this cloud of insecurity that I've now got over my head. It makes me wonder if I want to stay, and whether I still feel that connection to British culture that I've built up.
"I haven't considered sorting out residency yet, but in a way I'm starting to wonder if it's worth all the fuss. Do I actually want to go through this painful process of trying to get residency in the UK? If I see myself as an EU citizen then maybe I have more opportunities somewhere else? I don't know yet."
Roxana, 29, designer, Romania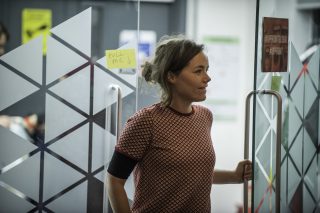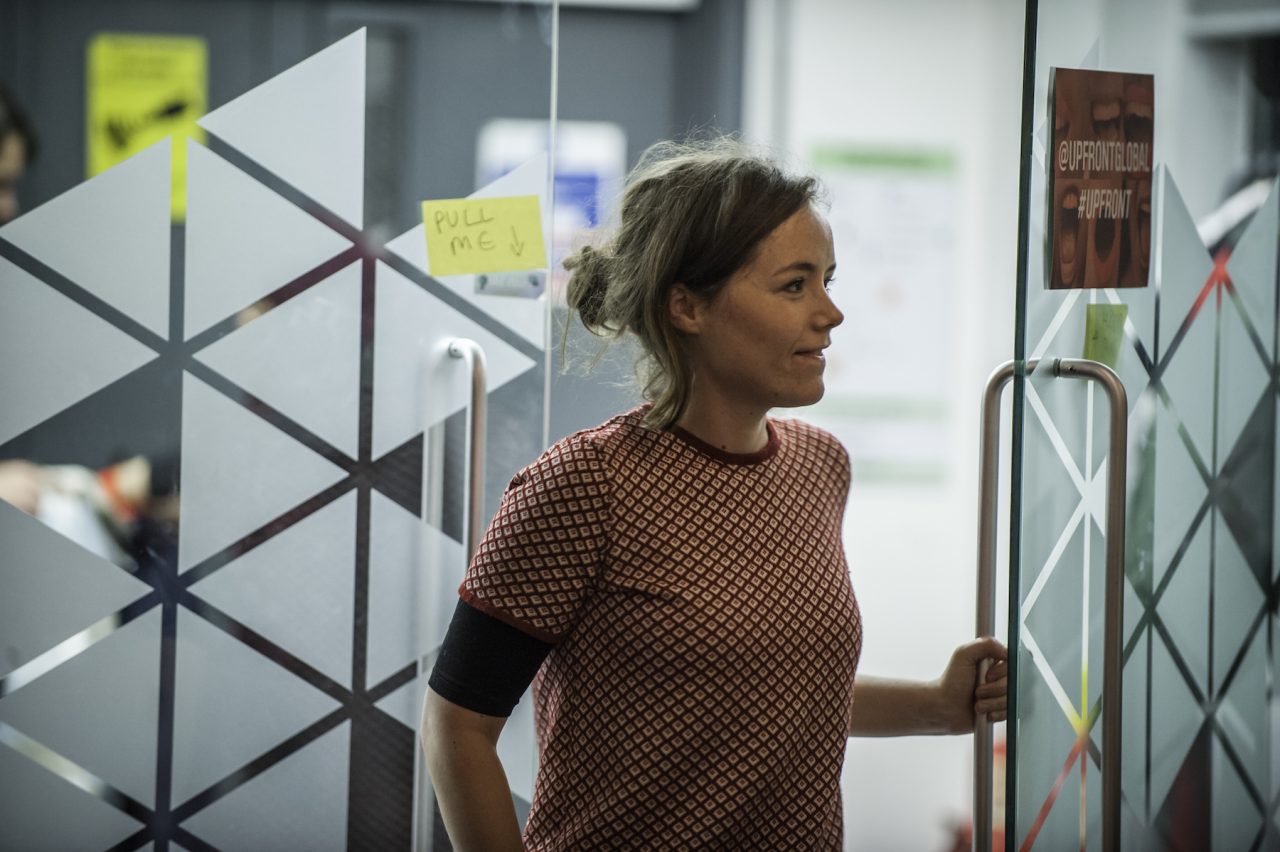 "I moved to the UK about eight years ago. I came to study, I had done a bachelor's in graphic design and I wanted to experience something new and learn a different culture. I'm from Romania so it was a lot to do with economic possibilities, I wanted to find somewhere where I would have more opportunities to develop and learn. There were limited job opportunities for me in Romania.
"I have permanent residency here, but have been meaning to apply for citizenship for a while. I haven't yet because the fees are really big, and it's a lot of money to spend. Since I heard the news this morning I became very anxious, and have already started looking into it a bit more seriously. I want to stay here, but I still have concerns about how the place will change in the future and how the political and economic situation might change. But after eight years of living here it is home. I'm applying for citizenship because I feel like I have invested in the place and the place has invested in me."
Rutger, 27, trainee solicitor, Netherlands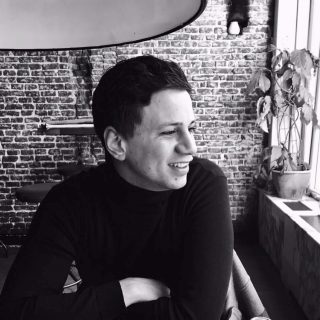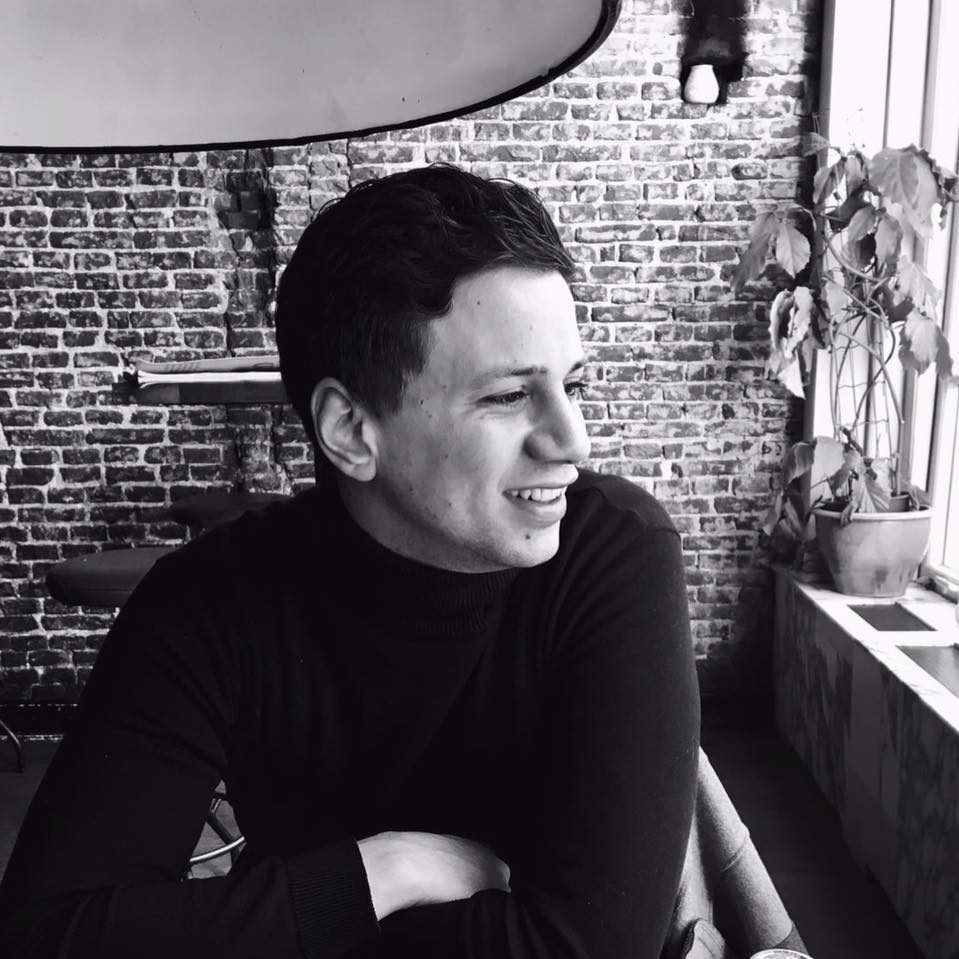 "I moved here to study, I did a masters here then moved to Hong Kong to intern with a British law firm. The only place you could apply for positions with them was here so I moved back. There's so much insecurity now that you don't know which way it will head. I'm qualifying as a solicitor and that will take another two years. Afterwards I'll re-evaluate the general climate in the UK and where the opportunities are.
"

I'd be very surprised if the rights for EU citizens already here aren't guaranteed at some point or another, but then again I didn't see Brexit happening or Trump getting elected

"
"My girlfriend's Polish and she's also an EU citizen so it will depend what the options for her are as well. Even if there's a sponsorship or a Visa system my firm is used to that because they take applicants from everywhere. I'm afraid that the amount of work available in the UK as a whole will diminish. If the financial institutions choose to move then investments could fall and there will be less work available for law firms. I'm originally from the Netherlands so I might move back there.
"Brexit has made that situation more urgent, but I'm sure the decisions about whether I should stay or move away would have come up anyway, just not this early. At the moment it's all speculation. I'm trying not to react too much to it. I would be very surprised if the rights for EU citizens already here aren't guaranteed at some point or another, but then again I didn't see Brexit happening or Trump getting elected."
Clemence, 27, working for legal advisor to start-ups, France
I first came to the UK to study. I went back to France for a bit, but I got a job in London and decided to come back. The French workplace is more rigid, you have to work in whatever field you studied, but in the UK there feels like there's more choice. I studied law at first in France but knew I didn't want to be a lawyer, if I stayed I would probably have to become one. So I'm definitely grateful for the flexibility in the UK system.
I've got lots of EU friends living and working in London but I feel like their views really depend on what jobs they do, and how long they've been there for. People working in banks, for example, feel OK because they have this sense that they've got a good job, and they'll always be needed, they don't feel as rejected. But the uncertainty is impacting on everyone. Personally, the result of the Referendum was a big shock. I was never certain that I'd stay in the UK forever, but since the result I've become almost 100% sure that I won't eventually.