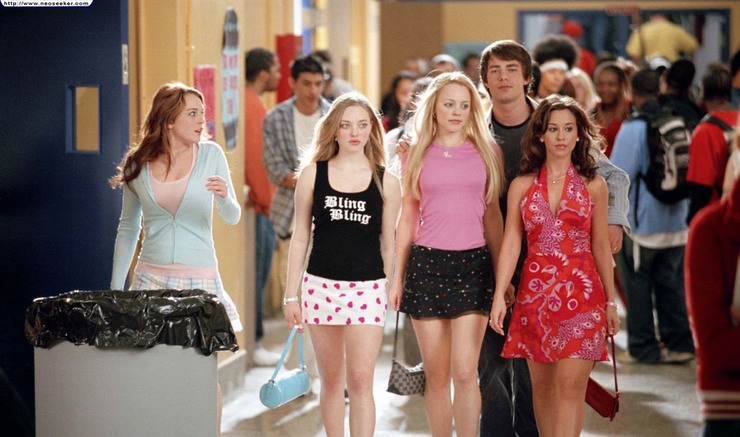 You'd think that when a woman comes into a position of power, women on the ground would see their lives transform for the better. Morven Oliver takes a look at whether it really works that way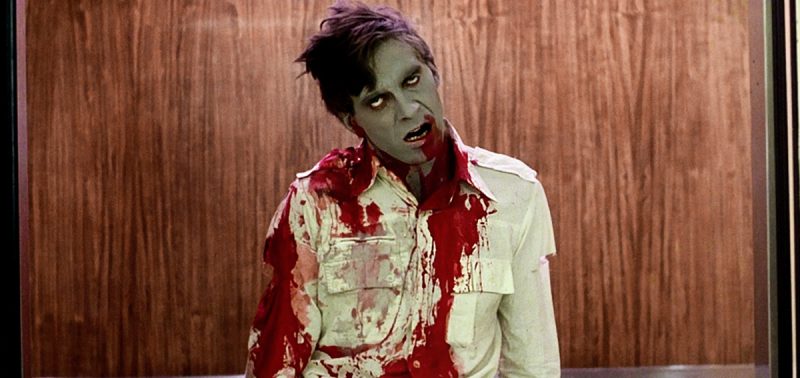 Ben Murray explores some of the obvious, and not-so-obvious connections between horror cinema and economics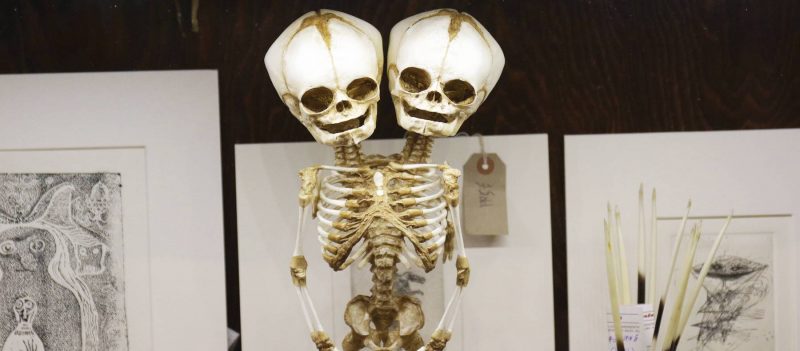 Severed heads, animal skulls, mummified body parts. The Last Tuesday Society is a museum for curiosities in London. We spoke to them about making a living from our fascination for the grim and gruesome
Don't go! It's not you, it's economics.
In 2016 we asked the UK public if they felt 'politicians and the media talk about economics in an accessible way'.
Only 12% answered yes.
We think the subject should be clear, real and diverse, so we started the campaign for understandable economics.
News
Making sense of what just happened
Ethiopia's ruling party has big plans for 'economic development', but the public aren't convinced. The thing is, the government has the army on its side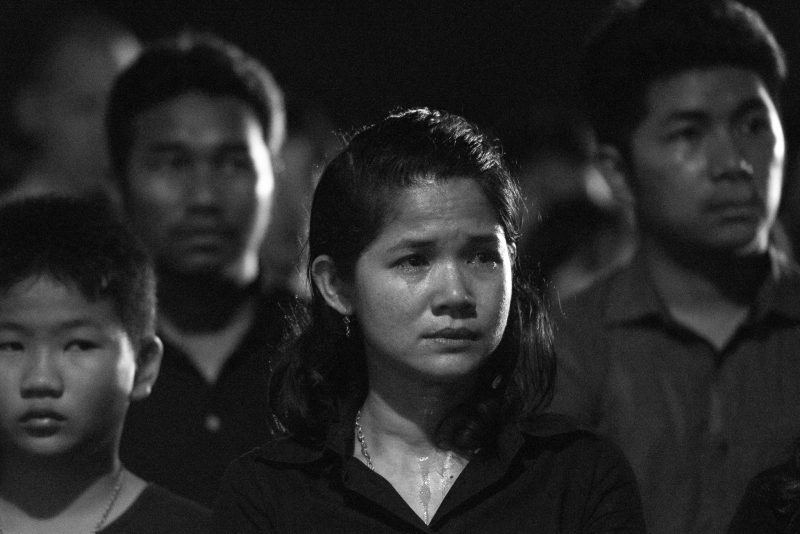 King Bhumibol was the longest reigning monarch in the world. The grief and uncertainty caused by his passing is immense – Wen-Yu Weng explains why, and what might be in store for the country's future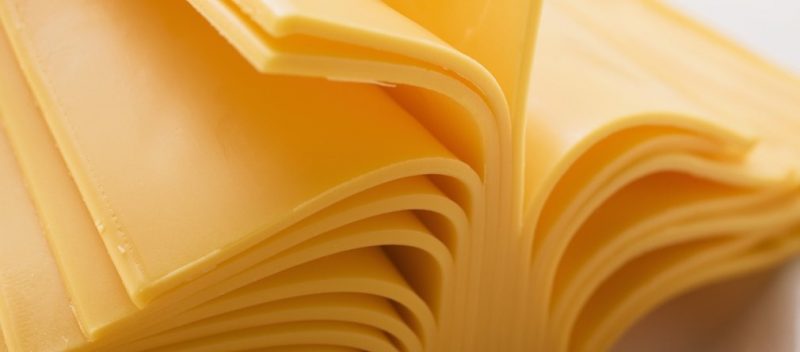 Pizza. Pasta. Burgers. Grilled sandwiches. Americans couldn't live without cheese – but right now they've got 1.2 million pounds more of the stuff than they can sell. What's gone wrong?!
Real people talking about real economics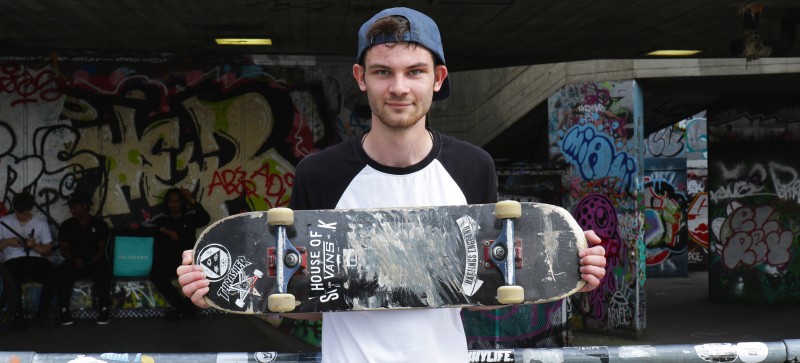 Is skateboarding a hobby, or a lifestyle? How come professional skateboarders get paid so much? What's skateboarding got to do with economics? We headed to the legendary Southbank Skatepark in London to find out
Learn
our bite-size guide to the economy around you
Your choices and what you do are at the heart of it all.
Explore You
More
Economics in unexpected places
our monthly look at the strange places we find economics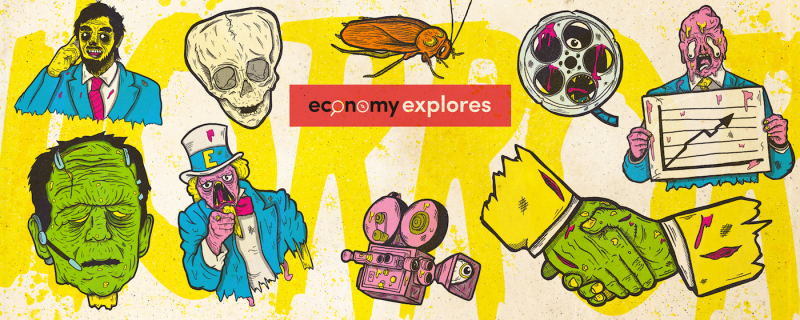 This month we're exploring the world of horror. We explore the impact of phobias on our lives, take in some horror classics, and explain some terrifying jargon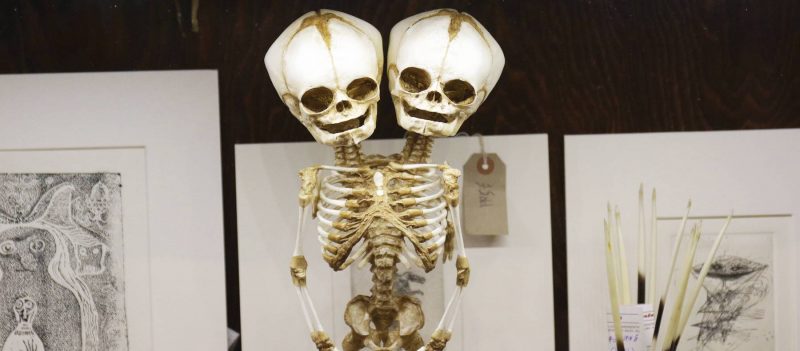 Severed heads, animal skulls, mummified body parts. The Last Tuesday Society is a museum for curiosities in London. We spoke to them about making a living from our fascination for the grim and gruesome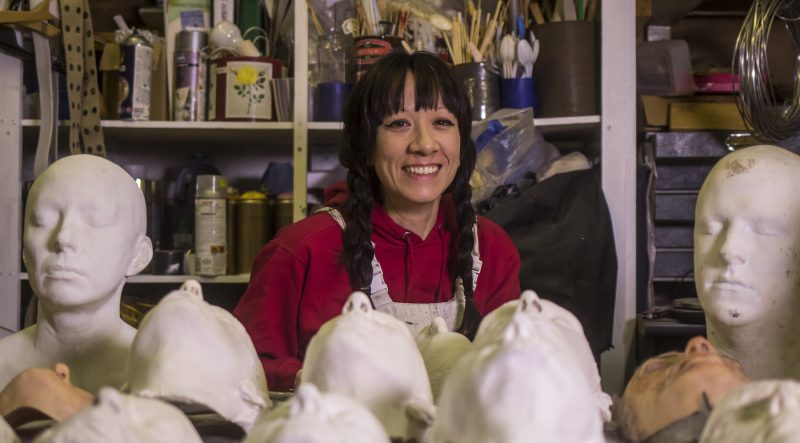 Special effects. Prosthetics. Ghost tours. What's it like to earn your living from the world of horror. We talked to three people who do just that
We think economics should be for everyone