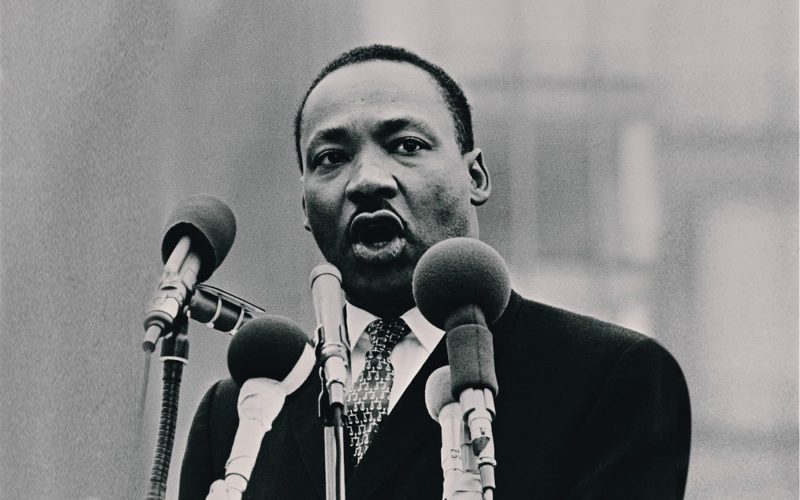 On Martin Luther King Day, we look at his lesser known campaign for a basic income for all
Fake it til you make it. When you make it, go all out. And whatever you do, Ryan Gosling will make it better
Don't go! It's not you, it's economics.
In 2016 we asked the UK public if they felt 'politicians and the media talk about economics in an accessible way'.
Only 12% answered yes.
We think the subject should be clear, real and diverse, so we started the campaign for understandable economics.
News
Making sense of what just happened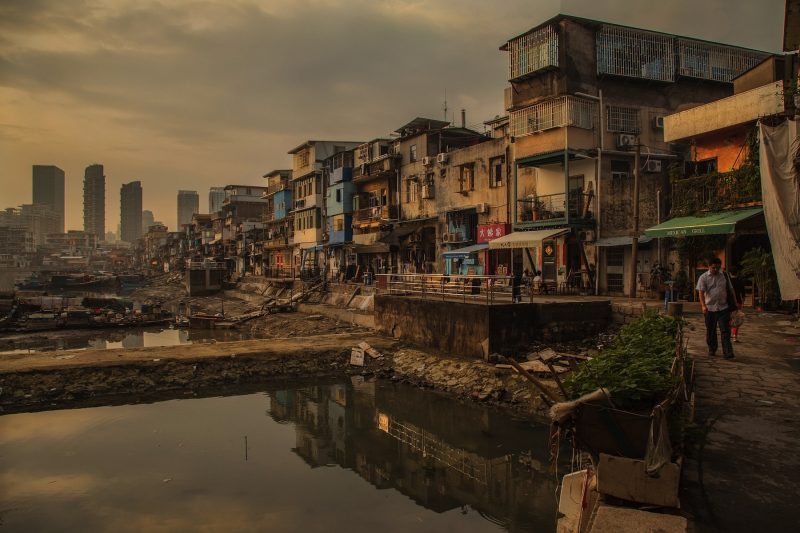 Today, Oxfam revealed that eight billionaires have the same wealth as half the world's population. Here's why some think that's a problem – and others don't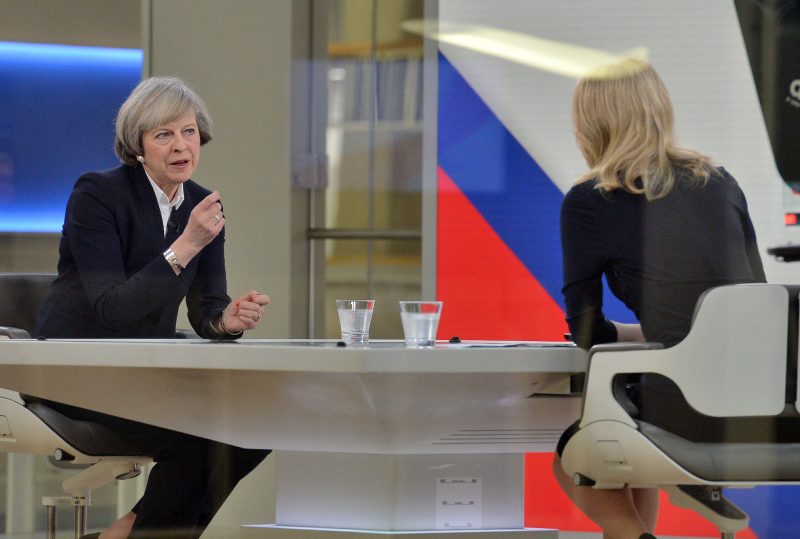 One thing's certain, the date Theresa May has set for starting the process is coming up fast.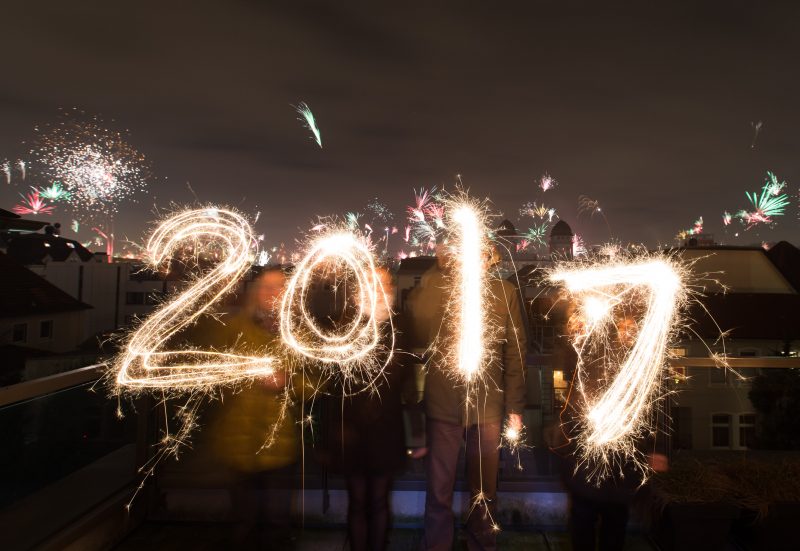 If 2016 was the year of Brexit and Trump, 2017 will be the year of, er...Brexit and Trump.
Real people talking about real economics
We spoke to London's keenest cosplayers about ComiCon and economics. Here's what they said
Learn
Our bite-size guide to the economy around you
Your choices and what you do are at the heart of it all.
Explore You
More
Economics in unexpected places
our monthly look at the strange places we find economics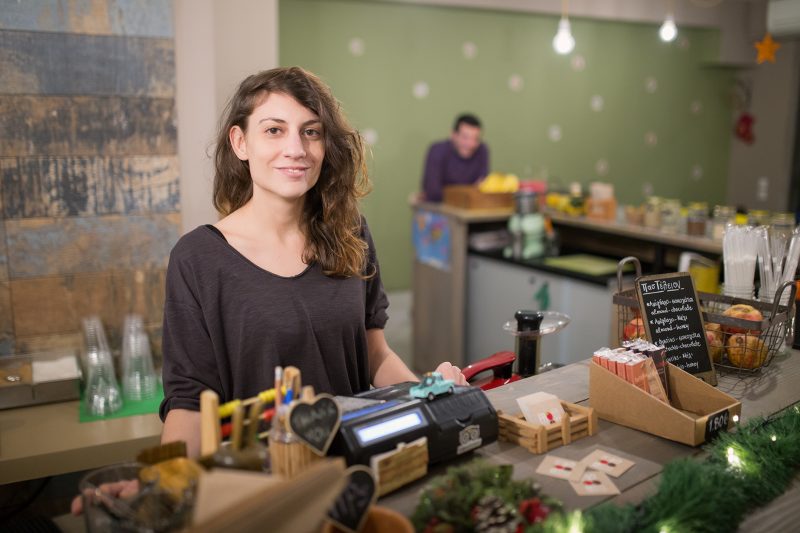 What is money for? Freedom, security, happiness? Or just buying loads more stuff?
We think economics should be for everyone