Act
What do you want to do?
Change begins with the conversations we have in all parts of life - at home, at work, with friends, with strangers. Run a workshop, host a pub quiz, come to a talk, or if you'd rather do something else, get in touch and we'll help you make it happen.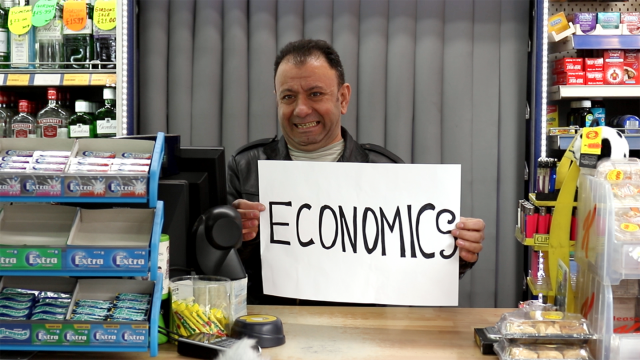 Economics is really just seven billion people's stories, experiences, and choices.
Send us your ideas