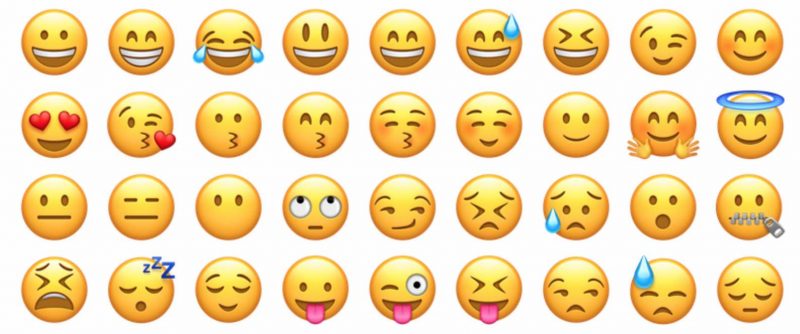 Stress, anger, and happiness levels might tell us more about the economy than inflation or GDP
"My belief is that you do any job you can as long as you do it with respect"
Don't go! It's not you, it's economics.
In 2016 we asked the UK public if they felt 'politicians and the media talk about economics in an accessible way'.
Only 12% answered yes.
We think the subject should be clear, real and diverse, so we started the campaign for understandable economics.
News
Making sense of what just happened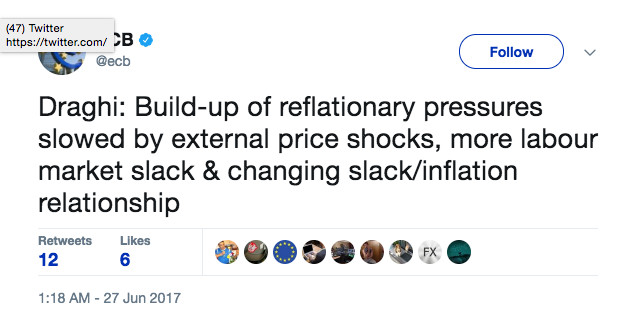 Something about money, jobs, and 'reflationary pressures'... anyone? Anyone?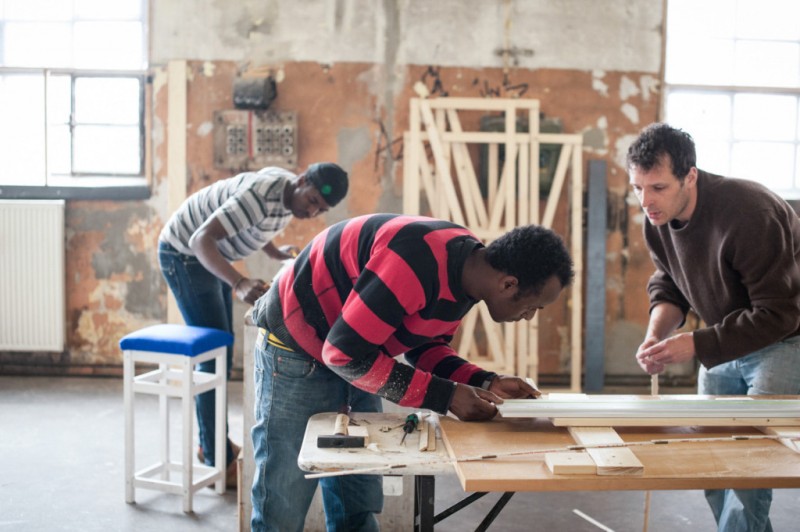 ...and yet, there's lots of jobs to be done. So what's going wrong?
Real people talking about real economics
"Brexit? What's Brexit? It doesn't mean anything to me because I've never been in politics, or understood it."
Learn
Our bite-size guide to the economy around you
Your choices and what you do are at the heart of it all.
Explore You
More
Economics in unexpected places
our monthly look at the strange places we find economics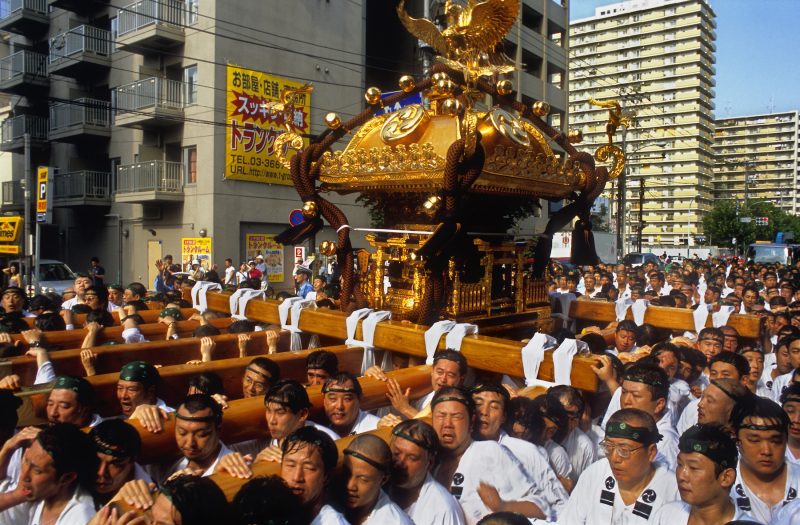 "Everyone has a view on religion. We want to inform the debate, rather than inflame it."
We think economics should be for everyone