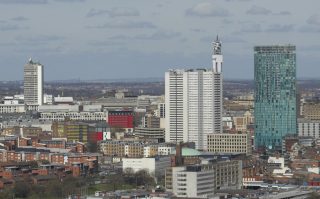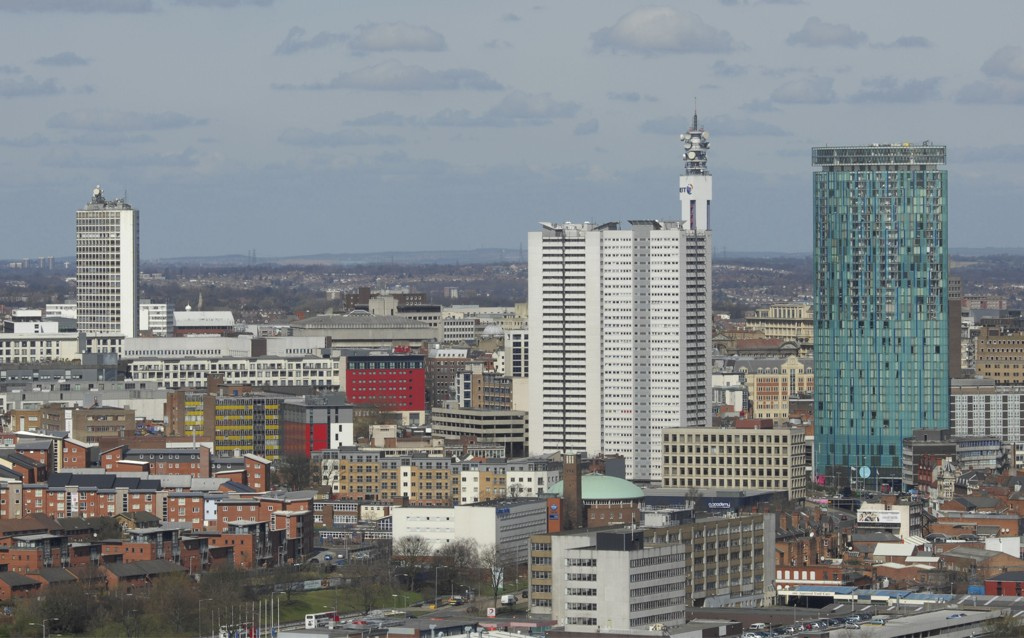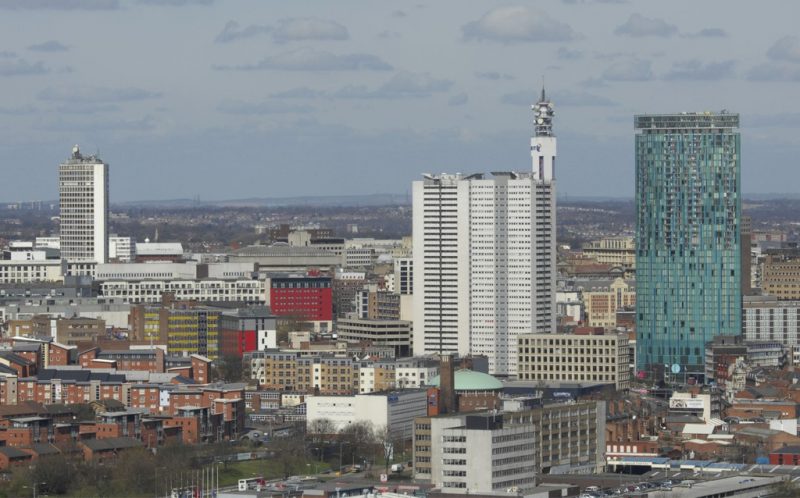 Image via Wikimedia Commons
Despite how hard it was for me to settle in this country shortly after arriving in the UK in 2002, the treatment that I got from the host community when I arrived in the country was mostly positive.
During my early years in the UK, I missed my children, my siblings and my parents whom I had left behind in my country of birth, Jamaica. I also very much missed Caribbean food, the hot weather and lifestyle. 
I still vividly remember how I struggled to get used to eating some local foods at the place where I used to live. My struggle with British food came to an abrupt end when I visited my aunt in Birmingham. She took me to the BullRing Market for the first time, and to my joy,  I realised that I could get most of the foodstuffs that I was missing.
A year after my marriage, I decided to move from the city where I was staying and I relocated to Birmingham. I can describe my move to Birmingham as the best decision that my husband and I made. After my move to Birmingham, as I toured my new city,  I discovered the many shops where I could buy all the different varieties of foods and recipes  that we normally get in Jamaica.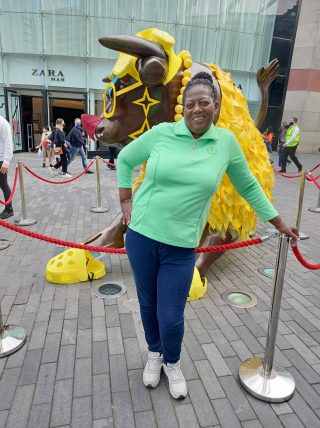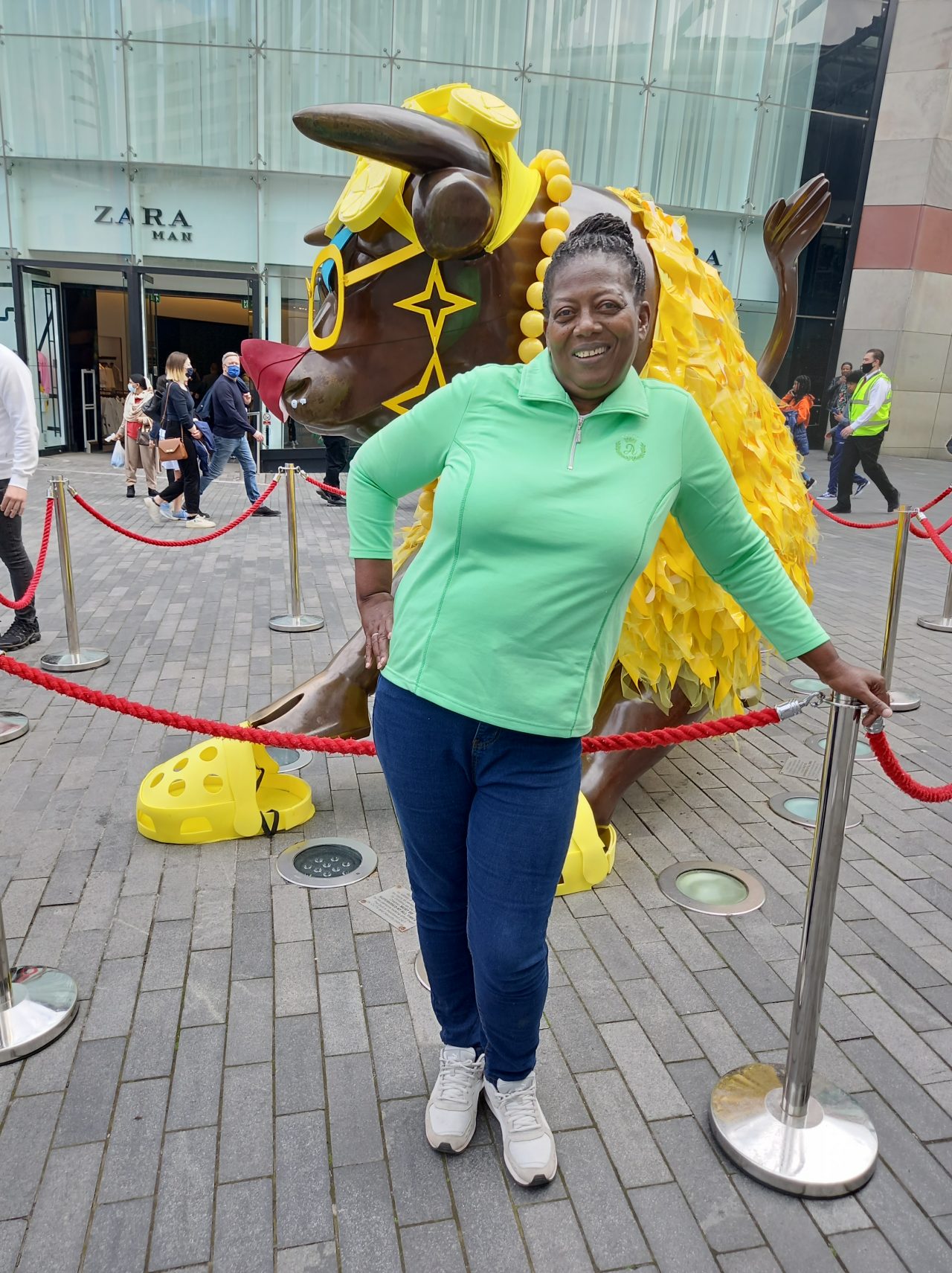 As I settled down in Birmingham, the city reminded me so much of Jamaica, as it is a vibrant city with people of different nationalities and cultures. Birmingham was truly a melting pot and it reminded me of the Jamaican national motto which is 'Out of Many One People', the motto is based on the population's multiracial roots. So as you can imagine, I felt very much at home in Birmingham. I had varied jobs in the West Midlands city ranging from cleaner to dinner lady, childminder to carer. 
I was able to work, support myself and send money for school for my children who were back home in Jamaica. I also managed to look after my parents. However after staying in the UK for a few years, my life took a turn which was not pleasant.
I have never been a sickly person and I also do not remember being hospitalised as I was growing up in Jamaica. As  I was a very healthy and fit person all my life, I remember my mother saying that "Althia, the day that you fall ill, we should start preparing for the worst since you are someone who always enjoys good health".  
After living for about three years in Birmingham, I fell seriously ill and needed a kidney transplant. I started dialysis treatment that went on for over four years. The team at the hospital where I was being treated and the dialysis unit were excellent in the manner in which they treated me. I had wonderful nurses around me all the time who were migrants like myself that helped me cope with my treatment.
 My care from my doctors, consultants, and nurses was first class; I was treated from the beginning like a special human being. I had a say in my care plans every step of the way.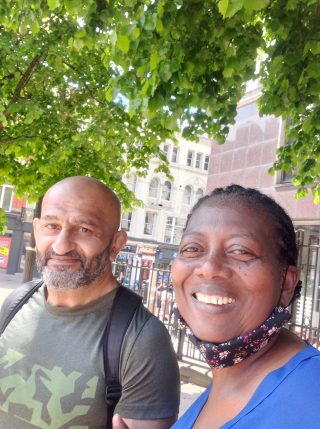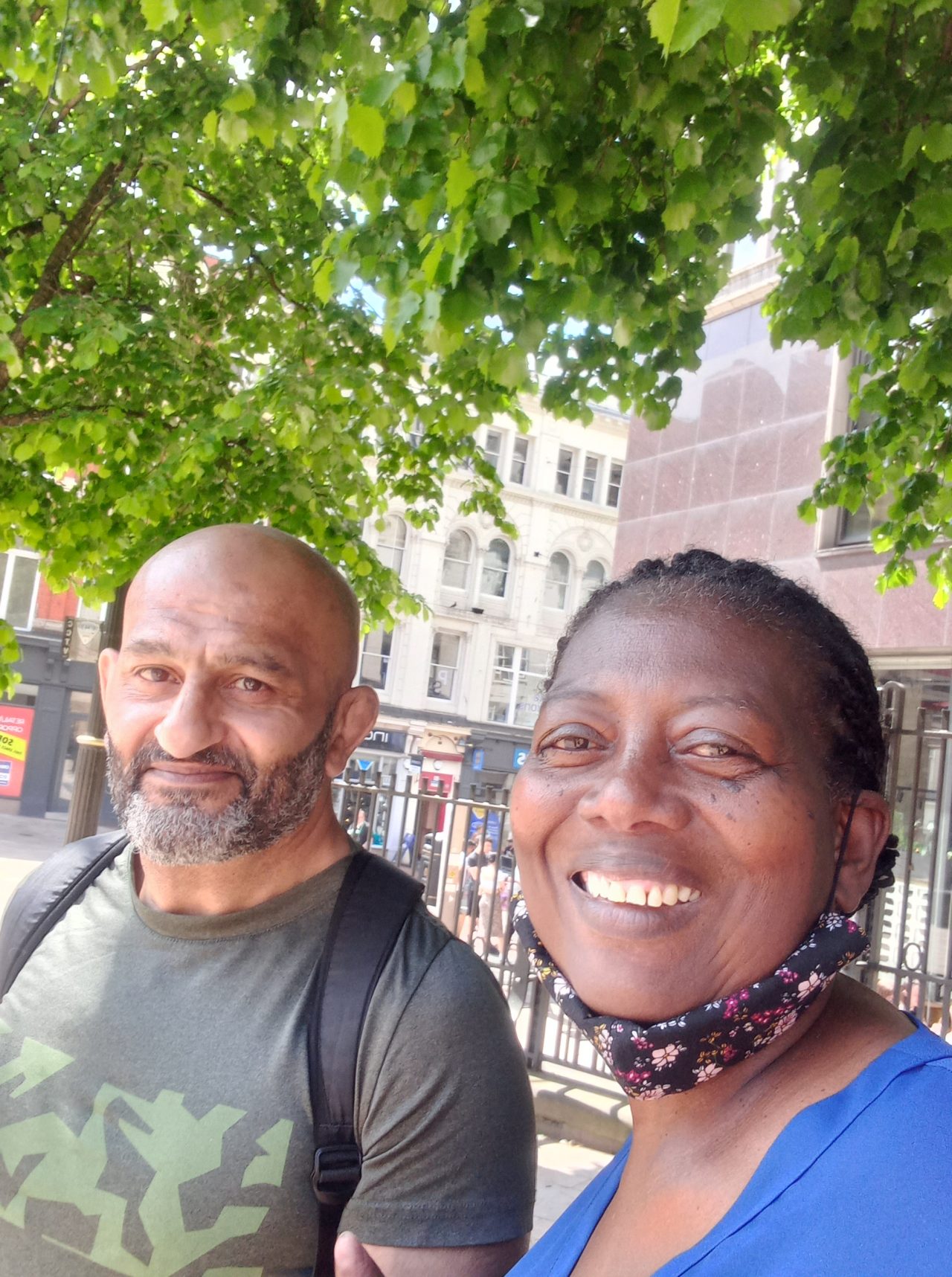 I am not the only person who has benefited from the care and generosity of the NHS. I have a friend also from Jamaica who was recently admitted to hospital suffering from Covid-19. I caught up with her and asked her about her experience and what she thought about the NHS and it's services.
The following is an interview that I had with her.
Althia: Your recovery from Covid-19 was remarkable indeed, please tell me about the nature of treatment you got from doctors and nurses?
Nicole: They treated me very well in the hospital, yea yea..I couldn't fault it, I couldn't.
A: As a result of the way you were treated in hospital what do you think about the healthcare system in the UK?
N: Well, as far as I know due to my recent experiences, what  I think about it is that it's  brilliant, although they need more staff members so that patients can get the one-to-one care…. I mean patients can get good care.
A: As a survivor of this disease Covid-19 do you have a hope for the future in the UK?
N: Of course once there's life there's hope, I'm not going anywhere if it's not here it's Jamaica. But for the foreseeable future it's the UK.
A: As an NHS staff how do you view the treatment from your colleagues to yourself?
N: I could sum it up with one word… phenomenal!
A: Is there anything else you would like to tell me that you think is good about this country?
N: I love this country, I have achieved so much since I came here, I am proud and happy I chose the UK as my home.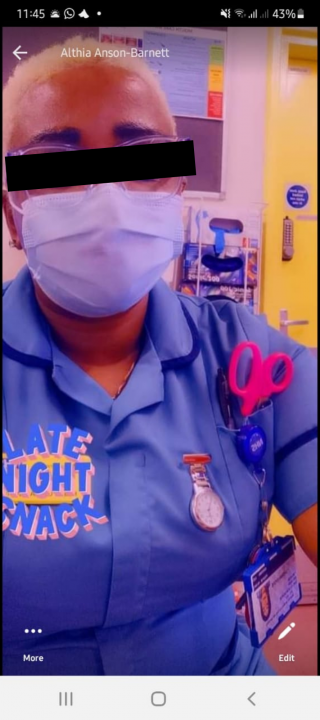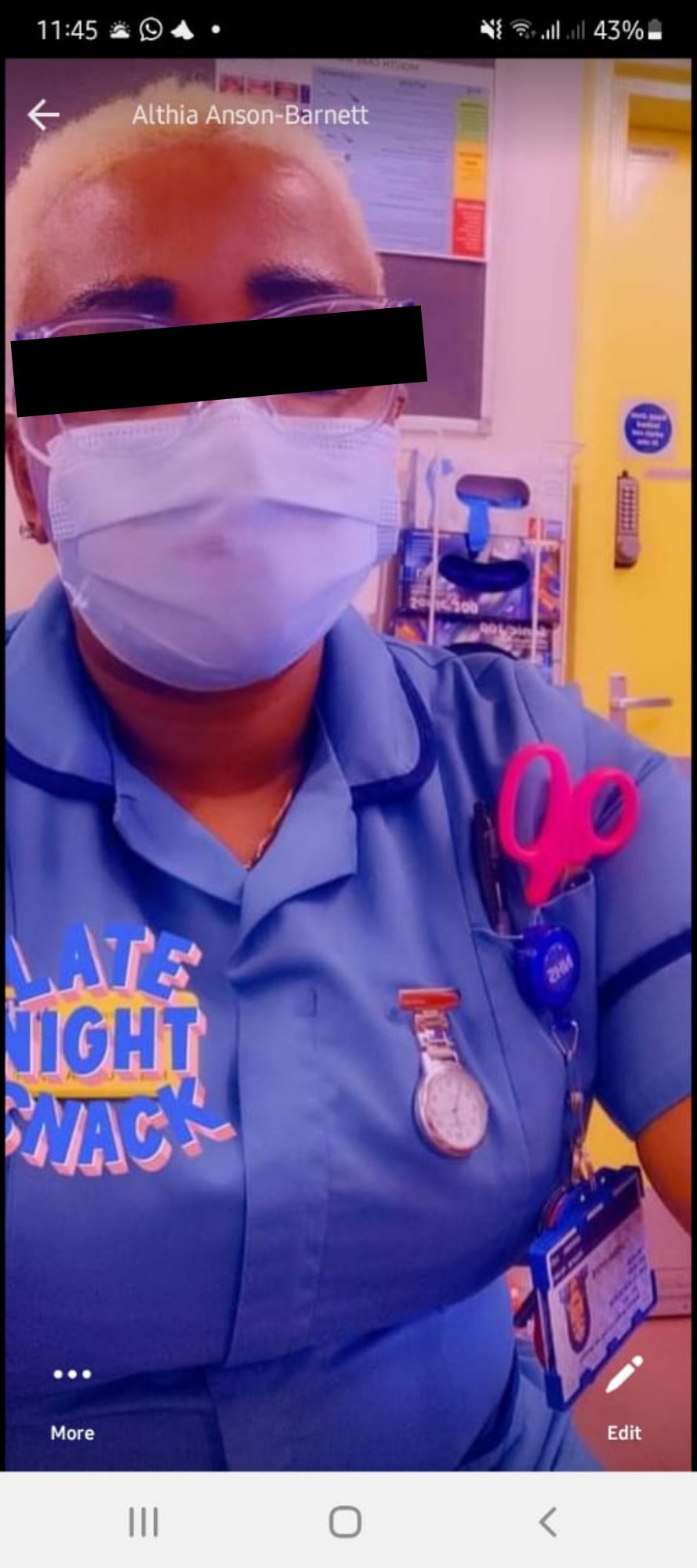 As an individual, I have benefited a lot from what the UK offers.
Over the years, I have managed to get the chance to learn many skills, like training to become a support worker, with adults and young people. I managed to put myself through learning computer skills. I also accessed some training from the city council for free like First Aid, Health and Safety training, and many more.
However, my best training opportunity ever since I came into this country has been the opportunity that I got from Migrant Voice to train to become a community journalist with their newsroom team. This opportunity has enabled me to get the golden opportunity of being trained up by the best journalists in the West Midlands and the UK at large. Due to the Migrant Voice Media Lab and newsroom training, I have learnt various media skills ranging from social media training, photography, videography, blogging, interviewing techniques, editing skills, writing skills and interviewing skills.
I always look forward to this new hobby of going to the newsroom every week on Tuesdays. I have cleared everything from my diary to have this day for myself as the community journalism training has given me a new lease of life.
On the other hand, I am also very grateful to this country for the care and support that it has afforded me over the years. I can pay my rent, put food on my table and be able to help my children through school back home. The UK is a great country in so many different ways, if you are sick you can access the best in healthcare for you due to the well organised system which provides assistance to individuals and families through programs such as health care, unemployment benefits and child care assistance for example.
I also appreciate the existence of civil liberties in this country, and the fact that people have the right to stage peaceful demonstrations and express themselves without fear.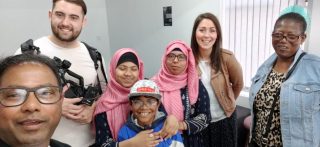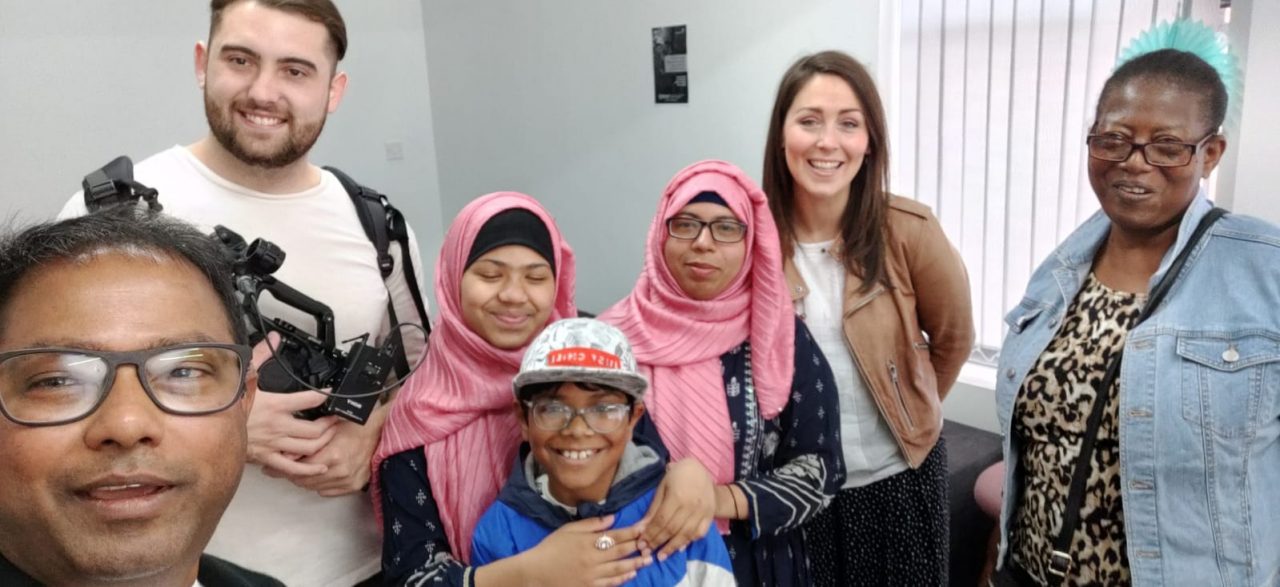 Althia Loraine Barnett lives in Birmingham with her husband Anthony. She loves to cook, bake and also try her hand at craftwork. 
This article is part of our Voices of the Economy series. The project brings together the economic experiences and opinions of people from a range of different backgrounds and showcases voices which are not heard as often when we talk about the economy. To find out more and share your own story click here.