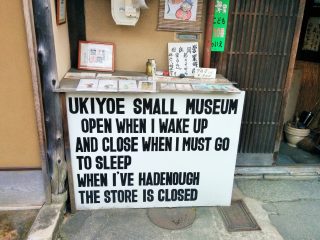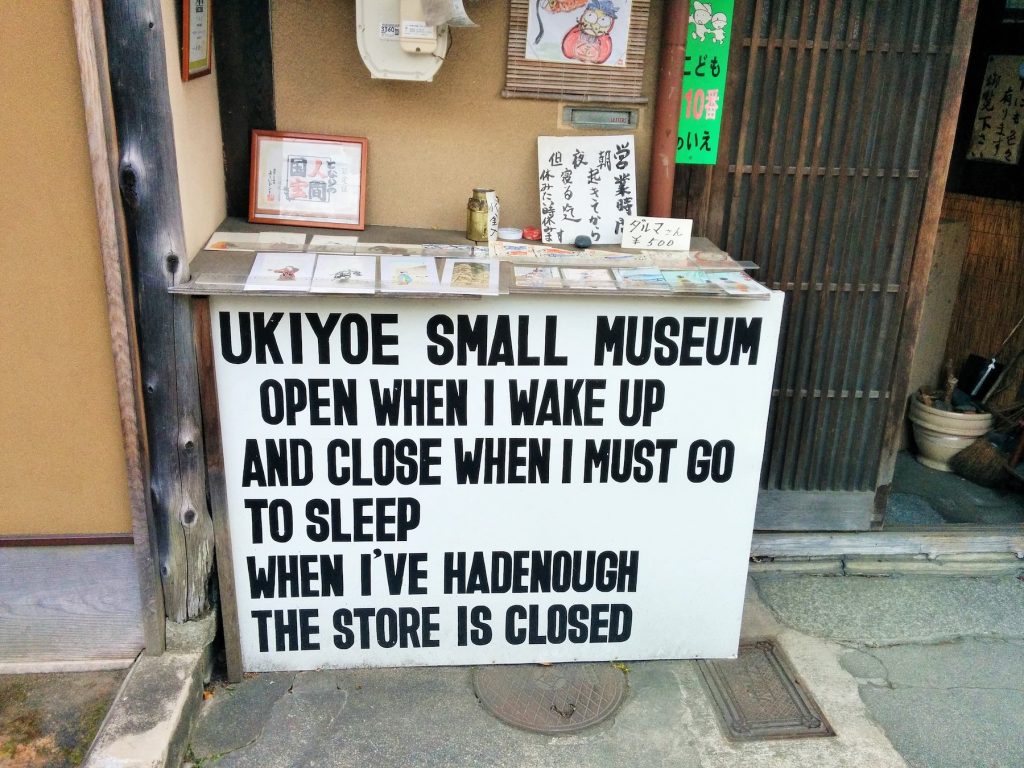 Image via reddit
I'm self-employed. What's this election got to do with me?
Here's what the main parties have to say on the issues that affect you
You might have heard there's another election happening on the 8th of June. But with so much info being thrown around, we're suffering from a serious case of TMI.
We're trying to make it a little simpler. We've trawled through all the information we can get on the top five parties (thank us later – no seriously, do – this took ages) to try and make sure you've got the facts you need to make a decision.
This one's for you if you're working for yourself – as a freelancer for example. But if that doesn't fit, check out the rest of our coverage to see if there's another scenario that better matches your situation.*
Work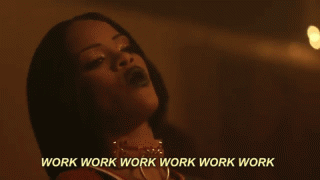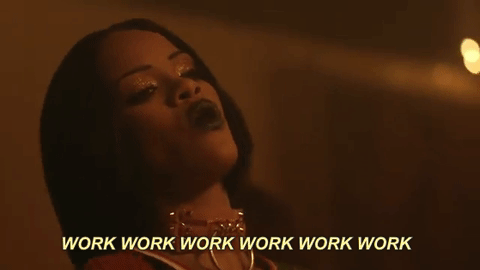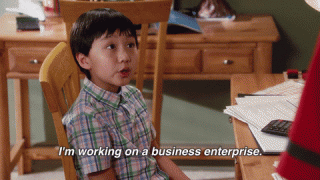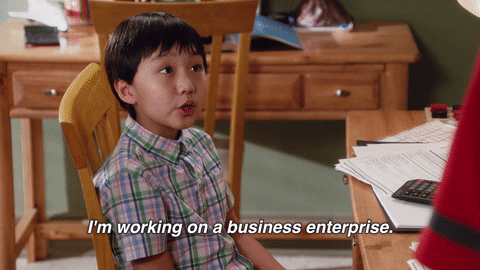 You might have registered yourself as a small business. Parties love talking about how to support small businesses – they just have very different ideas about how to do it. Here's what we know:
In March, the Conservatives said they were going to increase business rates – a tax that businesses pay to the government, with some businesses seeing the amount they paid rise by as much as 125%. This was pretty unpopular, so the government has now announced a £300m fund to be used over the next four years to help. Local councils decide which local businesses get the money.
Labour says they'd 'declare war' on late payments to small businesses by big ones, forcing suppliers to send the cash within 30 days. They'd also create a network of regional investment banks to give small firms funding, and stop the requirement for quarterly reporting.
One thing which might end up costing small businesses more is their plan to up the minimum wage to £10 for everyone.
The Lib Dems are calling themselves the 'new party of business', and have been talking pretty loudly about how much they oppose what the Conservatives are doing. They say Brexit will be bad for businesses, and as the party that stands for keeping trade easy and open, they're on businesses' side.
Taxes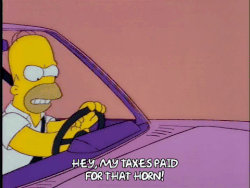 Whatever your current living sitch, pretty much everyone agrees that the UK's in the middle of a housing crisis. So here's how each party plans on fixing it
The Conservatives released a big paper in February about how they'd fix the housing market. Their main ideas were to give small building companies more funding to build homes, outlaw renting agency fees, and give local authorities more funding to build council homes too.
The Lib Dems say the Conservative Party isn't going far enough. They say they'd build 300,000 new homes, give housing associations more money, create a Housing Investment Bank to generate even more money, and recruit more people into construction. They'd ban renting agency fees too.
Labour wants to go even further. They say they'll build a million homes, half of which will be council houses. They've talked about putting a cap on how high landlords can set the rent – called a 'rent control' – and creating a charter of private tenants' rights to make sure they don't get ripped off. They'd also make a list of legal standards that rented homes need to comply with, like requirements for safe wiring and freedom from damp.
Healthcare
Hopefully you won't have had to yet, but have you thought about what would happen if you got sick?
The Lib Dems have promised to treat mental health problems as equal in the NHS, support the introduction of a regulated cannabis market (which basically means legalization with some rules) and treat drug use as a health issue, not a criminal one.
Labour has said it'll stop the government from putting private companies in charge of running some parts of the NHS – something called 'privatization' which the Conservatives have been experimenting with. They'll treat mental health issues equally in the NHS, and will fuse together the support services that exist for elderly and disabled people with the running of the whole health system. Labour's also said it will get rid of hospital parking fees.
The Greens are on side with these ideas as well, saying they want to take private companies out of the health system all together. So does the Scottish National Party.
The Conservatives' NHS policies have been pretty controversial. They say it's to make it more efficient, but a lot of doctors unions and associations say it's going to damage the quality of the service. The Conservatives' solution is to sell a lot of it off to private companies – they say that's a more "profitable business model".
Transport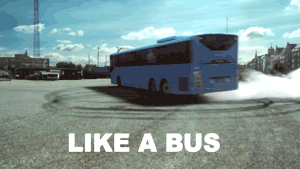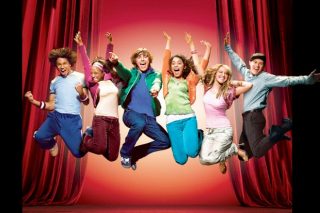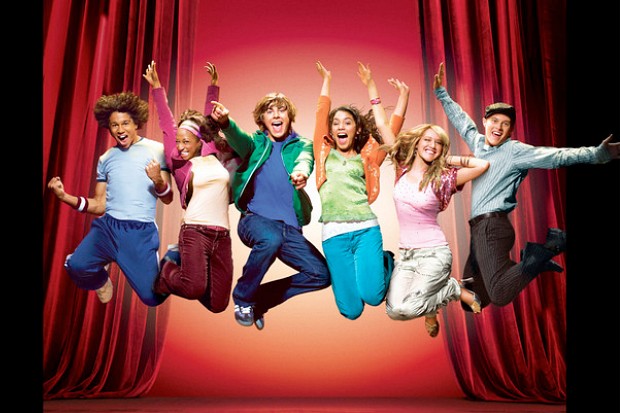 You might want to use a public library every now and then, or go to the theatre or sports centre for a bit of a break. How much support should you get from the government to be able to do that?
Labour wants to increase access to arts, culture and sports, and has hinted that it will reverse recent cuts to arts funding.
The Conservatives have been cutting the arts for a while. The idea behind this is basically just the 'free market' way of thinking – which just means that you believe things will be better quality and more efficient if they're paid for by whoever wants to pay for them in a 'free' exchange, rather than if the government funds them.
They do still want to fund school sports, and keep museums free. But it's likely we'd have less publicly available arts and culture opportunities under a Conservative government.
Brexit
It's the reason this general election was called in the first place, and whoever gets in is going to have to go through a loooong negotiating process. Whatever they decide is going to have some definite effects on Brits in the UK and across the EU. Here's what each party has to say on it:
A lot of Conservatives (including Theresa May) were anti-Brexit before, but they're now pretty solidly pro. Theresa May is taking a pretty tough approach to talks so far, saying "no deal is better than a bad deal" – but at the same time, their manifesto says they want to keep as many of the agreements that let the UK trade with the EU without any extra fees as possible.  But however talks go, they'd definitely go ahead under a Conservative government.
The Lib Dems are on the opposite side of the spectrum – they're strongly against leaving the EU and say they'll do everything they can to protect the 'single market', which is the arrangement between EU countries where trade is made as simple as possible. They want another referendum when the deal is ready to give UK citizens a say on whether they're happy with it.
The Greens are on the Lib Dem side on this one, saying basically the same thing. So is the Scottish National Party – except they also want the Scots to have some kind of special arrangement with the EU after Brexit, seeing as the majority of Scots didn't want to leave in the first place.
Labour used to be pro-EU as well, but now they're kind of in a happy middle between the Lib Dems and the Conservatives – they want to make sure workers rights and access to the single market is protected, but they're against a second referendum.
If you're someone who makes their decision to vote based on how each party approaches the 'big issues' like poverty or inequality, climate change, or homelessness, rather than on the things that affect you directly, stay tuned for our piece next week comparing what each party has to say about those wider issues.
If you're someone who doesn't actually vote at all, because you don't think it matters – if that's the case, take a look at our video out next week about how governments link to your day to day.
We'll be updating these articles as more information becomes available.