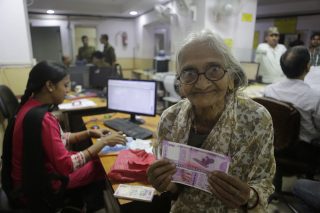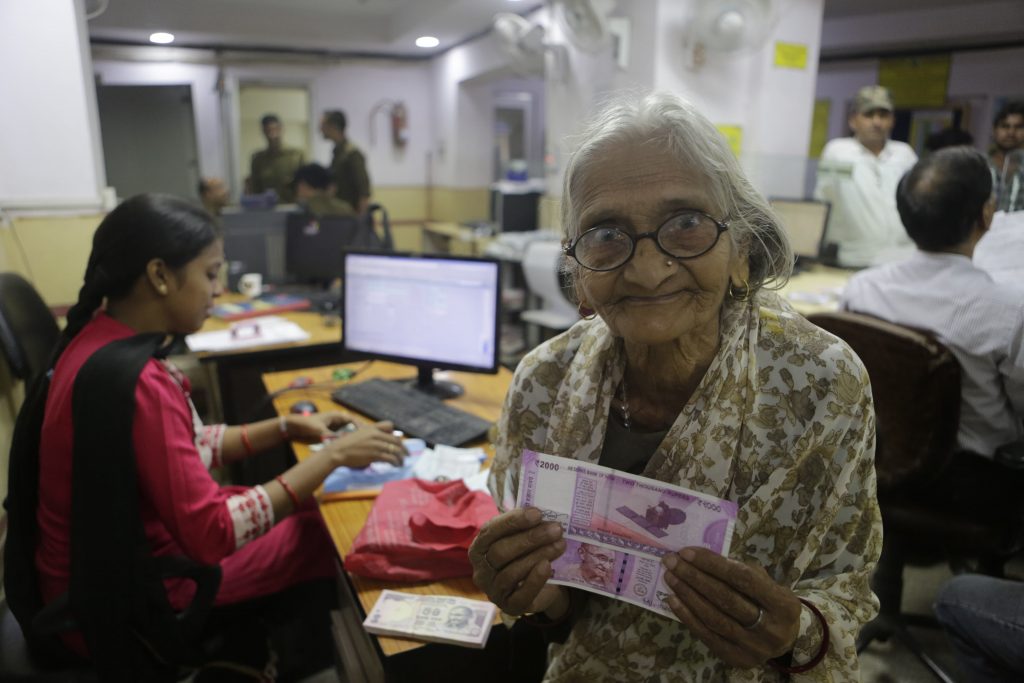 Image: © Rajesh Kumar Singh AP/Press Association Images
Currency chaos, Snapchat shares, donations galore. 11 – 18 November: What just happened?
Katy Perry and Mike Pence himself (apparently) are cashing out for Planned Parenthood, as India's currency goes haywire. Here's our review of the news over the past seven days.