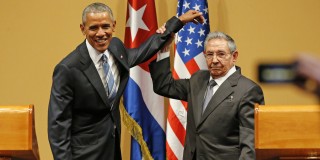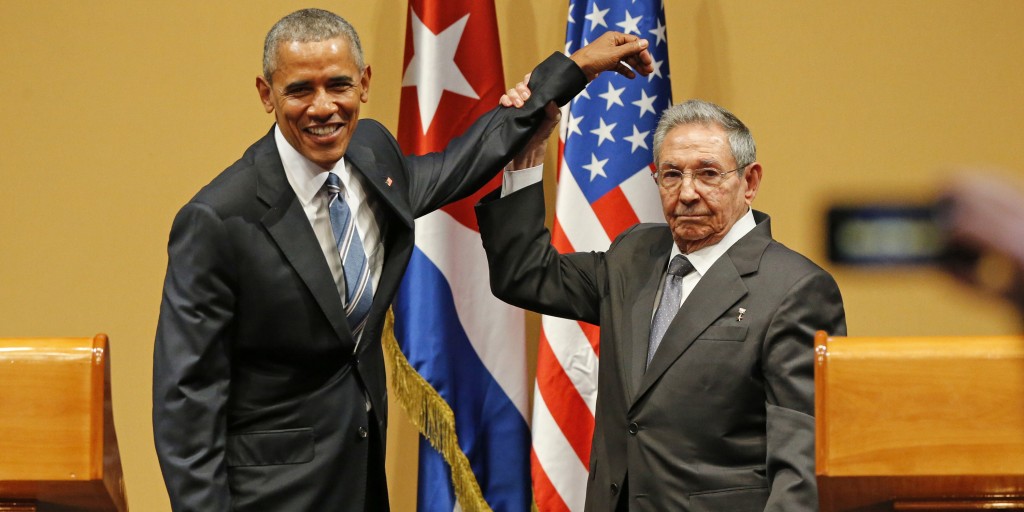 Image: © TNS / SIPA USA/PA Images
Obama in Cuba, Canada's budget. 19 to 25 March: What just happened?
Obama hits Havana. Trudeau hits a budget home run. Chinese people hit the road. Here's our bitesize review of all the big stories over the last seven days
Cubama Libre?
Barack Obama has been visiting Cuba this week, the first sitting US president to do so in 88 years. Famous for its excellent health and education systems, perhaps he wanted to get a few tips for Obamacare! Or just drink lots of rum. While there, he said it was time for US policy to change toward the island nation and called for Congress to lift the trade embargo, which would do much to end the economic isolation Cuba has existed under for half a century. Alongside this, independent commercial activity has historically been highly constrained since the revolution. But since 2010, President Raul Castro has been making economic changes, expanding the list of businesses permitted in the country, which has witnessed a comparative boom in private enterprise. Despite this, getting goods and supplies can still be difficult, with no wholesale market to speak of. Access to US dollars goes a long way, so whichever way you look at it, the fate of Cuba still seems entwined with that of America, which makes Obama's visit even more significant when it comes to the transition from centrally planned to free market economy, if that is indeed what's happening.
Trudeau 'deficit budget' attempts to place Canada on new footing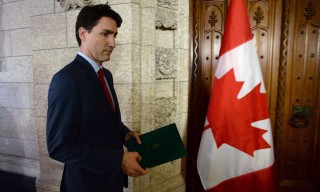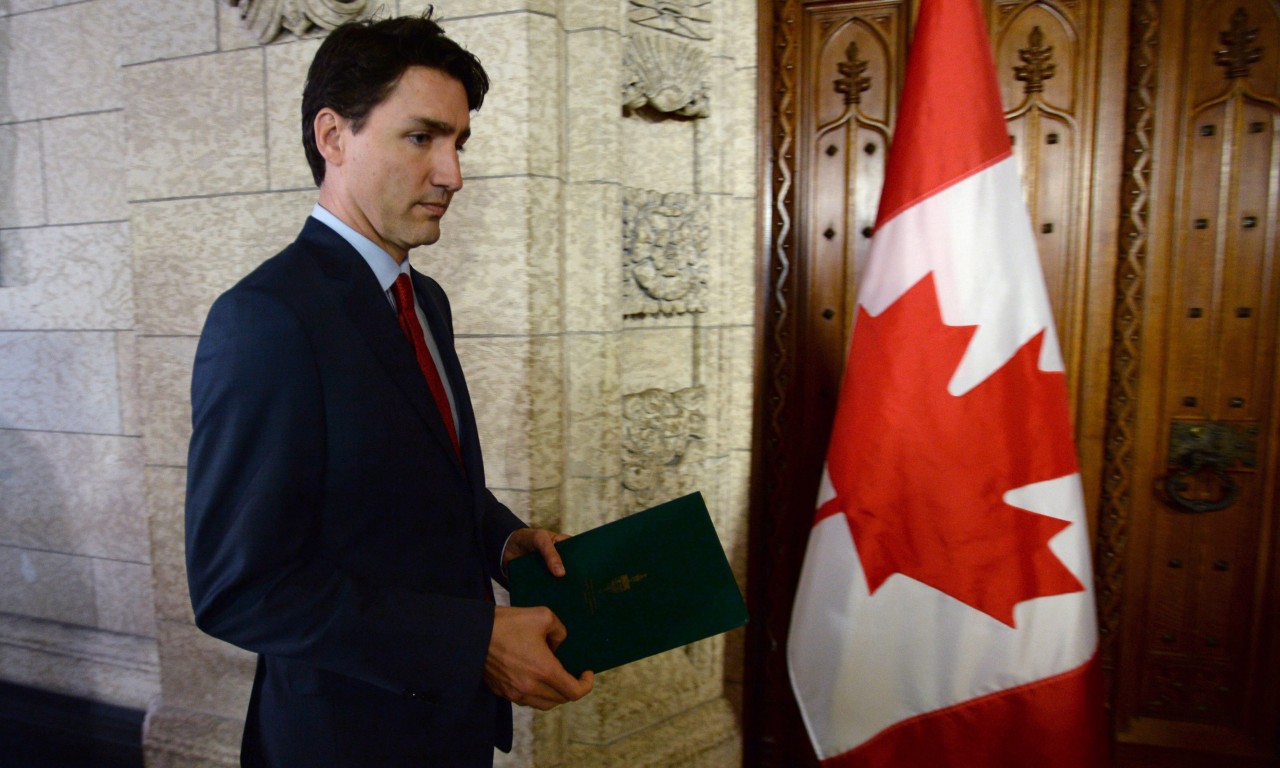 For those more used to representations of a government as the most terrible thing ever, news of Canada's budget this week might be difficult to take in. It has embraced the idea that government borrowing might not always be seen as a bad thing (especially when interest rates are low) because it can be used to finance infrastructure development, education, increased welfare. The idea is to put more money in people's pockets, and so help the economy to grow through spending and investment. Canadian PM Justin Trudeau may be bucking the 'austerity' trend that's been dominating Europe for some time, and taking Canada's finances in a different direction from the governments of the last two decades, but the proposed deficit (some $29.4bn) only actually represents 1.5% of Canada's GDP, which is smaller than deficits the country ran pre-1996.
Sorry, you don't earn enough money, so get out!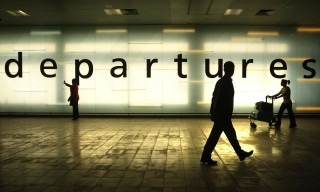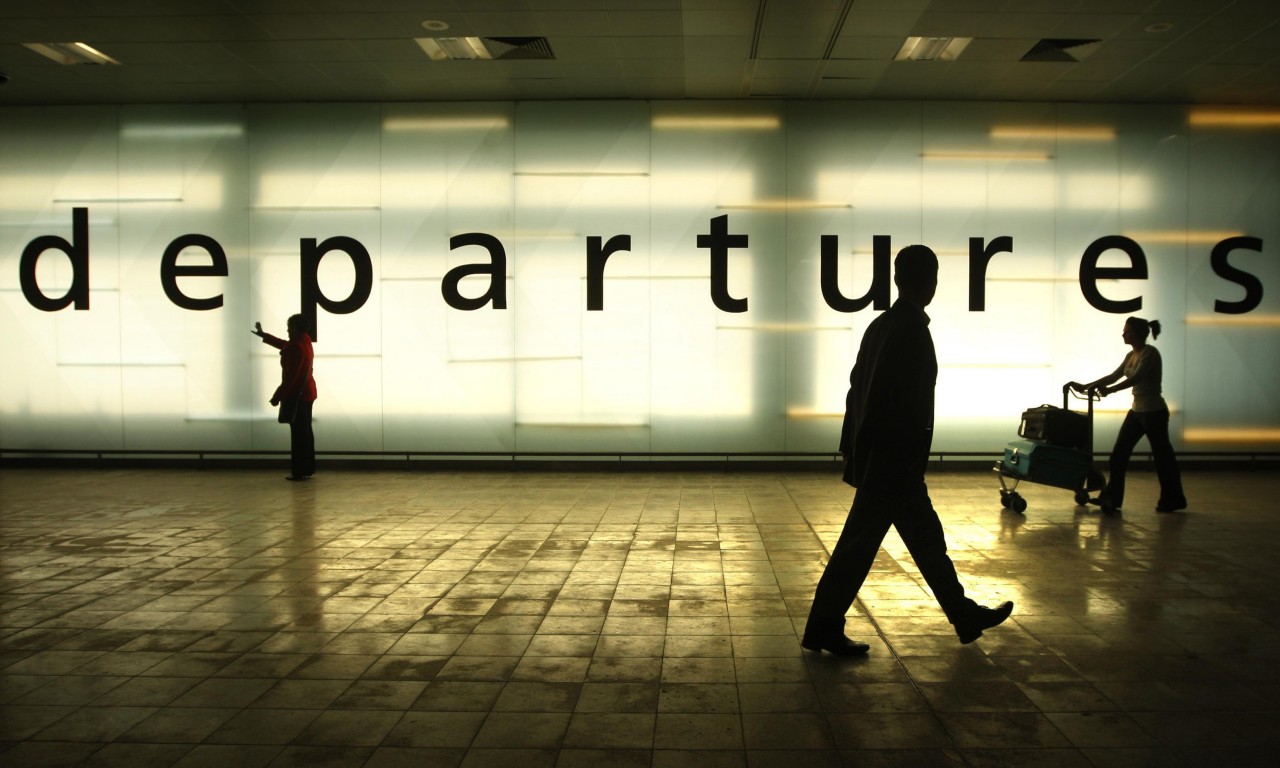 Non-EU workers on low salaries will have to leave the UK under new regulations due to come into effect this April. Those who've lived in the country for less than 10 years and earn under 35k per year are at risk. The British government believe the new rule will help the UK focus on training its own workforce, rather than support workers from overseas. But a petition to stop the change has already gathered 100,000 signatures. The Guardian reports on the case of Alyson Frazier, who runs a music therapy programme for refugee children, but earns below the new threshold. She makes the point that measuring in the value of her work in only financial terms doesn't take into account its full value to society.
Walking Dead might walk out of Georgia if anti-LGBT bill is passed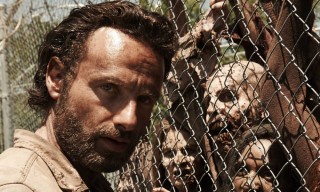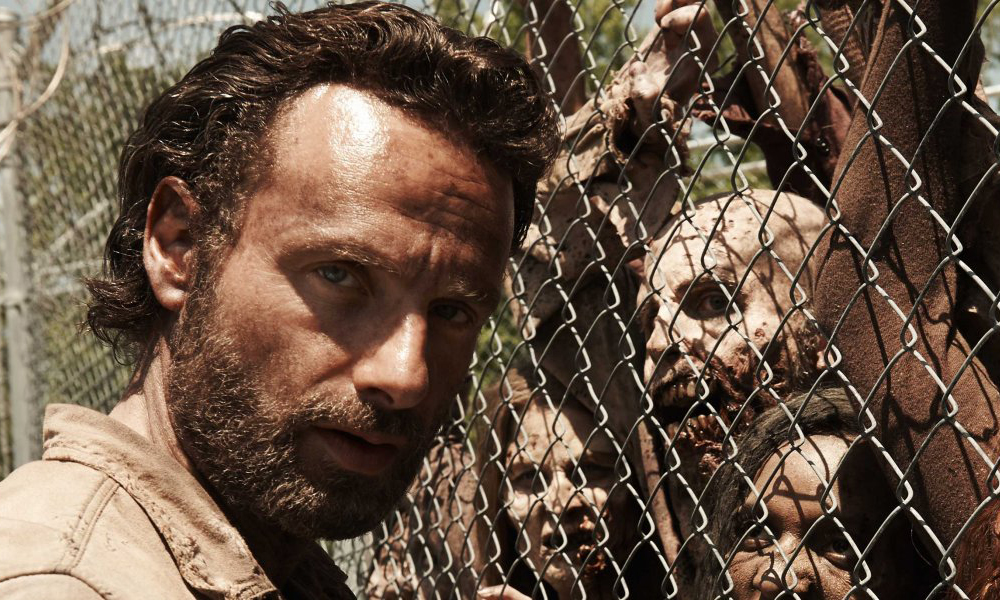 Some well-known companies are wading in to an argument raging in the US state of Georgia between gay rights activists and religious conservatives over a proposed bill to strengthen legal protections for those who oppose same-sex marriage. With the controversial bill currently with the Governor to either approve or veto, strong opposition is expected from big business, including Apple and Coca-Cola. AMC, who film the hit TV series 'The Walking Dead' in the state, have condemned the bill, saying: "As a company, AMC Networks believes that discrimination of any kind is reprehensible," and have urged the Governor to reject it. Meanwhile, both Disney and Marvel have said they would "take [their] business elsewhere" if the bill goes through. It's an interesting example of how corporate and economic pressures can be brought to bear on matters of legislation and civil rights.
China now provides more of the world's tourists than any other country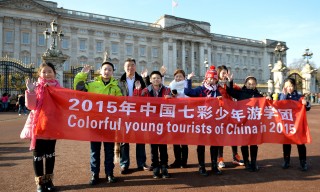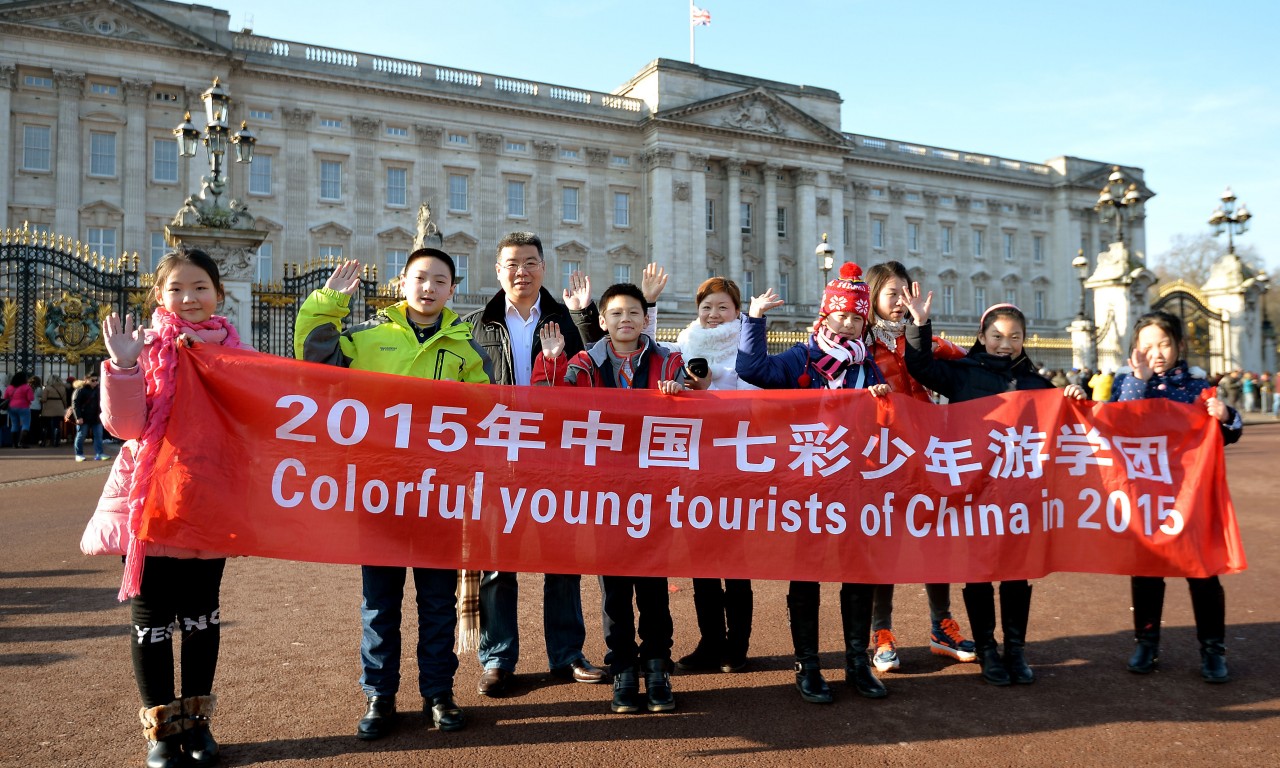 China is now the world's biggest single source of the world's tourists, both in terms of number of trips made and money spent, according to a report issued on Monday. Chinese tourists spent a record $215bn on their holidays last year, up by 53% on 2014's figures. That's a lot of 'My parents went to XXX and all I got was this lousy t-shirt' t-shirts. Earlier in the year, Chinese billionaire Li Jinyuan took 6,400 of his staff on holiday to France, where he booked up 140 hotels in Paris and 4,760 rooms in Cannes and Monaco! Here they broke another record: this time for the world's longest 'human-made phrase'! The trip apparently ploughed some 33m Euros into the French economy. Other countries benefiting from more Chinese visitors include Japan, Iceland and the UK. The tourism boom is the result of an expanding middle class and government initiatives to encourage travel, such as building new airports. It's all part of a bigger plan to boost consumer spending and make the economy less dependent on manufacturing.
Water, water everywhere, nor any drop to drink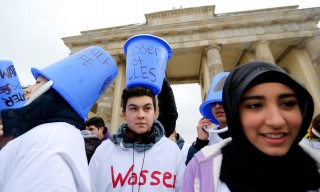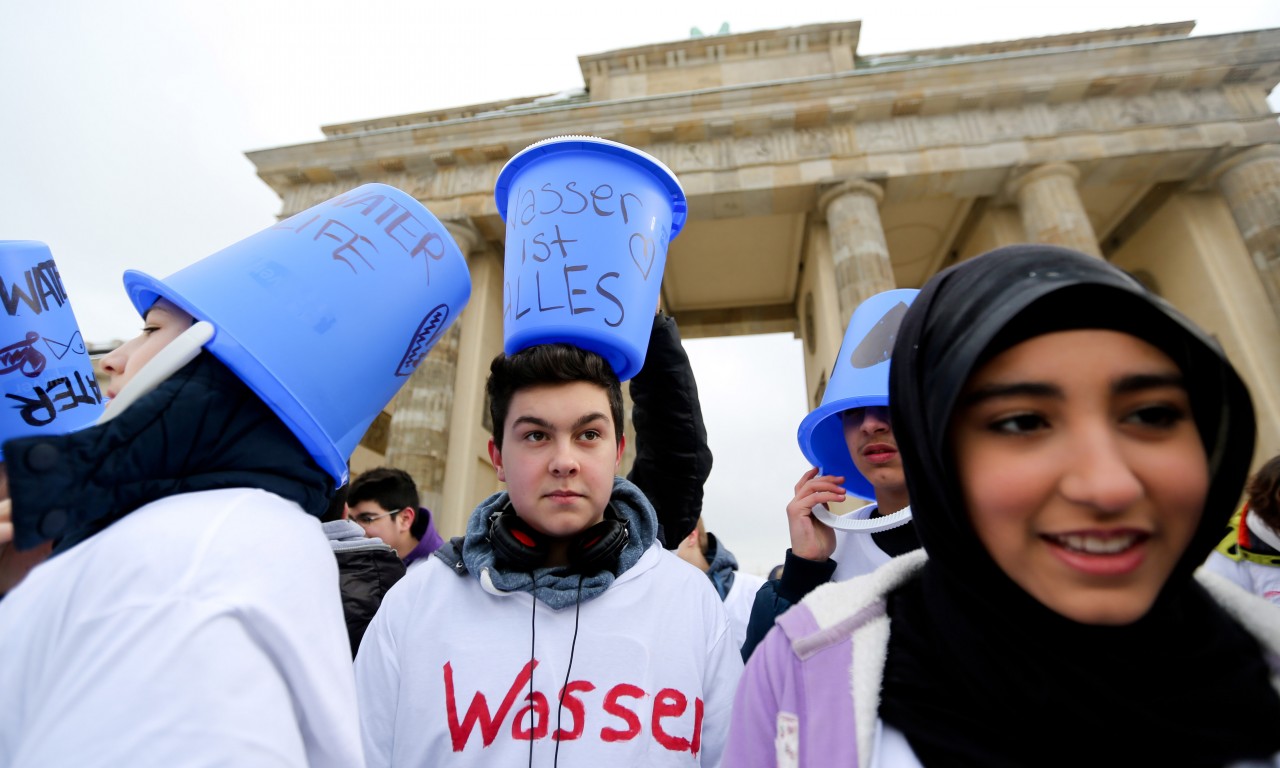 Coleridge. Fish. Kevin Costner. Everyone loves water. Well, Tuesday was World Water Day, a chance to consider our relationship with water, and reflect on the sad truth that for many, getting access to clean water is still an issue. To mark the occasion, the UN issued a new report that highlights the close connection between water and job creation and economic growth. According to the report, "An estimated three out of four jobs that make up the global workforce are either heavily or moderately dependent on water." It points to the example of various water infrastructure investment projects in Africa that are providing better access to safe water and improved sanitation, offering potential economic benefits, through delivering employment, and ensuring a "healthy, educated and productive workforce". It's not all plain sailing though. In other quarters, the wasteful use of water by specific industries has come under fire. A new Greenpeace study claims the coal industry is depleting the water supplies of over 1bn people, while industrial pollution continues to threaten waterways around the world.
Vinyl: cool, not cool, cool again, really cool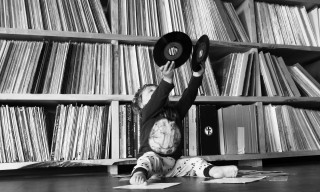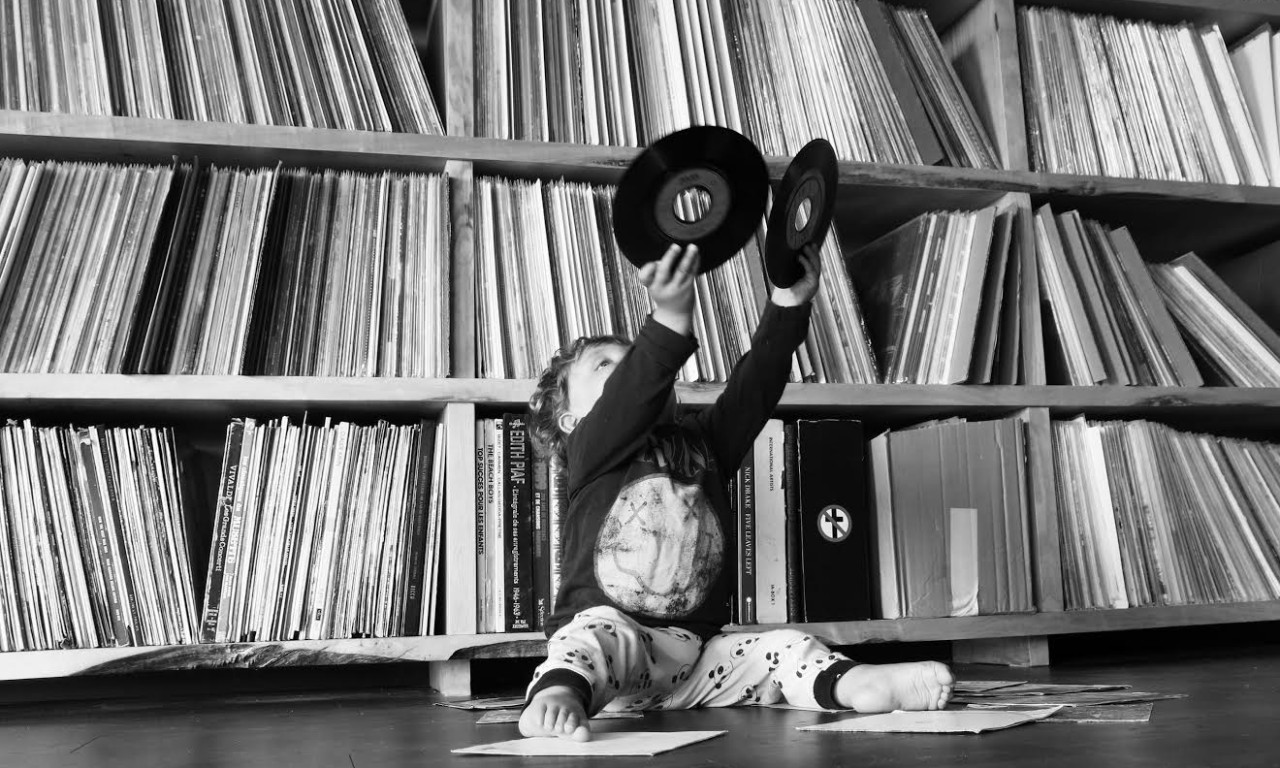 Some decades ago vinyl was cool, then very quickly it wasn't cool anymore, then as soon as it had become uncool, pretty much overnight it became cool again. Since then it's only gained in coolness. There's a big element of nostalgia here of course, but it's also that digitization, as well as revolutionizing the way we consume music, has also produced a kind of obverse market. Here, the solid product, far from being obliterated, has gained a new life as a subsidiary to the digital one. Now, contemporary artists from Justin Bieber to Beyonce, release their albums on vinyl as well. Vinyl sales in the US were up 30% last year. Not bad for a format that was proclaimed "dead" not too long ago. The only problem is that manufacturers have been struggling to keep up with the demand, with production backlogs last year meaning big labels have been getting priority over smaller ones, meaning more Bieber, less Bad Brains - a reality that potentially undermines the niche 'cool' on which the market partially rests.
Willy Wonka no more?